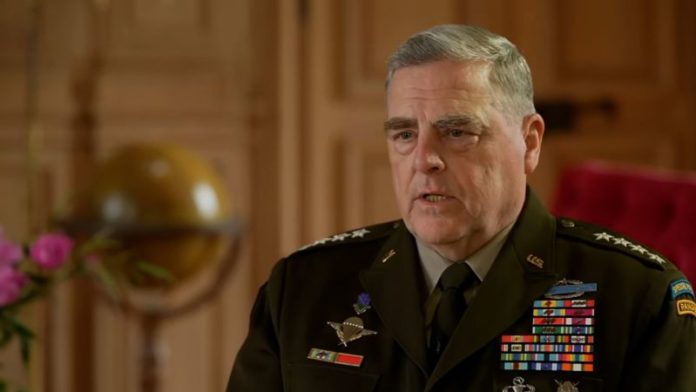 General Mark A. Milley, US Chairman of the Joint Chiefs of Staff General, has highly praised the readiness of the Armed Forces of Ukraine for the upcoming counteroffensive, European Pravda writes.
According to the top US general, Ukraine is "in a war that's an existential threat for the very survival of Ukraine and has greater meaning for the rest of the world — for Europe, really for the United States, but also for the globe," Milley commented to CNN.
Speaking about the future Ukrainian counteroffensive, Milley noted that Ukraine is "very well prepared" for a counteroffensive against Russia, it is "too early to tell what outcomes are going to happen."
At the same time, the war has also begun creeping into Russia, as suspected Ukrainian drone strikes hit inside Moscow and a shelling attack was carried out in Belgorod. Asked Monday if such attacks would risk escalating the conflict, Milley said there is "always risk" of escalation, and it's something the US is watching "very, very carefully."
As reported, the United States believes that together with its allies, it has properly provided military assistance to Ukraine for conducting the counteroffensive.
In mid-May, the media reported that Ukrainian forces had begun operations to "consolidate" ahead of the long-anticipated counteroffensive against Russian troops.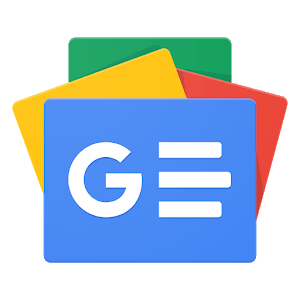 Додавайте "Україна Неймовірна" у свої джерела Google Новини