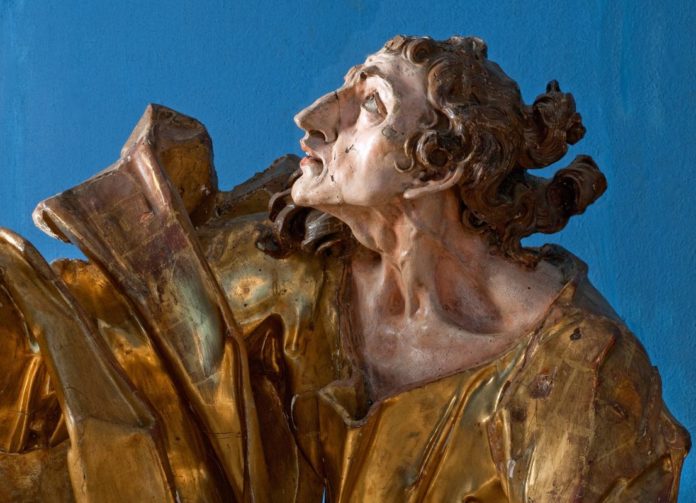 Despite the fact that the city of Lviv boasts an entire museum dedicated to Pinsel's work, very few Lvivers or tourists know much about Johann Georg Pinsel.
He was actually one of the most prominent artists in Ukraine in the 18th country, whose skill and originality can be compared to the most talented and well-known European sculptors of his time. The Johann Georg Pinsel Sculpture Museum is located in the former Church of Poor Clares, 2 Mytna Square, Lviv.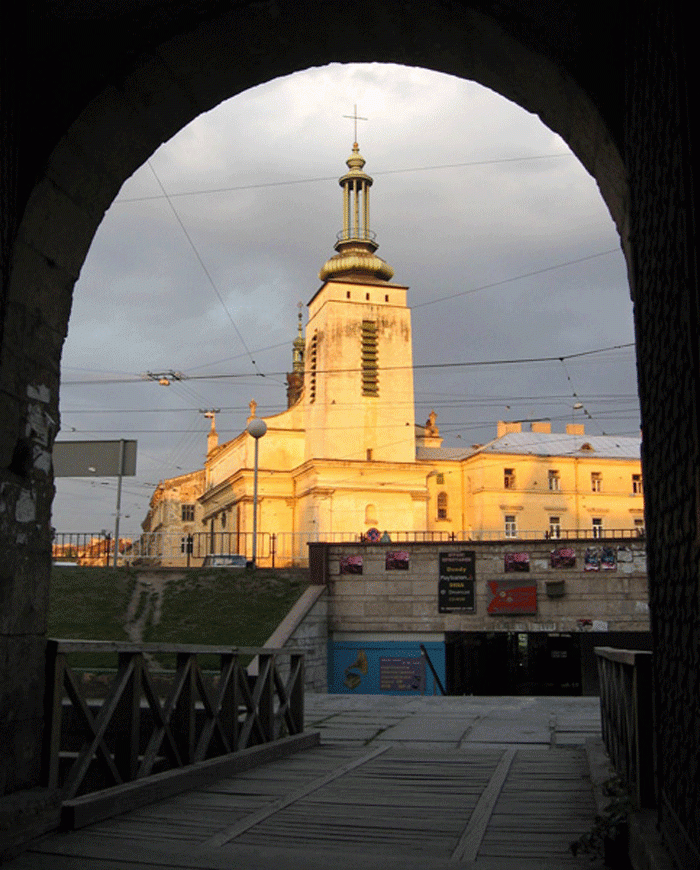 Johann Georg Pinsel was a Baroque-Rococo sculptor of German or Czech origin who lived and worked in Lviv, Western Ukraine. There are very few biographical details about him. He was discovered by Polish scholar Jan Boloz Antoniewicz and appeared in scholarly literature in 1923. Pinsel was born between 1715 and 1725 and died in 1761 or early 1762.
Johann Georg Pinsel came to Lviv most probably around 1750 and became court artist to Polish nobleman Mikolai Potocki. He settled in Buchach and in 1751 married Marianna Majewska, with whom he had two sons: Bernard and Antoniy. He closely collaborated with the renowned architect Bernard Meretyn.
Pinsel's works include sculptures and decorations of the Buchach Townhall (1750s), the Trinitarian Church (1756-1757) and St. George's Cathedral in Lviv (1759-1761), interiors of the Roman Catholic churches in Monastyrska (1761), Horodenka (1752-1755) and Hodovytsia (1757-1758), and sculptures in the Roman Catholic parish church in Budaniv.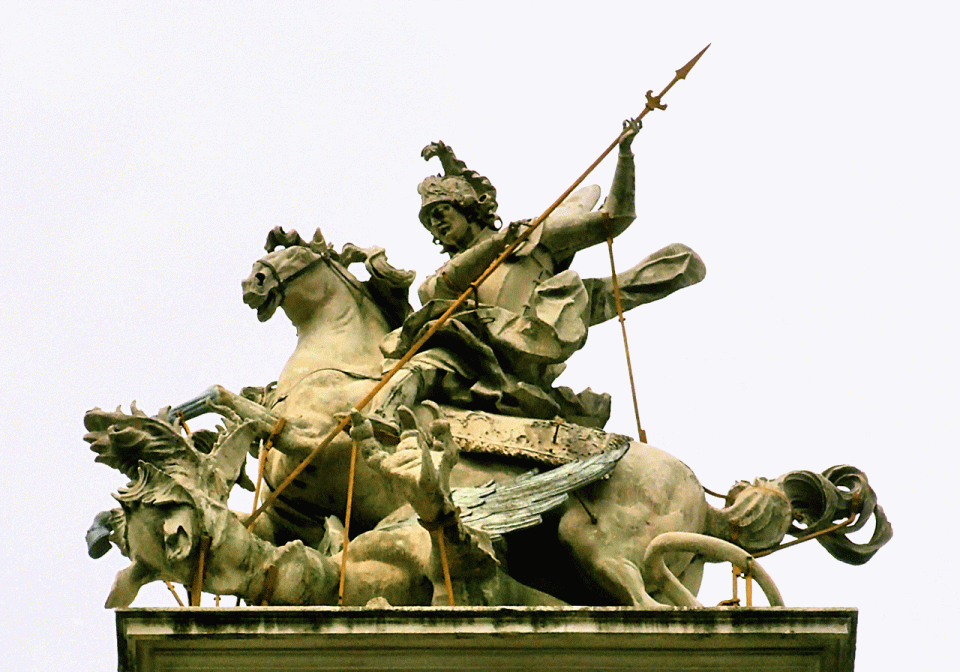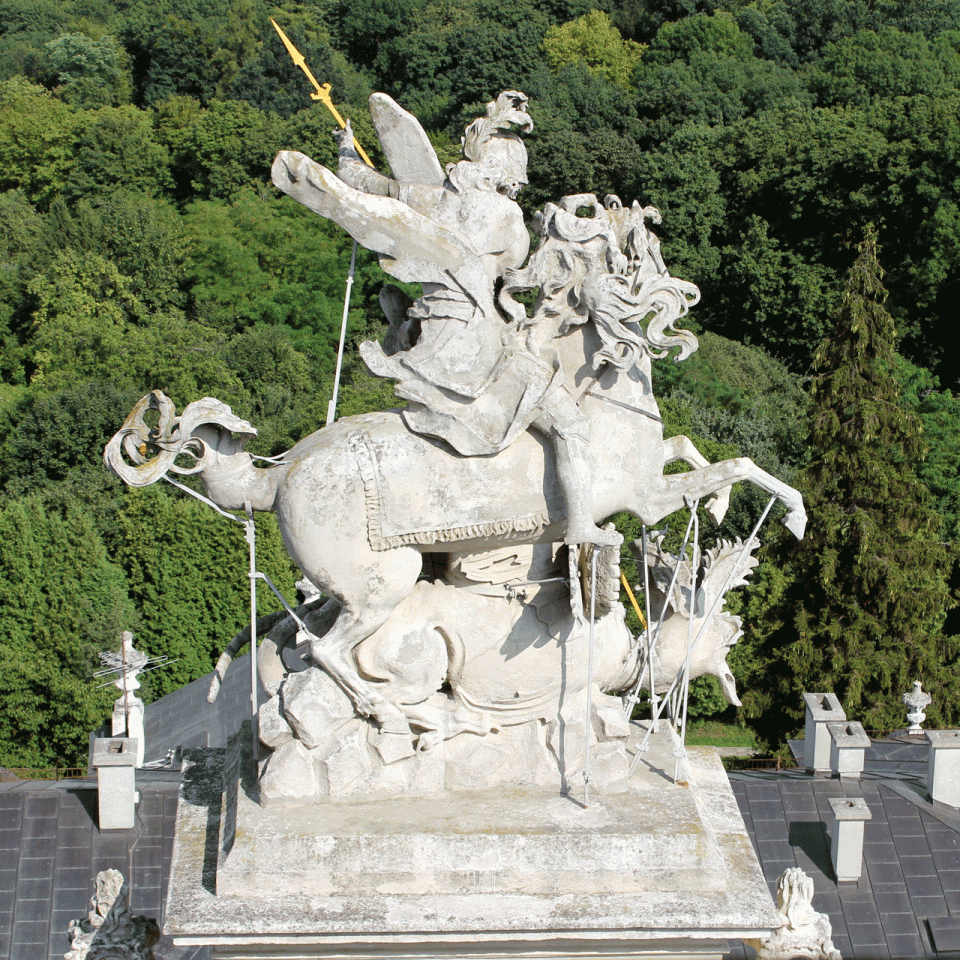 His only work that has survived intact, in its original spatial arrangement, is the facade of St. George's Cathedral. His sculptural complexes in the churches in Horodenka and Monastyryska were almost completely destroyed between 1939 and 1989.
At the end of 1750, Bernard Meretyn asked Pinsel to decorate the church in Hodovytia. In 1759-61, Pinsel worked on the monumental statues of Saints Athanasius and Leon, and equestrian statue of St. George decorating the façade of St. George's Cathedral.
During this time, Meretyn probably asked Pinsel to work on two balcony consoles supported by male torsos at 40 Ploshcha Rynok, which was the residence of Bishop Leon Sheptytsky in Lviv.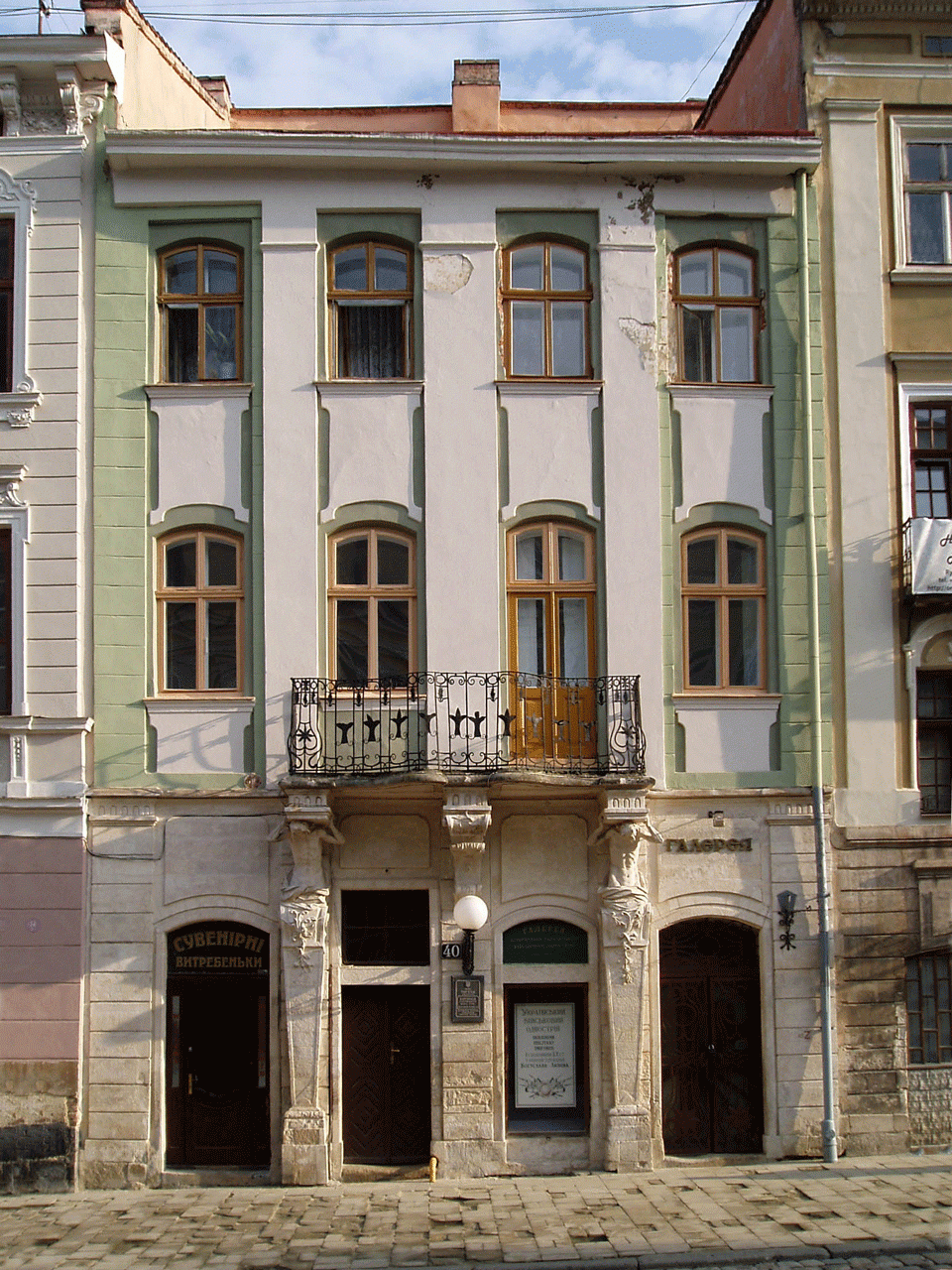 In 1761, Mykolai Potocki donated an important amount of gold towards the new Dominican Church in Lviv. The imposing statues of St. Nicholas, St. Augustine and St. Dominic, created by Pinsel up to 1764, have survived to our time. Work on the exterior of the church continued from 1764.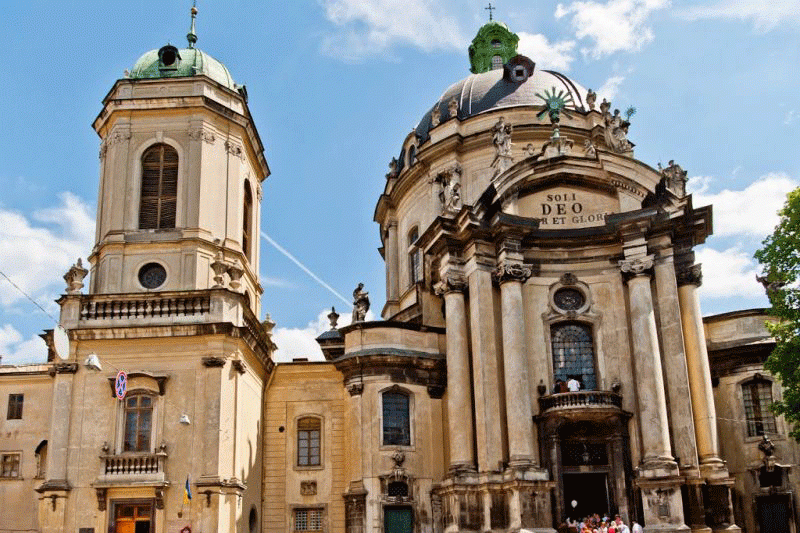 The statue of St. Yakym at the Pinsel Museum is an exquisite example of Pinsel's captivating work.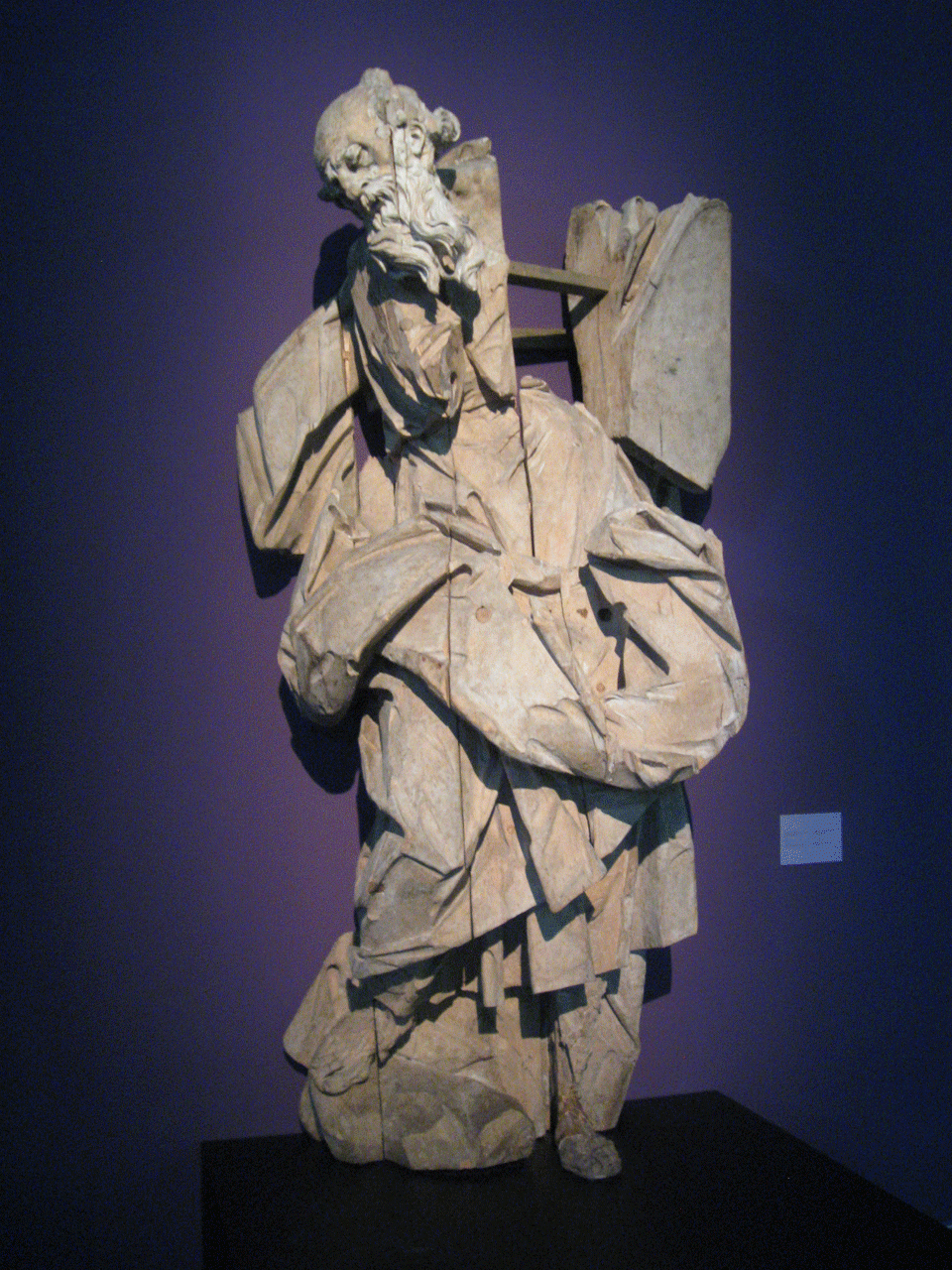 Pinsel also worked in other towns, notably in Buchach, Ternopil Oblast, where he apparently spent the last years of his life.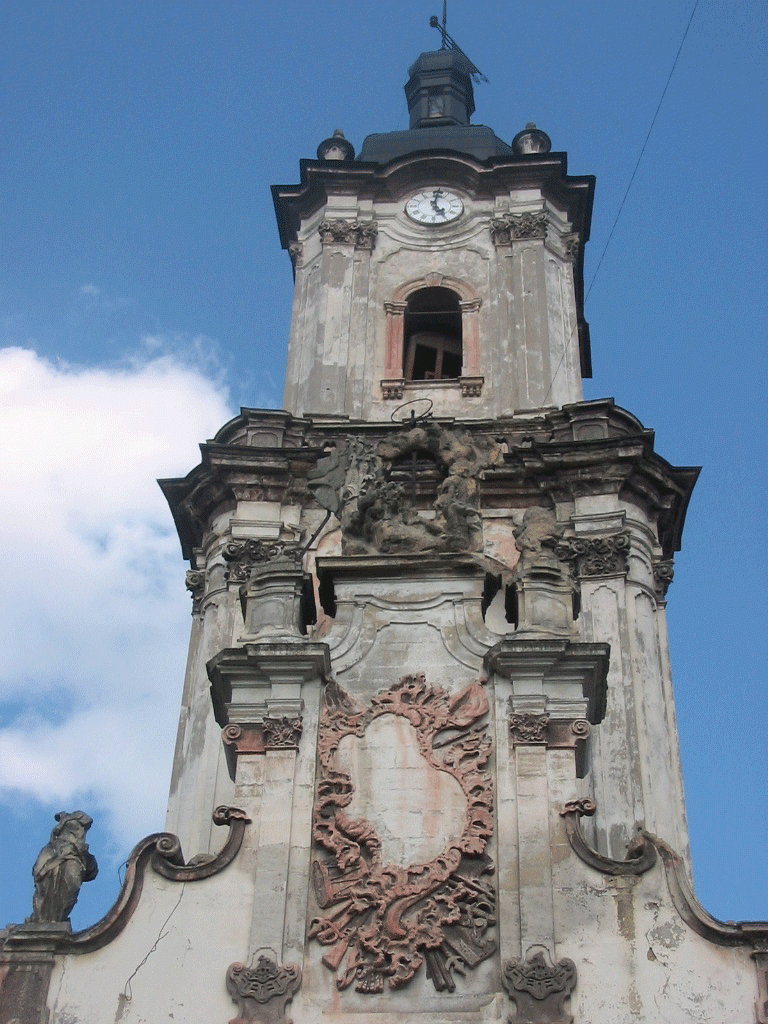 Buried and forgotten during the early Communist period, Pinsel emerged again in the second half of the 20th century, not least through the efforts of art critic and academician Borys Voznytsky. An exhibition hall of the Lviv National Art Gallery was opened in the Church of Poor Clares in 1978 – an entire museum dedicated to Pinsel's work.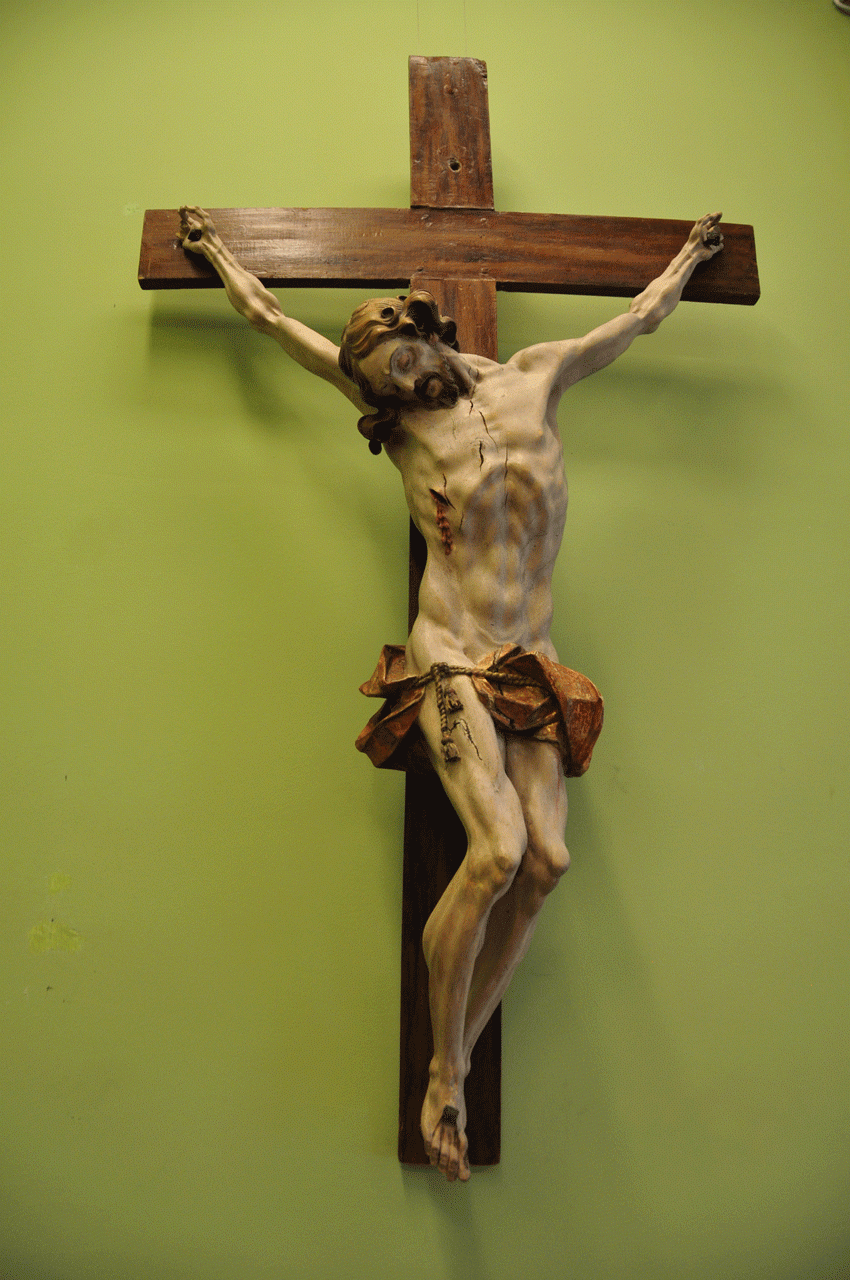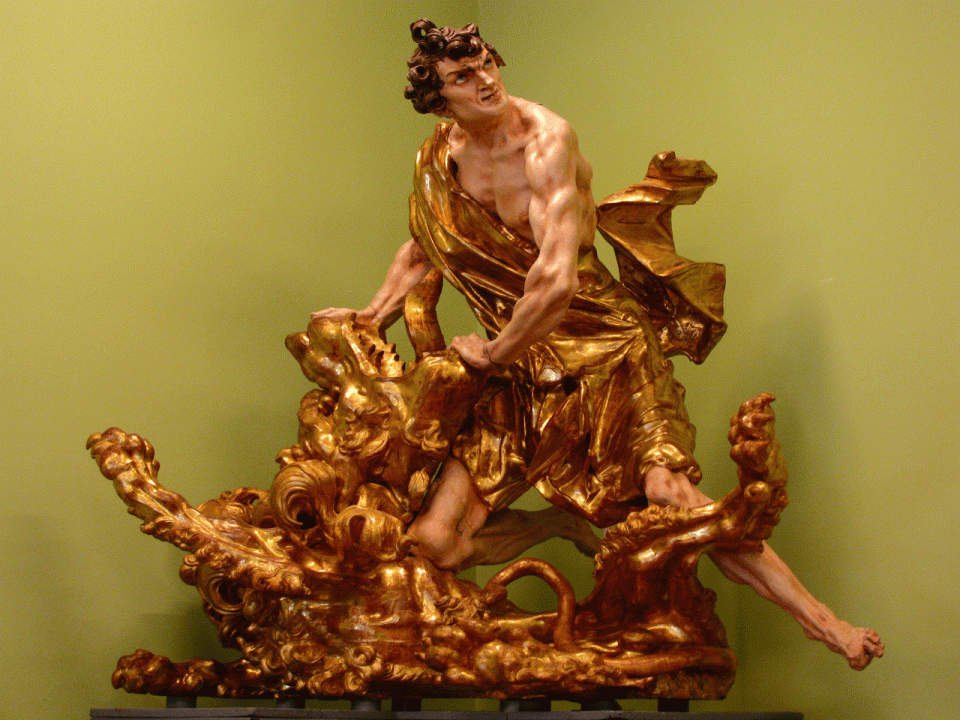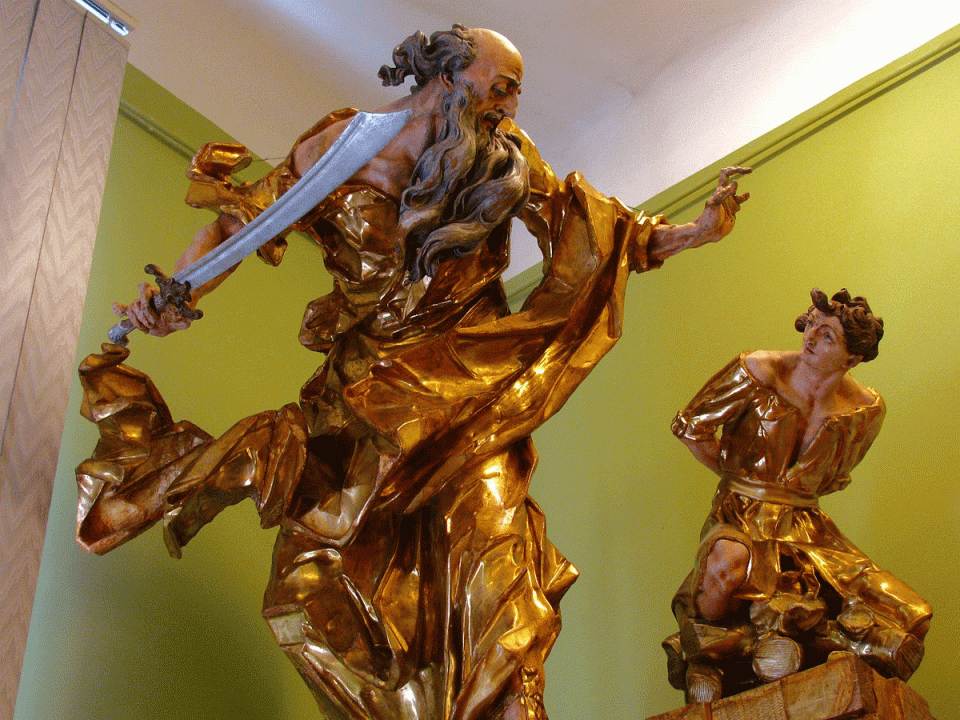 Pinsel's art gained national recognition when an exhibit of his works toured regional centres in Western Ukraine, and international tribute came in a stunning exhibition organized at the Louvre in Paris from November 2012 – February 2013.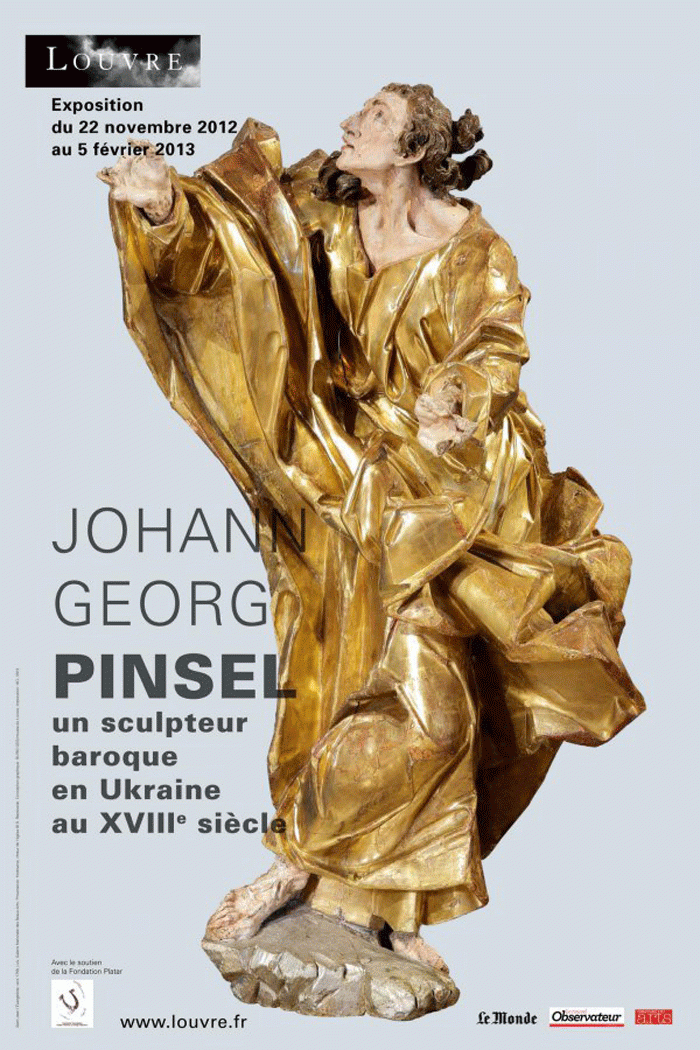 Pinsel's name and work have finally been remembered and recognized. He has appeared on coins, stamps, and even a monument has been dedicated to the artist. However, for the average citizen, he still remains a mysterious and little-known figure, and very few Lvivers can tell you where the museum is located. So, if ever you come to Ukraine, don't forget to visit the Pinsel Museum in Lviv.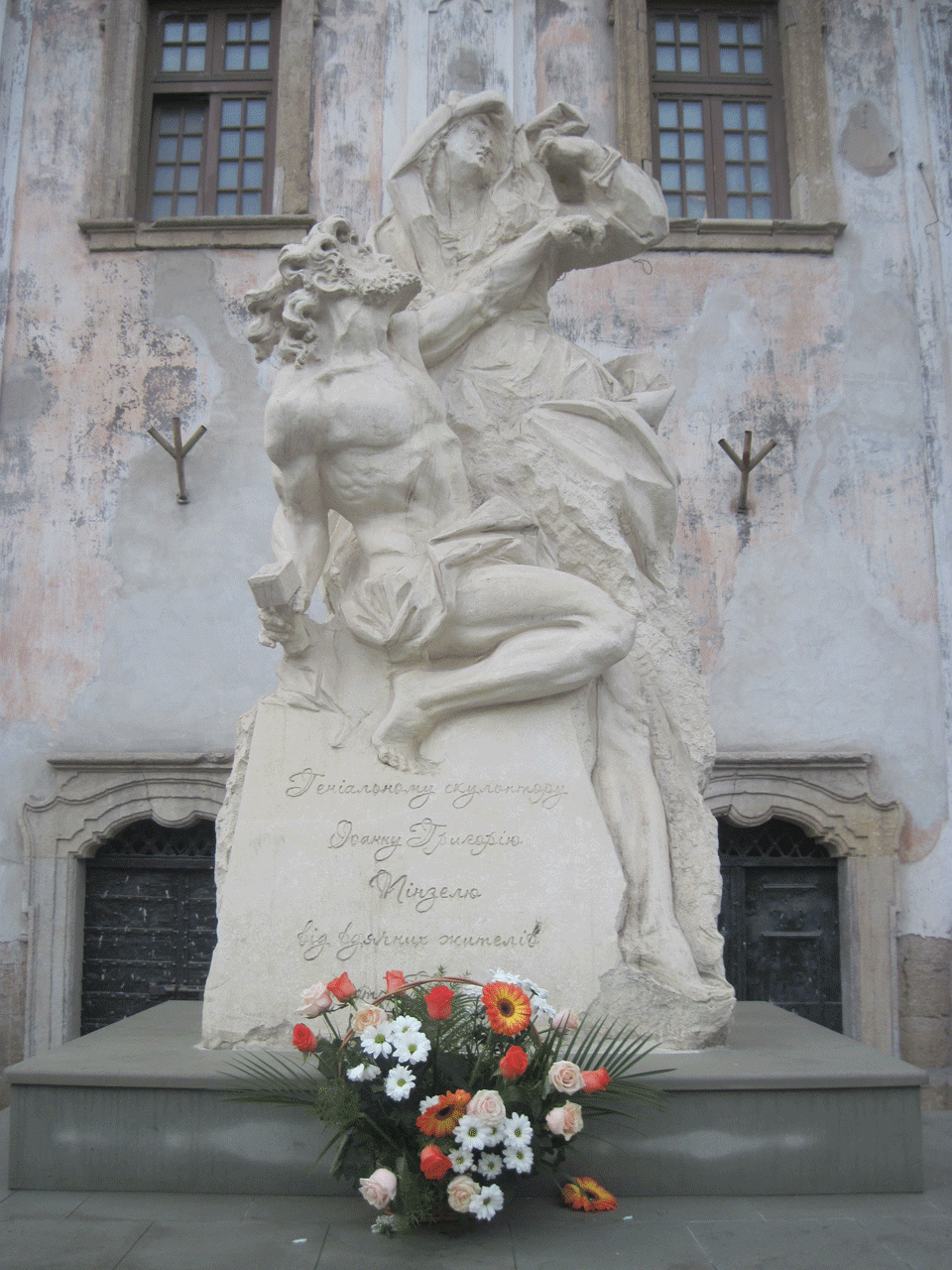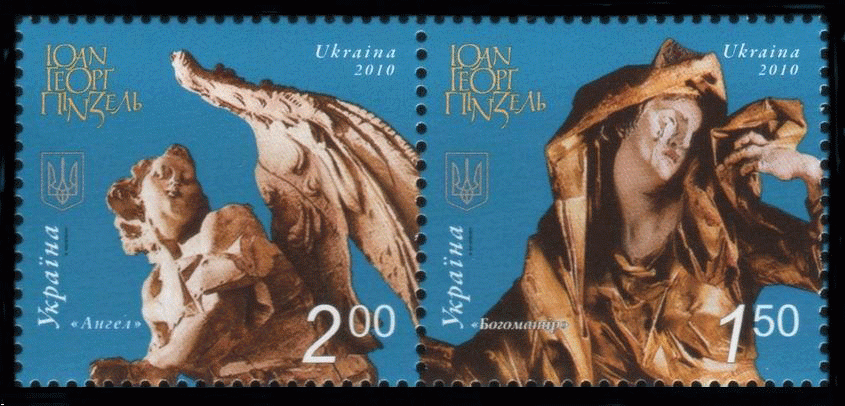 Translated by: Christine Chraibi
Source: ProLviv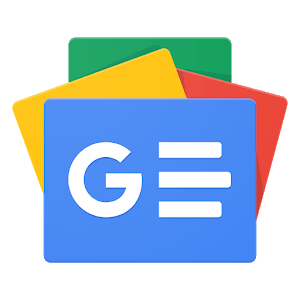 Додавайте "Україна Неймовірна" у свої джерела Google Новини