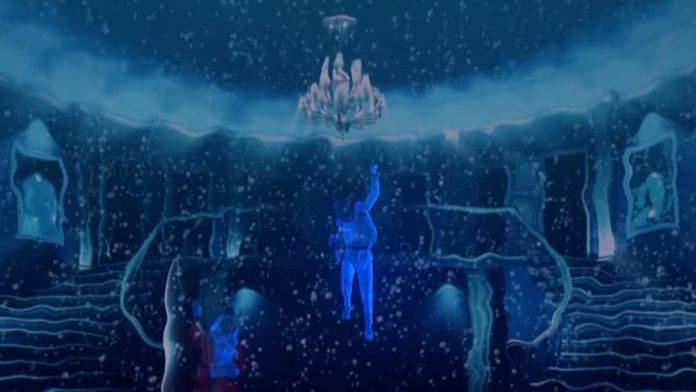 Talented Ukrainians surprised America once again.
The project of famous choreographer Konstantin Tomilchenko "Front Pictures" has impressed the judges of the show "America's got talent", reports Channel 24
This is the second part of the competition. The first Ukrainians have passed in June and received a "yes" from all juries with one accord.
This time Tomilchenko and his team combined the complex choreography, technology and graphics in one performance. It was so impressive, that the judges couldn't sit and climbed out of their armchairs.
The video of performance is rapidly gaining views now. Also, in comments users are calling to vote for Ukrainian team in next rounds.
The video of the Ukrainian project "Front Pictures" on the show "America's got Talent"
Translated by Anastasia Soroka for Amazing Ukraine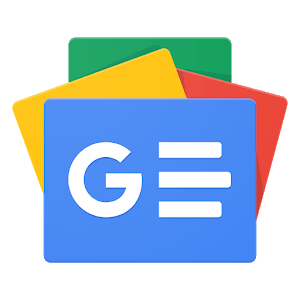 Додавайте "Україна Неймовірна" у свої джерела Google Новини