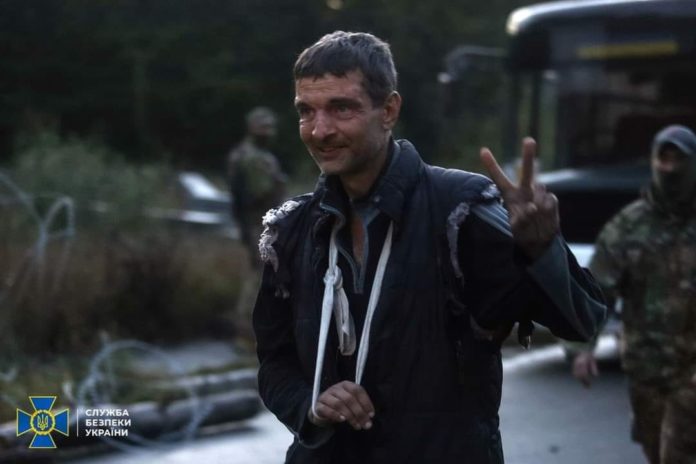 Ukrainians responded enthusiastically to the fundraising for the treatment of Mykhailo Dianov, a defender of Mariupol, who returned from Russian captivity with a serious injury – his mutilated right hand was missing four centimeters of bone.
In less than a day, more than 6.5 million hryvnias (170 thousand dollars) were donated for the defender's treatment. The former goal was to raise 1.5 million hryvnias (40 thousand). On September 24, the fundraising was closed due to numerous attempts of fraud, said the soldier's sister Olena Lavrushko.
This is a photo of Mykhailo Dianov taken while defence of Azovstal, published on May 20, 2022: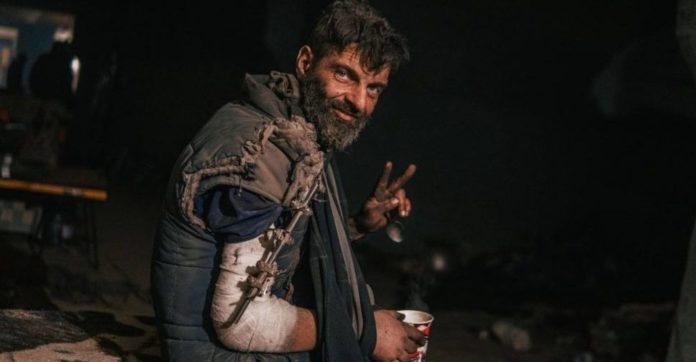 The head of the patronage service of "Azov" Olena Tolkachova told "Ukrainian Pravda" that all released from Russian captivity soldiers are provided with medical assistance and many of them have already begun rehabilitation.
"The state of our defenders is simply shocking. There are cases when relatives cannot recognize their relatives. Our boys are exhausted, contused, there are a lot of exacerbations of chronic diseases," she said.
Mykhailo needs serious treatment. Also critical anorexia were found in almost all Ukrainian defenders who returned from captivity.
Mykhailo Dianov's sister took this picture in the hospital. This is what Azovstal's defender looks like after four months in captivity: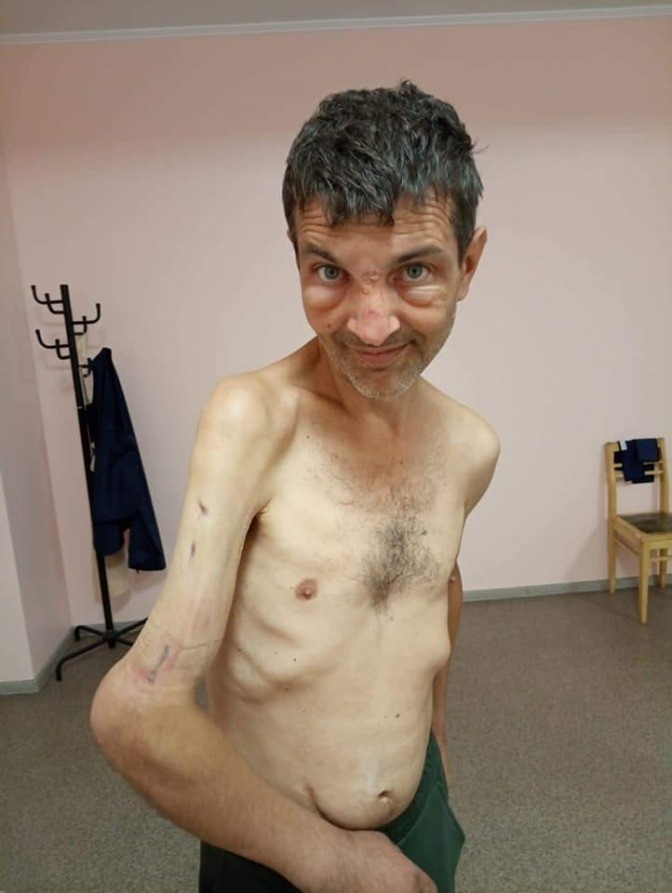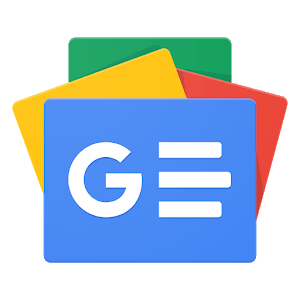 Додавайте "Україна Неймовірна" у свої джерела Google Новини