Photographer Anna Senik has recently published a selection of photos on maternity theme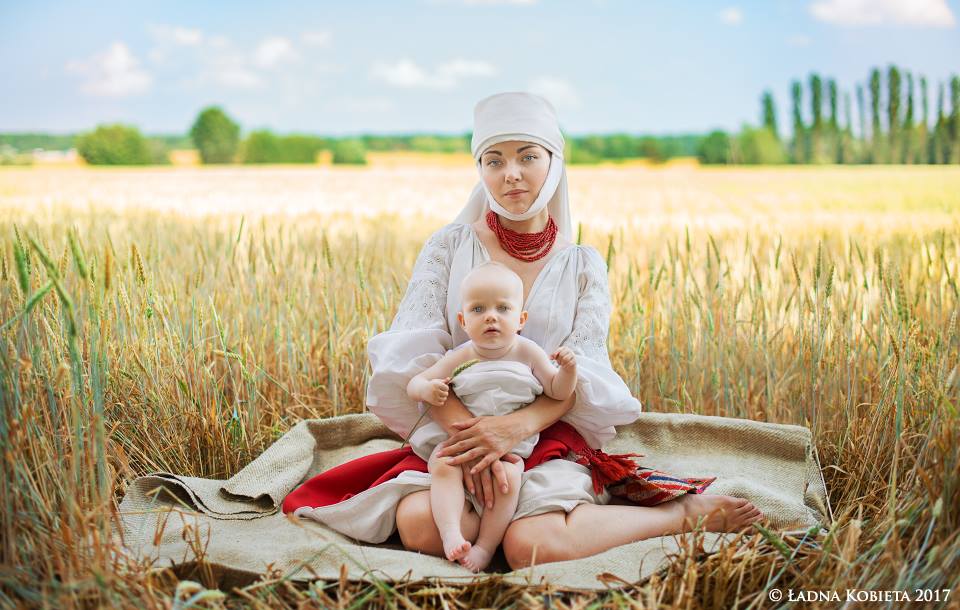 The cycle "Poltava Madonna" contains six photos, on which the photographer recorded the most vivid moments of communication between mother and baby.
– I clarify the theme of motherhood not for the first time and it is special for me. It's nice and important to me to look at this miracle closely, to split it into elements and then to pick up again its emotional palette. In addition, during the war, when many young people are dying on the eastern front, the theme of life becomes for me the subject of my creative rethinking. The themes of war and the birth of a new life in my shootings go together in recent years. Probably it's my own attempt to link death and life as as inextricable things: without the death on the war, it is impossible the birth of a new life in peace, – shared the thoughts Anna Senik.
For the photo shoot "Poltava Madonna" was chosen the traditional Poltava clothing. The photographer admits: we tried to do this photos with simple things, to don't distract the attention from the essence of the image of Madonna.
– Last year I traveled a lot around Ukraine and took a series of photos in the national costumes from private collections and museum funds of different regions. I was lucky enough to put on my models unique, extremely beautiful things. But in this case I wanted to limit the luxury of outer clothing, which makes the image more ascetic. Instead of this I decided to focus more on the emotional and aesthetic components, – noted Ms. Anna.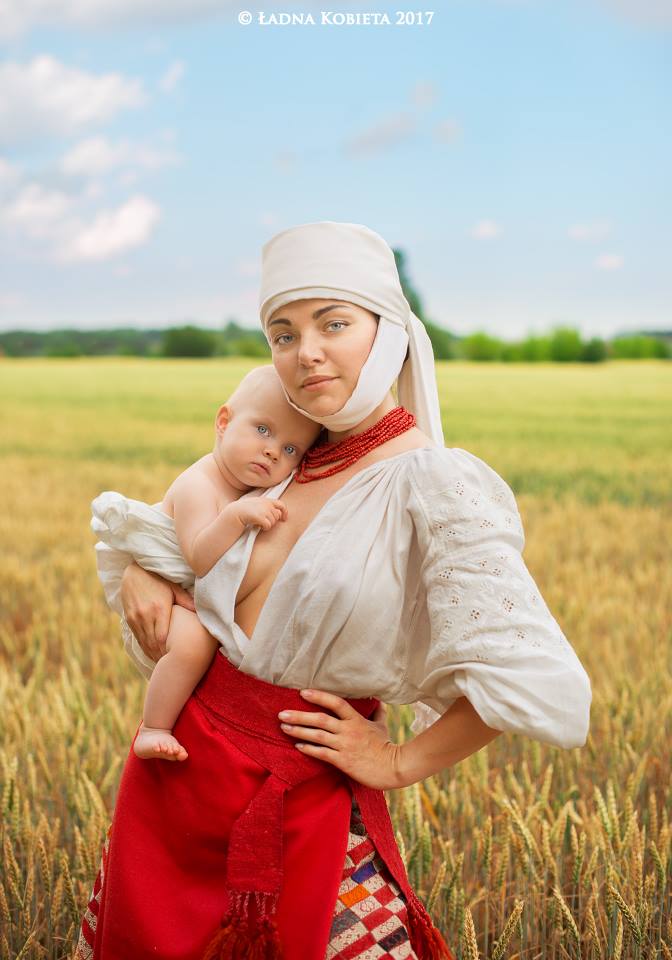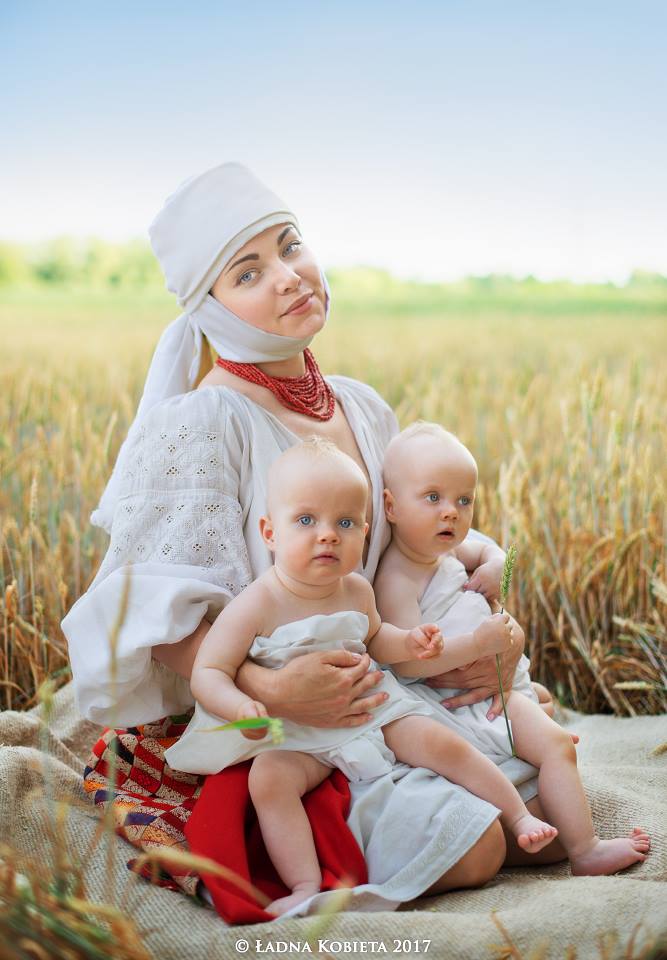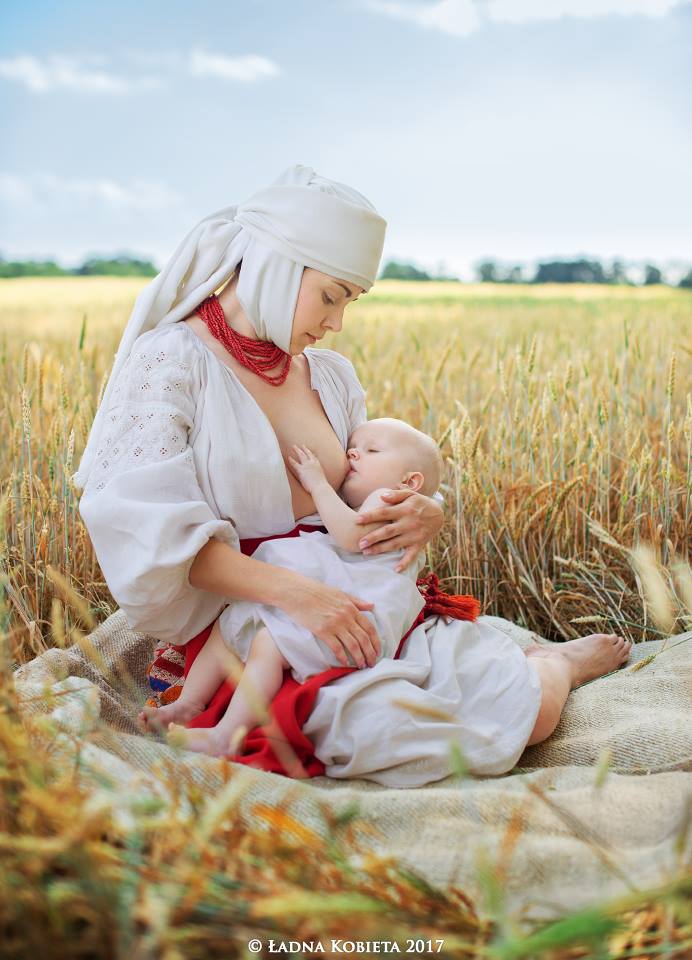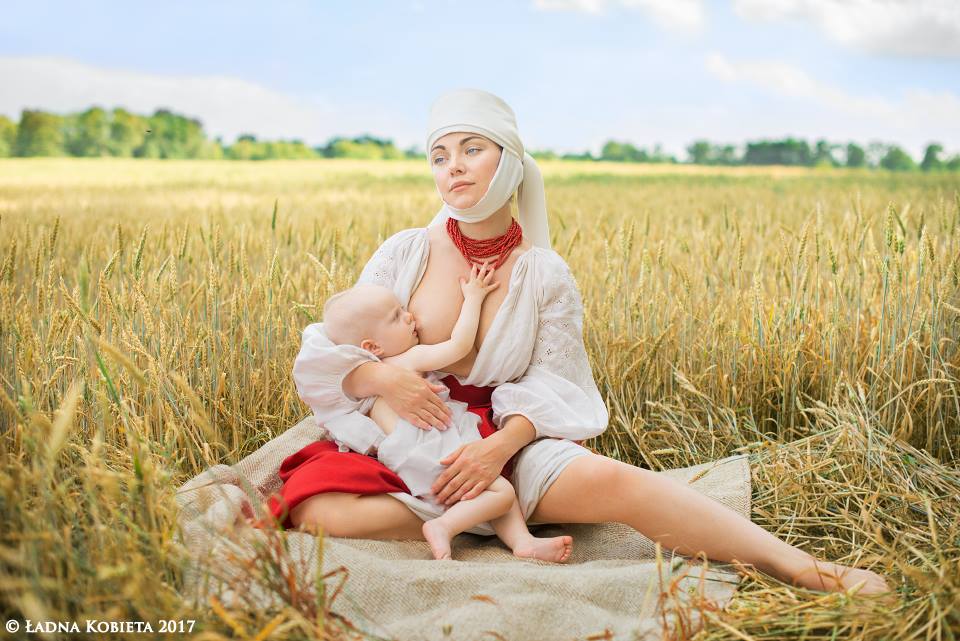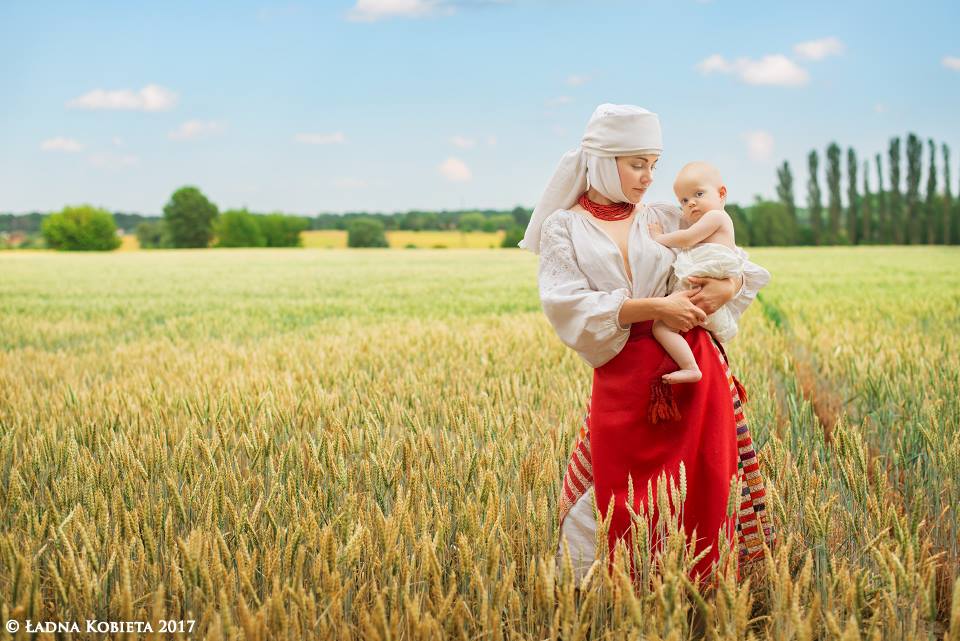 Photo: Anna Senik (Ładna Kobieta)
Model: Olga, Anna and Maria Lisovsky
Assistant: Olena Didik
Source: Український контент
Translated by Anastasia Soroka for Amazing Ukraine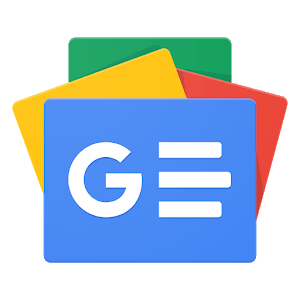 Додавайте "Україна Неймовірна" у свої джерела Google Новини