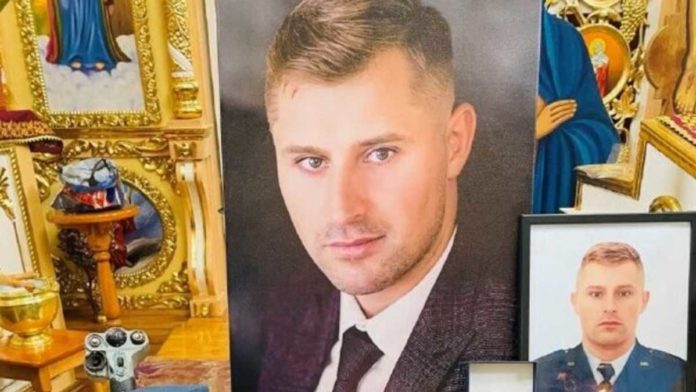 He was born in the town of Pidhaytsi, but lived and worked hundreds of kilometers away. Now he has returned to Ternopil region. He was buried near his father's grave.
'The war took the life of the hero. He was a good and bright man. Those deep blue eyes… Looking at the photo, with a black ribbon around it, even those who did not know Alexander, have tears in their eyes. Because this world has lost a hero, – said during the farewell speech the rector of the church in the village of Halych, Channel 24 reports.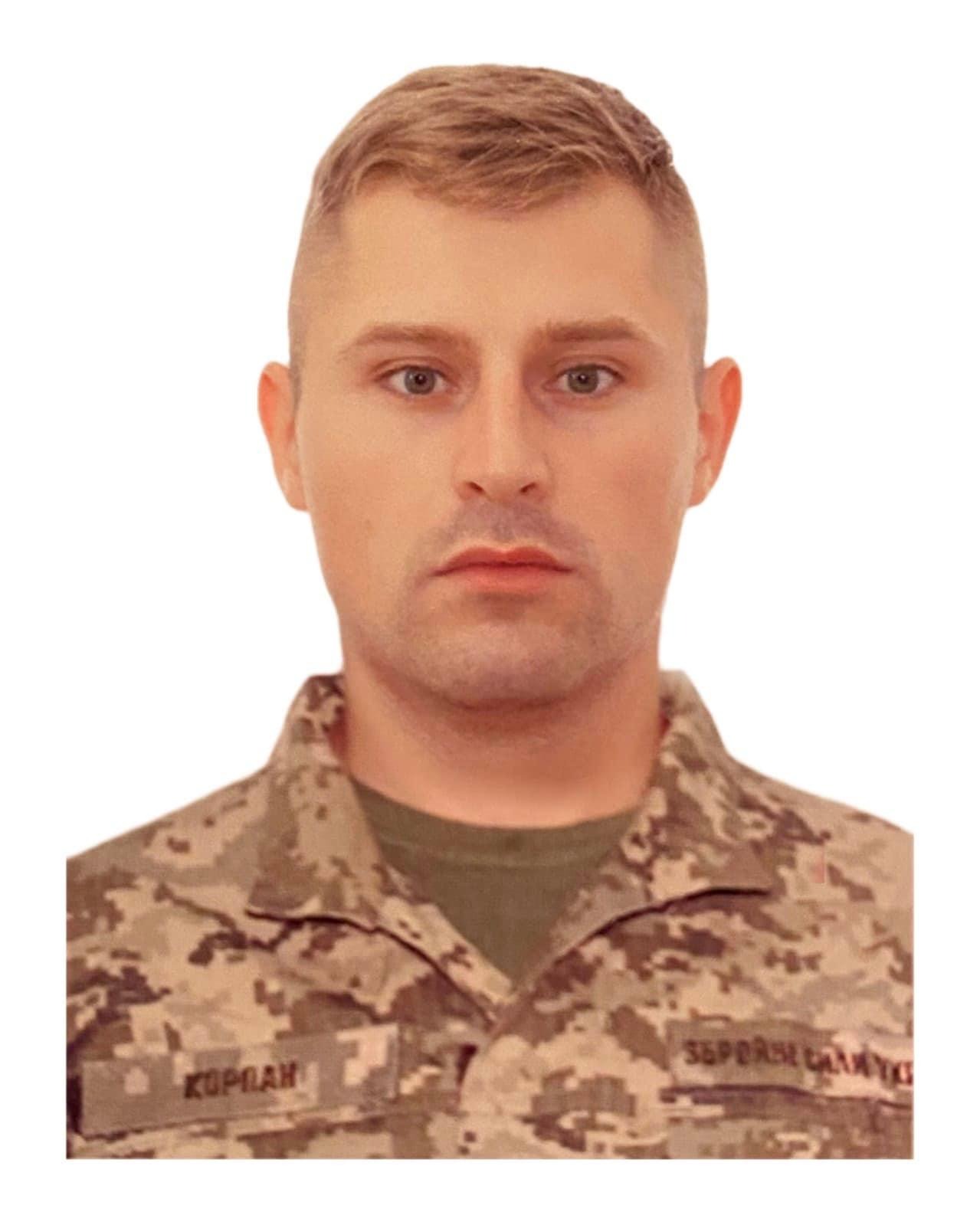 He dedicated his life to the Ukrainian sky
Oleksandr Korpan was a pilot of the Air Force of the Armed Forces of Ukraine, a participant in the Russian-Ukrainian war, the best strike aviation pilot in 2021. He served in the 299th Tactical Aviation Brigade named after General Vasily Nikoforov. He was the commander of the aviation of this brigade.
Captain Korpan has not lived in Halych since he was born. People who came to pay their last respects to the hero told us about it.
– His relatives lived here, his father died and was buried here in our cemetery. Alexander's relatives also decided to bury him here. And although people here did not know him personally – we came to thank the guy for defending our homes. Now he will protect us from the sky, – says Ms. Oksana, a resident of Halych.
During the farewell speech, the priest said: 'Alexander dedicated his life to heaven. He was born in 1994. He studied at a music school. Then he decided to dedicate his life to military service, like his parents, so he entered Kharkiv Military University'.
Alexander Korpan got married two years ago.
Saved His Mates
The Captain was posthumously awarded a commemorative letter as a token of deep gratitude for his sacrificial service in the Armed Forces. With tears in his eyes, the Hero's wife Julia accepted the letter.
'On September 2, 2022, Alexander during a combat flight, at the cost of his own life, rescued more than 40 people, including military personnel, in the city of Starokostiantyniv, Khmelnytsky region. Already falling, he diverted the burning plane from residential buildings', the priest said during farewell speech. 'During the whole war, the late Alexander destroyed more than a hundred units of enemy equipment. As a true warrior of light, he sacrified his life to save others.
God takes the best first. Thank you, soldier, that we are not hearing explosions near us, thank you for saving dozens of lives.
Now the sky above your head will be peaceful forever… Eternal memory of Captain Alexander Korpan. Heroes do not die!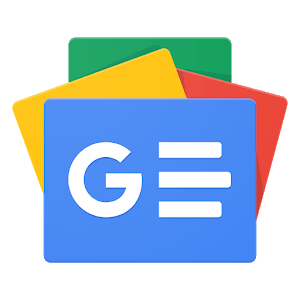 Додавайте "Україна Неймовірна" у свої джерела Google Новини