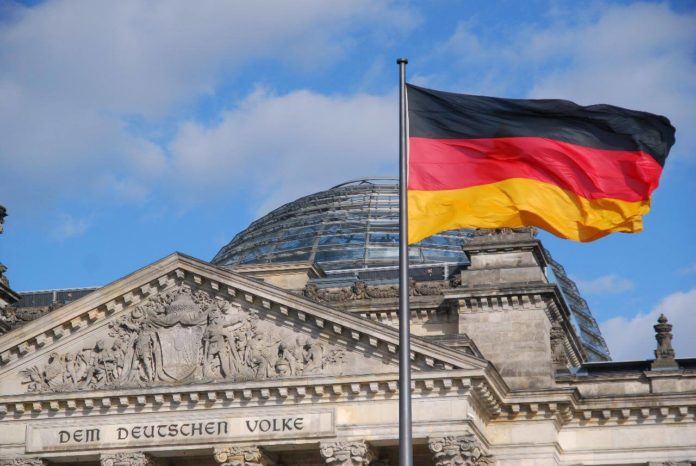 The German government believes the international law allows Ukraine to launch attacks on the territory of Russia as a measure of self-defence, 'Ukrainska Pravda' writes.
Source: Steffen Heberstreit, official representative of the German government, in a commentary for German media outlet DW, writes European Pravda
Commenting on a recent drone attack on Moscow, Heberstreit stated that Ukraine may launch attacks on the territory of Russia.
Berlin, however, does not want Ukraine to use German weapons for such attacks.
Background:
 According to the Russian media outlets, on the morning of 30 May, 25 to 32 drones
 attacked Moscow
. At least two two-storey buildings were damaged in the attack. Most drones were shot down on approach to the Russian capital.
Based on a published list of drone crash sites in Moscow Oblast, one of the drones was reportedly shot down near the residence of Russian President Vladimir Putin.
Commenting on the drone attack on Moscow, UK Foreign Secretary James Cleverly has said that Ukraine has a "legitimate right" to defend itself and can "project force" beyond its borders.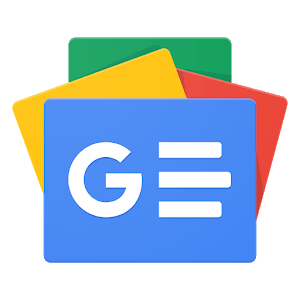 Додавайте "Україна Неймовірна" у свої джерела Google Новини