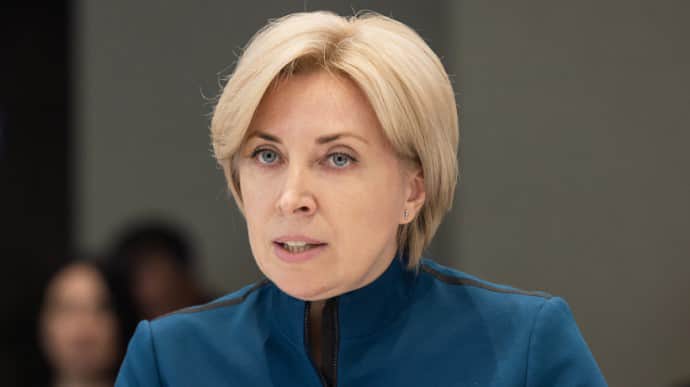 Ukrainian children who have been illegally deported to Russia are given new names and dates of birth as Russia makes every effort to force them to forget their native country, 'Ukrainska Pravda' writes.
Source: Interfax-Ukraine, citing Iryna Vereshchuk, Ukraine's Deputy Prime Minister, during the UA: War. Unsung Lullaby conference, which marks the International Day for Protection of Children
Quote from Vereshchuk: "[Ukrainian children] are taken to all corners of Russia, where their identities are changed; they are given new names, surnames, and dates of birth. [Russia is] making every effort to assimilate them, in essence committing an act of genocide against our children, by forcibly russifying them, giving them [Russian] passports, and doing everything to make these children forget their homeland, their language, and their culture, and to make them accept, as [Russia] puts it, a new reality."
Details: Vereshchuk stressed that Ukraine is demanding international support for bringing Ukrainian children back to Ukraine.
Quote from Vereshchuk
: "We need to put pressure on Russia. We urgently have to find a mechanism [that would allow Ukraine to bring back the forcibly deported children]. Because each day the children remain there, it takes away from their future and makes them lose their identity."
Previously: Ukraine's Human Rights Commissioner Dmytro Lubinets said that Ukraine has obtained confirmation that Ukrainian children and prisoners of war were forcibly transferred through the territory of Belarus and that the Belarusian authorities participated in it.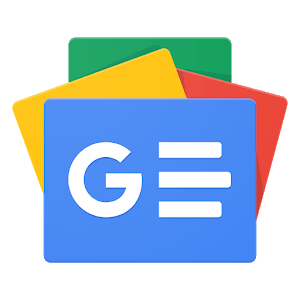 Додавайте "Україна Неймовірна" у свої джерела Google Новини