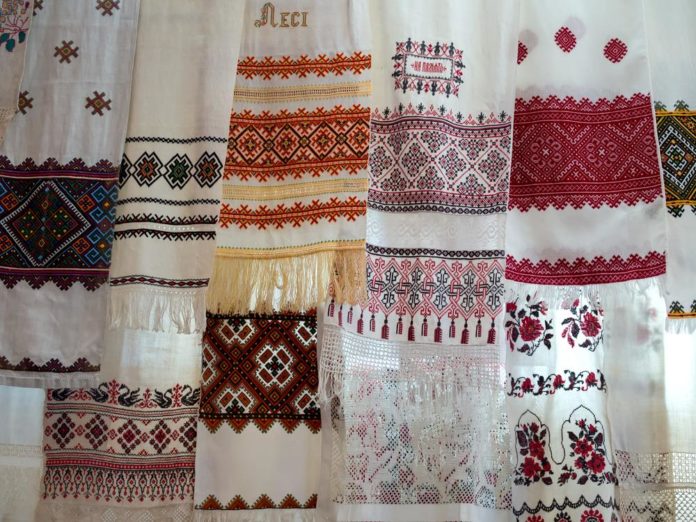 From ancient times an embroidered towel was not only a household item and an ornament of dwelling, but also a sacred protector of Ukrainians.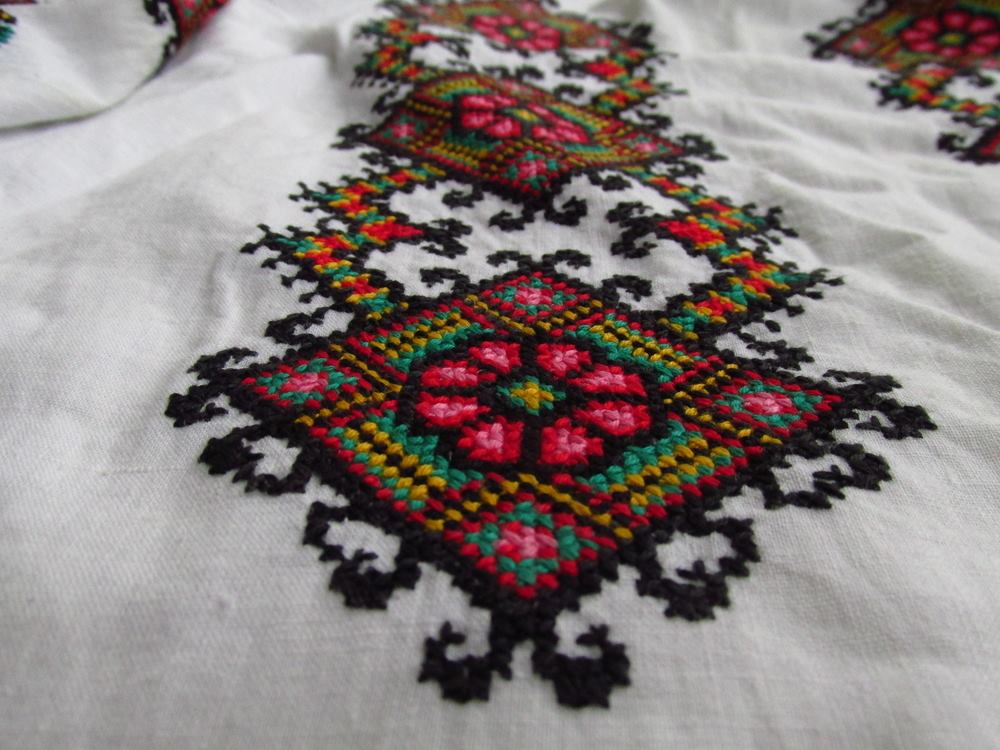 Ukrainians used it in many moments of their life – whether during the birth, whether during a marriage, whether during a meeting of guests, or during wires in a distant way. The towel was widely used in cultivating rituals. By the way, at the celebration of "Ozhnyvki", which still marks the completion of harvest in Ukrainian villages, Ukrainians carried bread on a towel, meeting farmers.
Somebody said that embroidering a towel is embroidering fate. That is why the obligatory attribute of the wedding ceremony was a wedding towel. During the wedding, it performed a special, magical, sacred function and had great significance for the future of the young couple.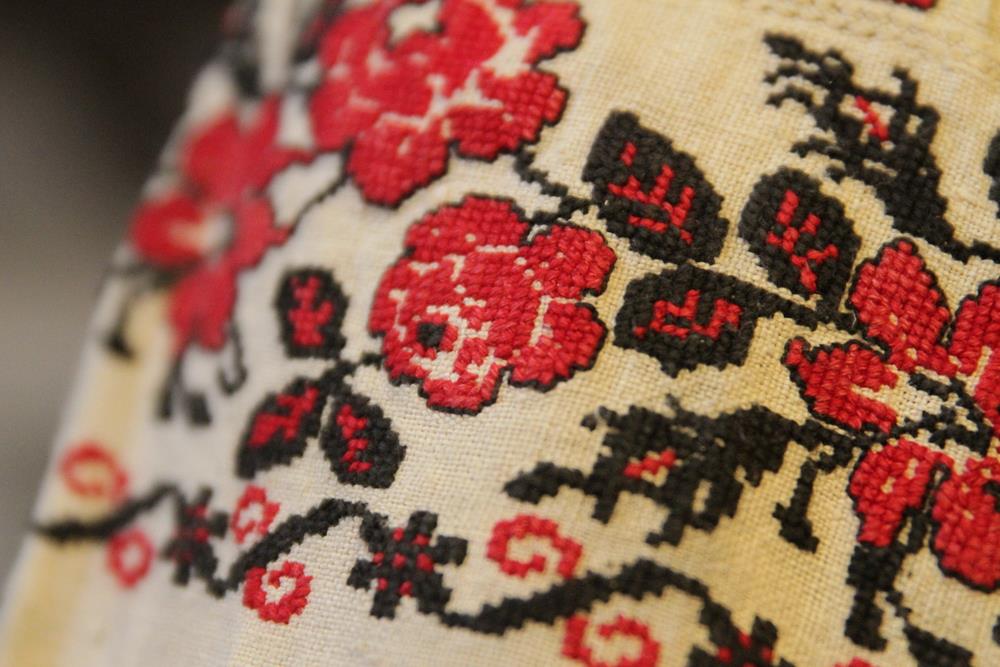 The fact that an embroidered towel is capable of protecting against misfortune also indicates its using during wires in a distant road. When the son was lefting home, the mother must have given him a towel to protect him from bad luck.
Today, there are a lot of traditions with a towel, which Ukrainians' use. Moreover, they are different in every corner of Ukraine. But in each of them there is one common thing: an embroidered towel is a real amulet and an integral part of Ukrainian social life to this day.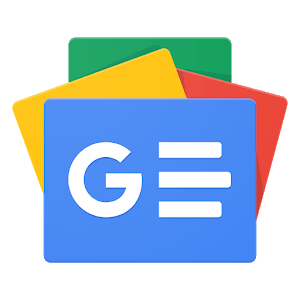 Додавайте "Україна Неймовірна" у свої джерела Google Новини