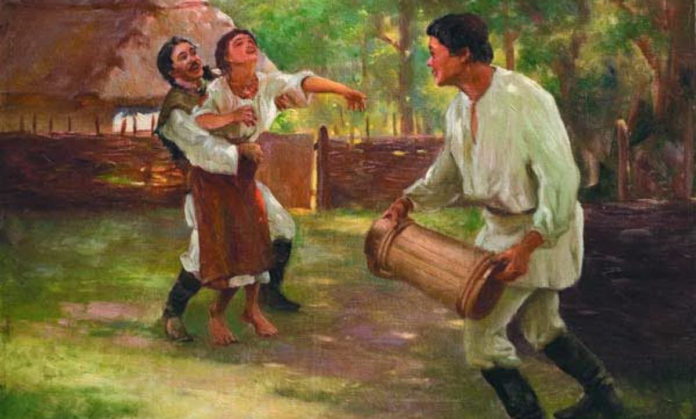 The first Monday after Easter, according to ancient Ukrainian tradition is called Wet. This day has always been one of the most fun of the year.
Boys doused girls with water, and they gave them in response pysanky. According to ancient beliefs, on this day water has healing powers. Therefore, ancestors believed – the girl, on which today was poured water, must be married to her beloved boyfriend.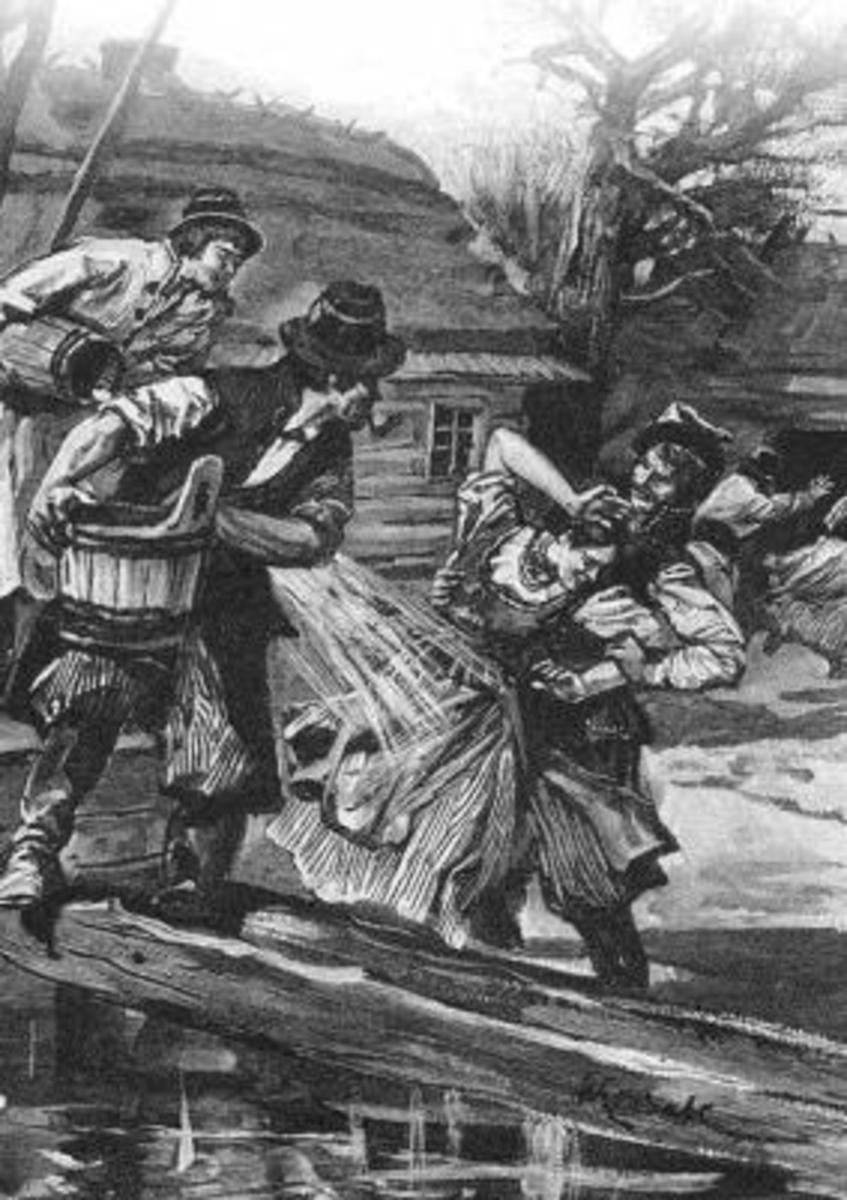 It seems the old beliefs do not have the former meaning, but the tradition of celebrating Wet Monday still exist. 4 years Monday after Easter in Lviv – a spectacular show, in which there are real water fights.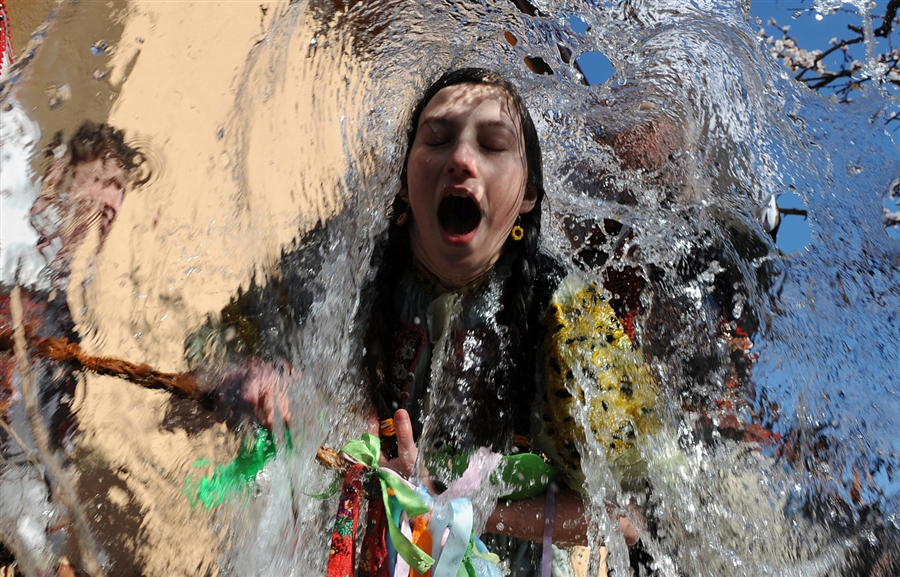 Moreover, it is comprehensively supported: for those who want to take part in the revels, there are equipped zone to set water and place to change clothes and dry yourselves.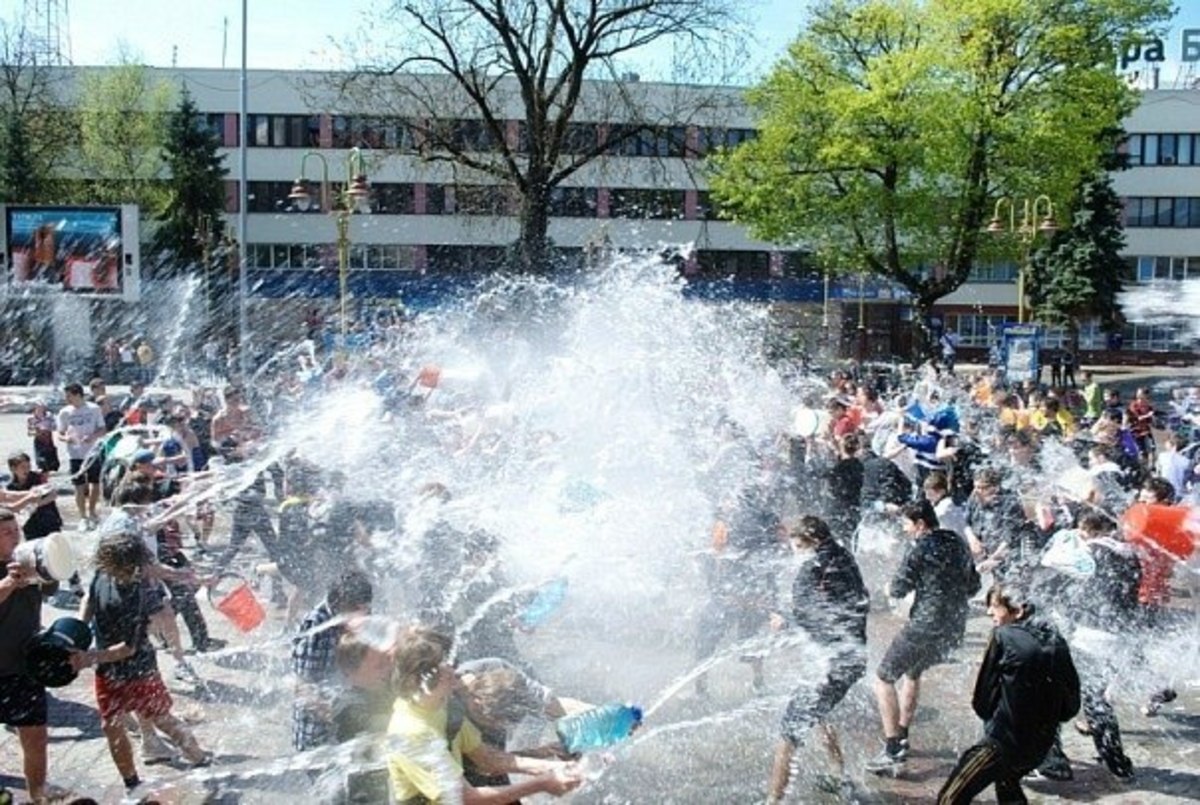 Friends! Today be sure to take the time to fun family. Have a good mood and health!
Credit byOleg Vyshniakov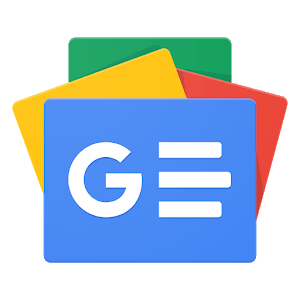 Додавайте "Україна Неймовірна" у свої джерела Google Новини