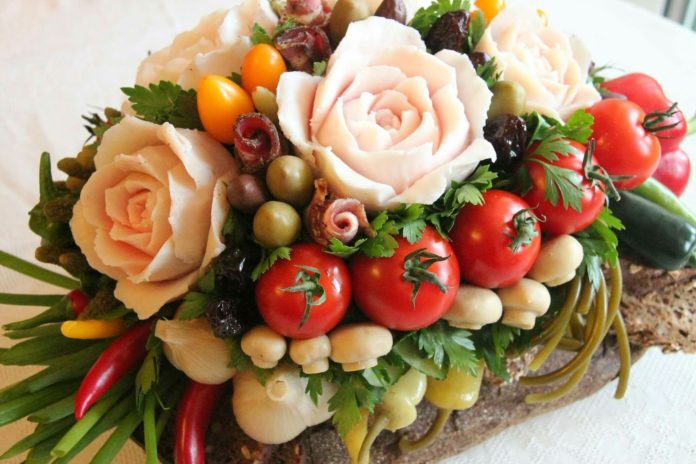 Resident of Uzhgorod Natalia Donska is a true master of carving. She has been engaged the art of cutting fruits, vegetables, and even … salo for more than six years.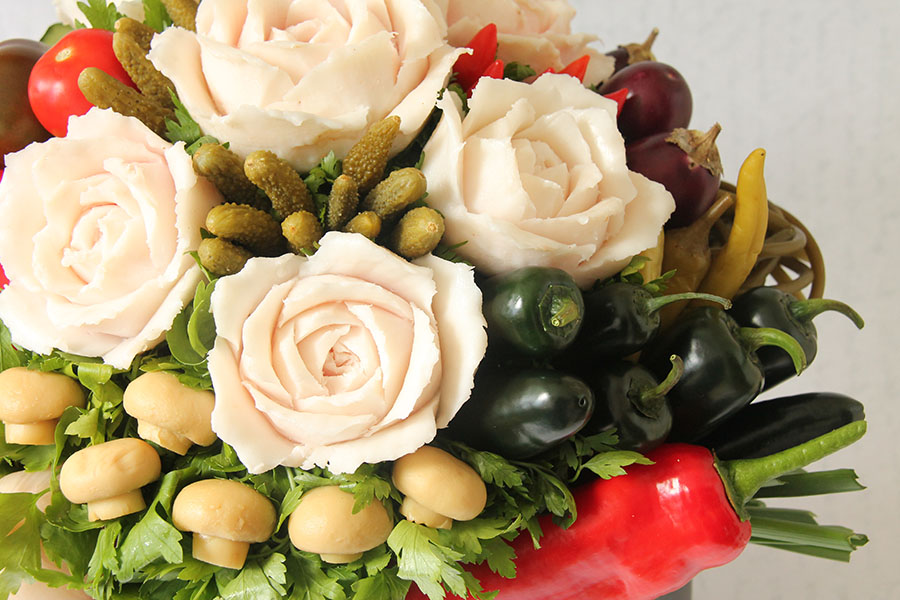 Creative "bouquets" of vegetables and fruits have a great popularity among Ukrainians. Also, her famous compositions of salo have been visited 9 countries in the world.
"In Cyprus, our bouquet with salo was taken for filming with Uma Thurman. I found out about who received this bouquet six months later," – notes Natalya.
Woman convinces that creating such workshops isn't easy. In order to make it you should have Thai knife with a thin sharpened blade and also other special tools. And of course – you need a talent.
Anastasia Soroka for Amazing Ukraine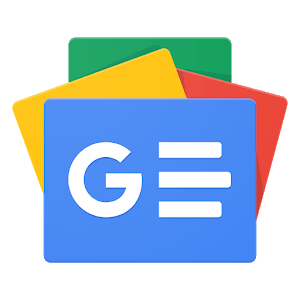 Додавайте "Україна Неймовірна" у свої джерела Google Новини