The amateur photographer from Kyiv (Ukraine) Vitalii Marchuk (@vitalii85vm) creates completely unusual and amazing photos of flowers and plants in their own way, making them out in a rather unusual, even gloomy, style.
The Kyivan has created a number of works, which he shared in his Instagram. And we believe that they are certainly worthy of your attention, because with these frames the photographer once again tries to help people look at the beauty surrounding them, and also to awaken in each of us a love for the beautiful, for nature, which we all should cherish.
Note that all his macro-plants Vitalii performs on a smartphone (at the moment it's Samsung Galaxy S7), processing them in fairly simple photo editors, like the mobile version of Snapseed, or directly into the Instagram.
Below you can look at a number of his new works, if you are interested in getting acquainted with all photos of Marchuk, then follow this for his social networking page.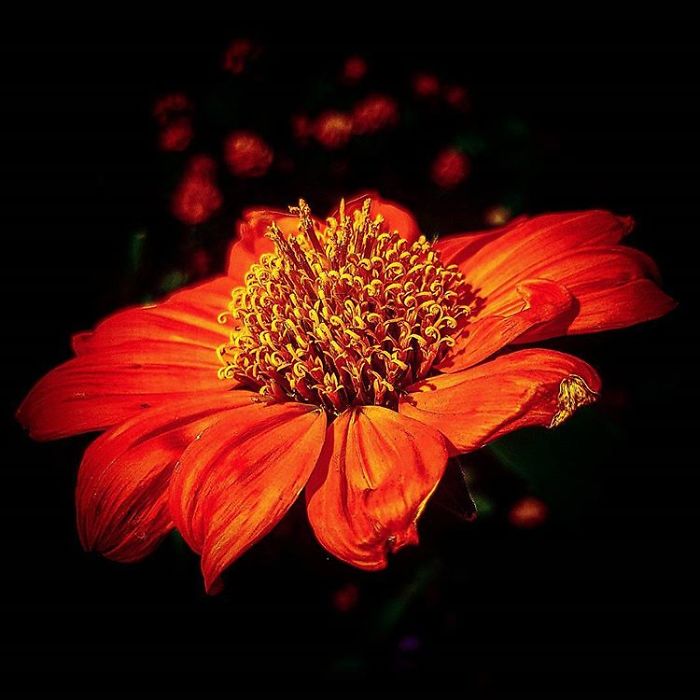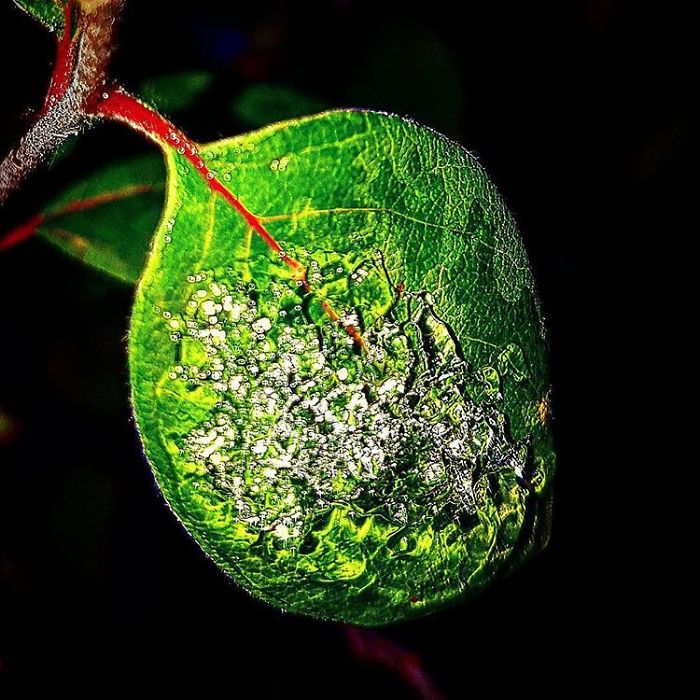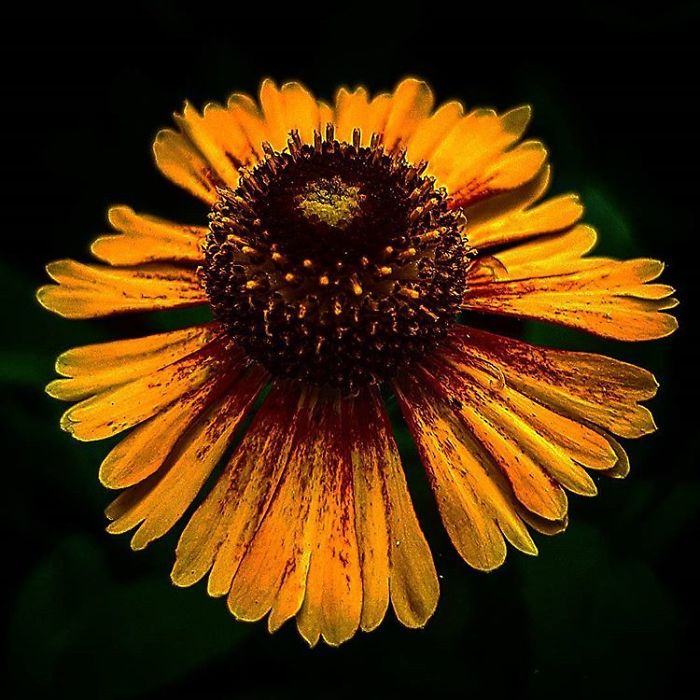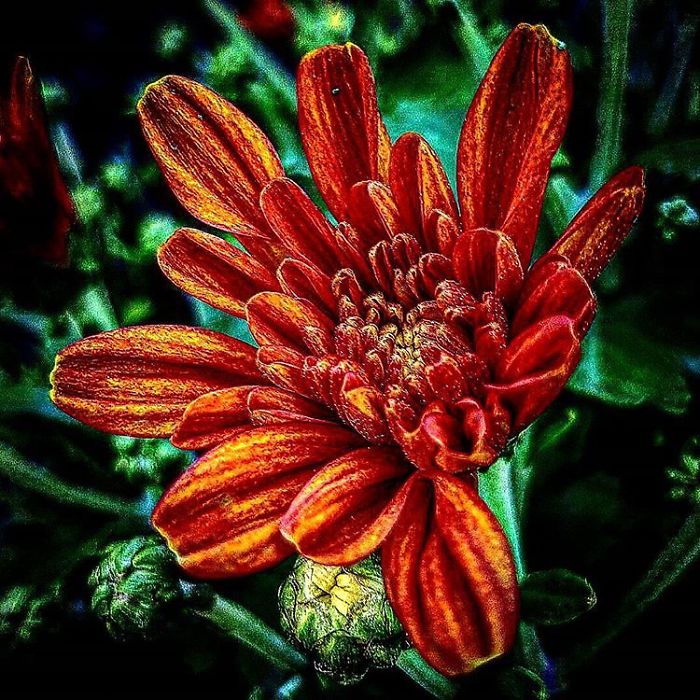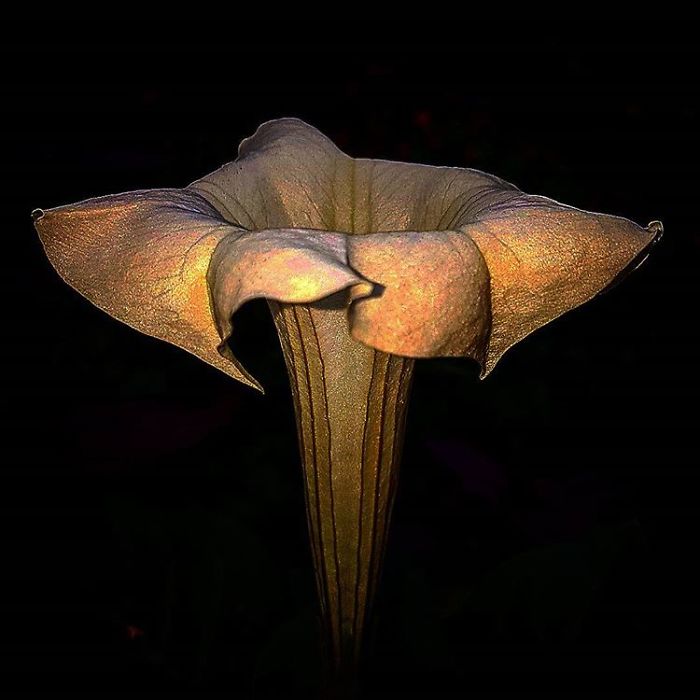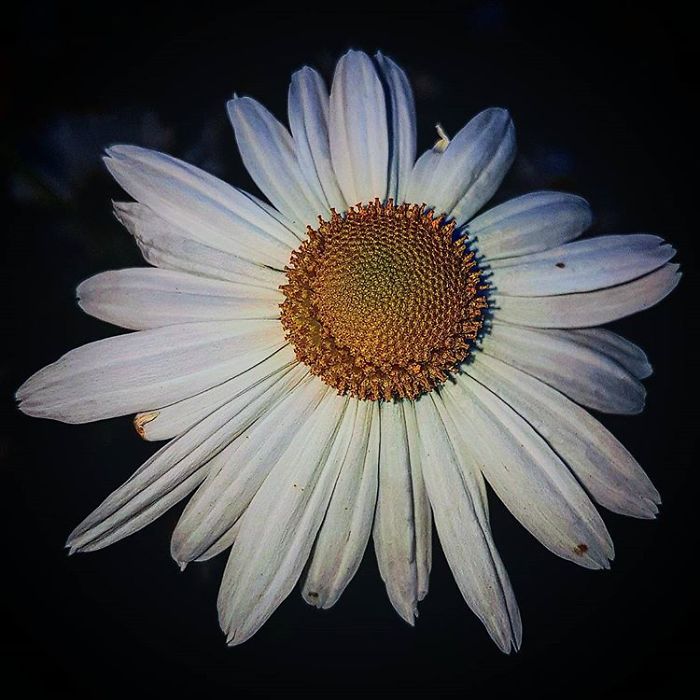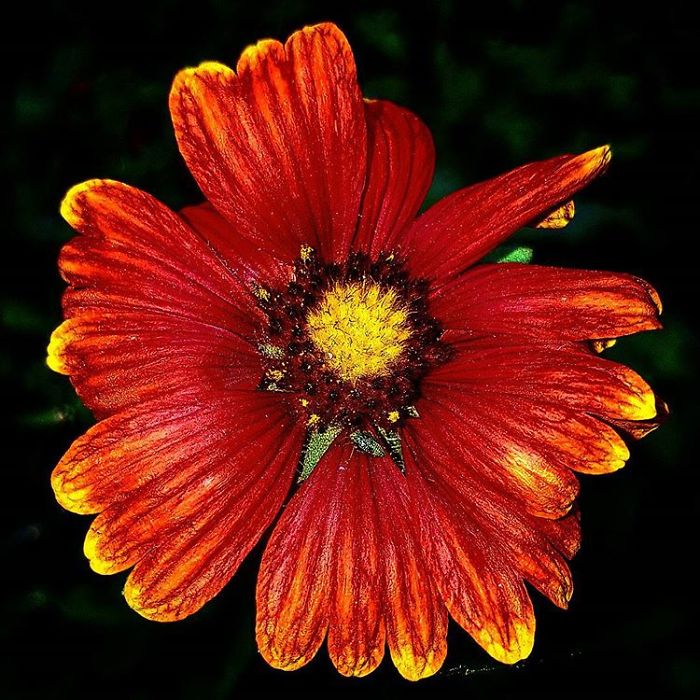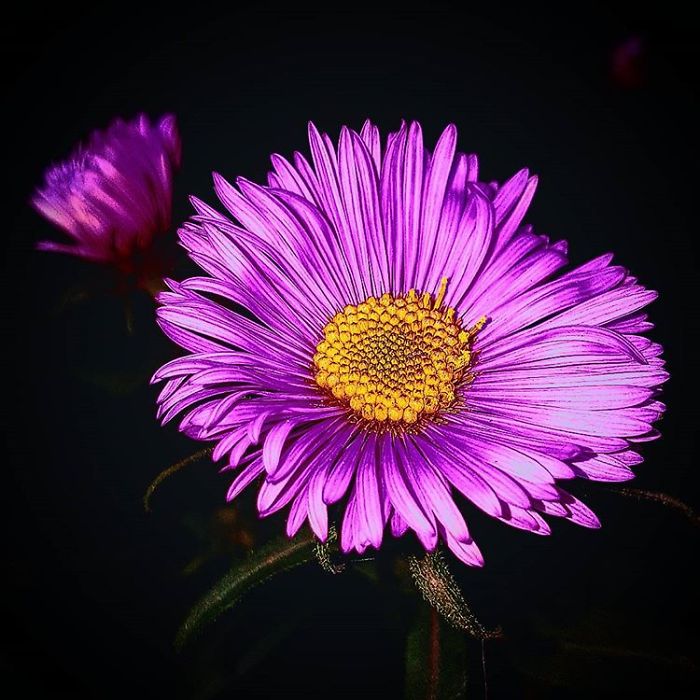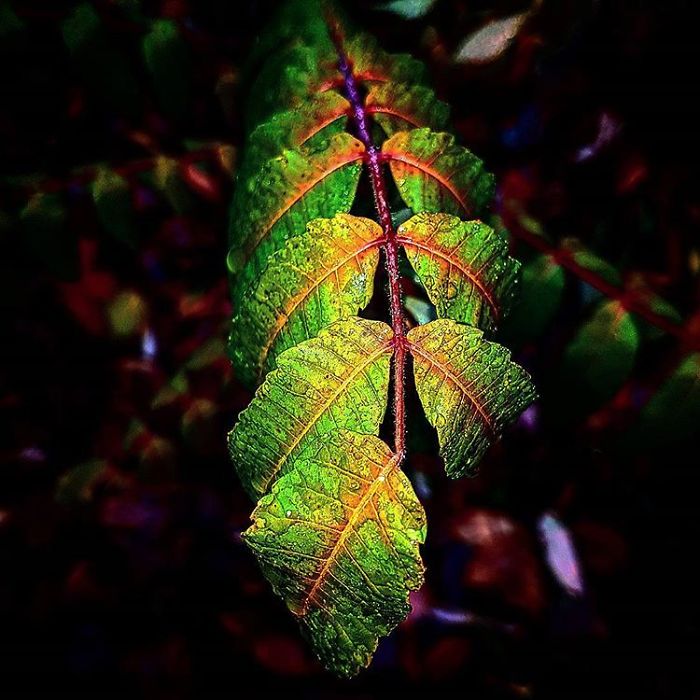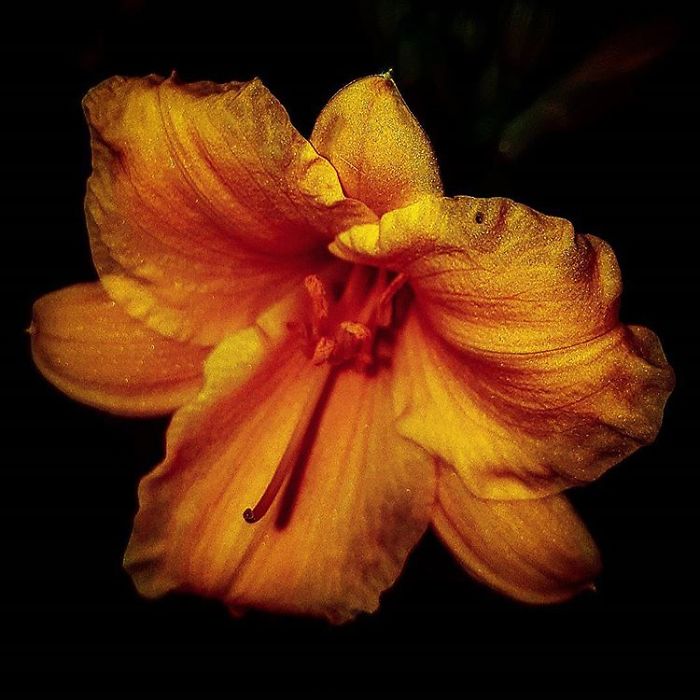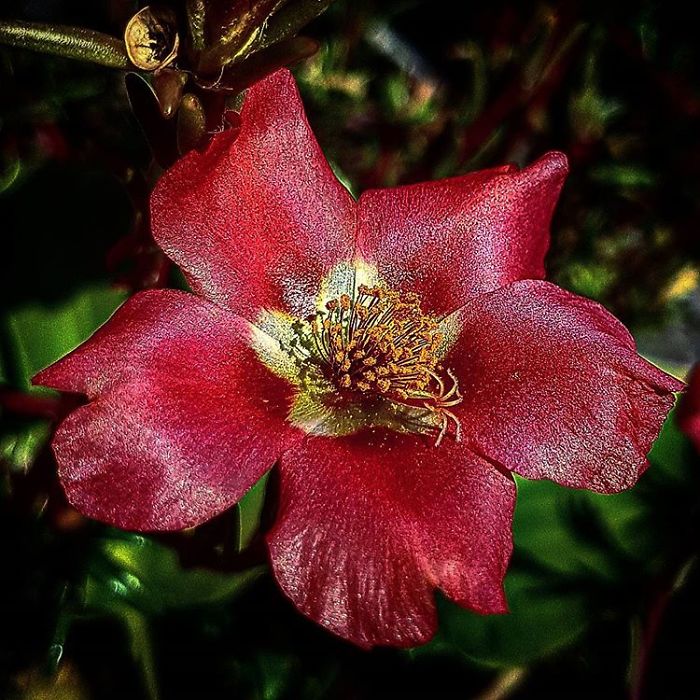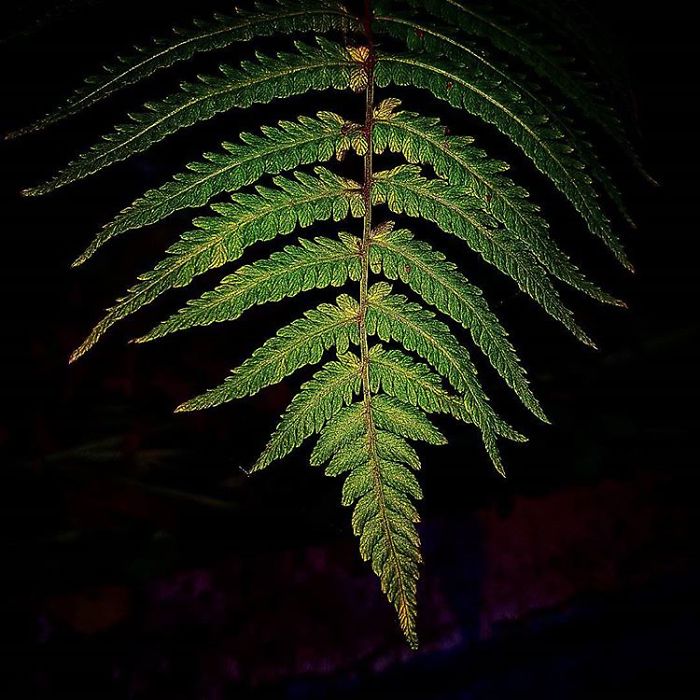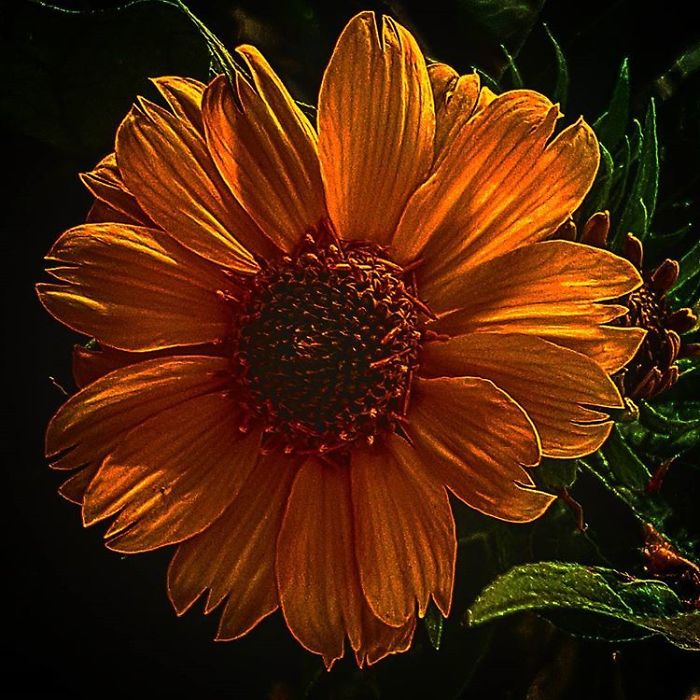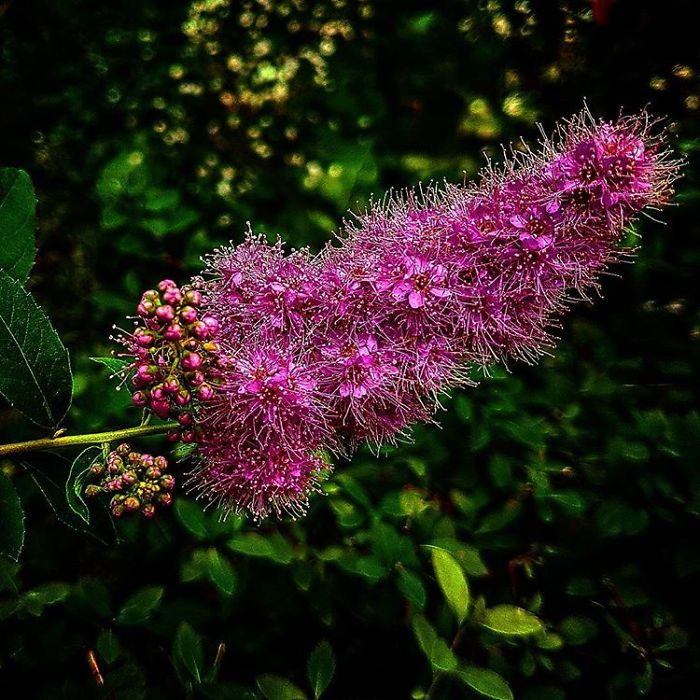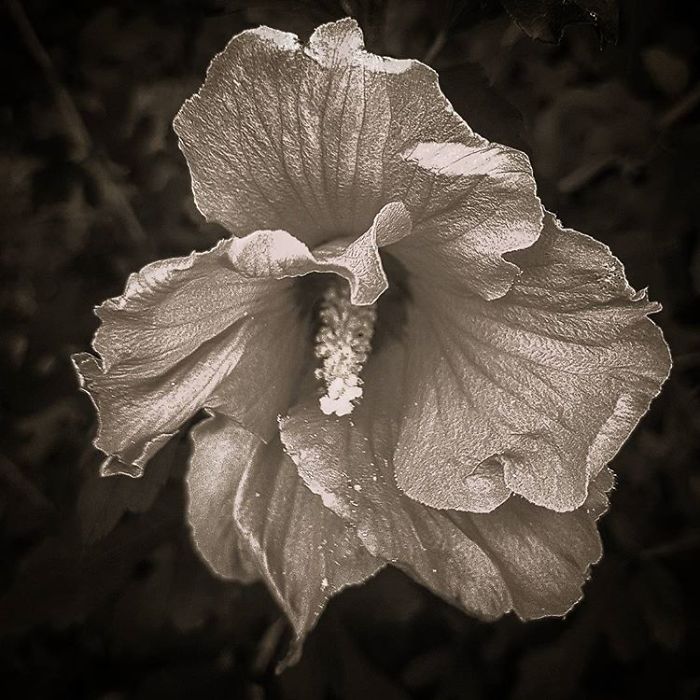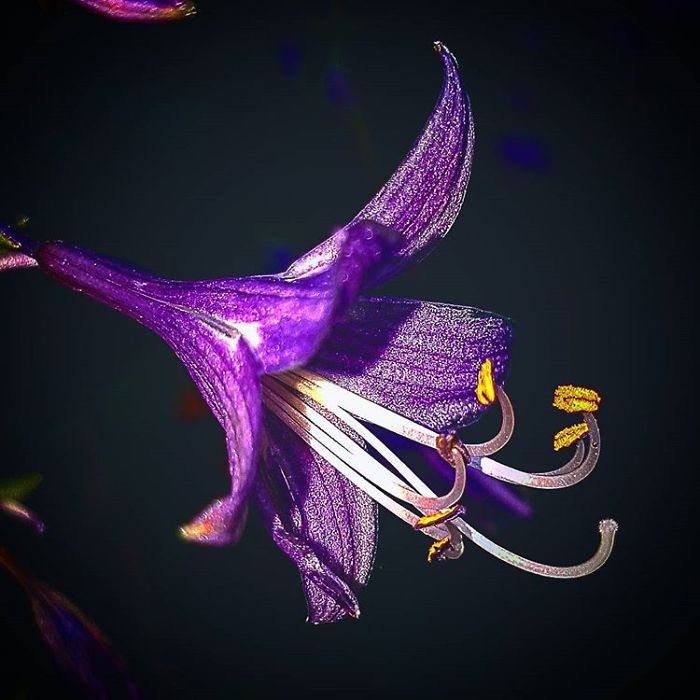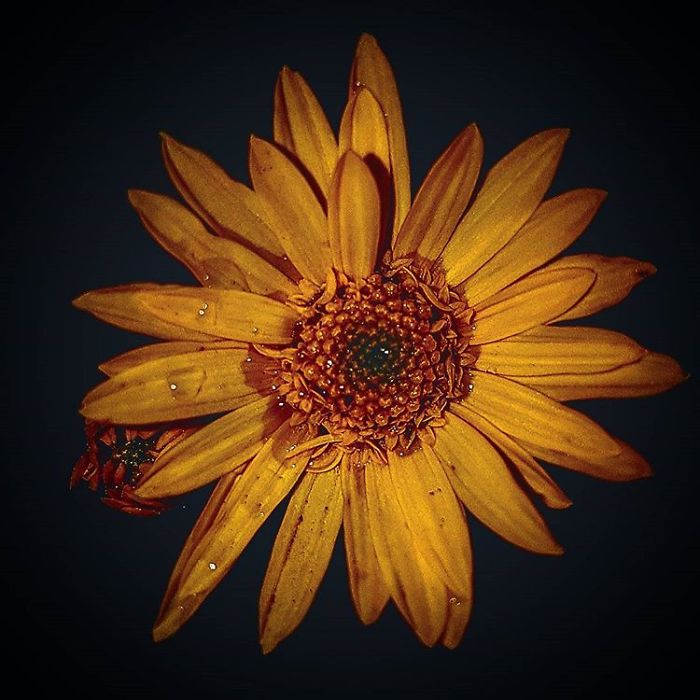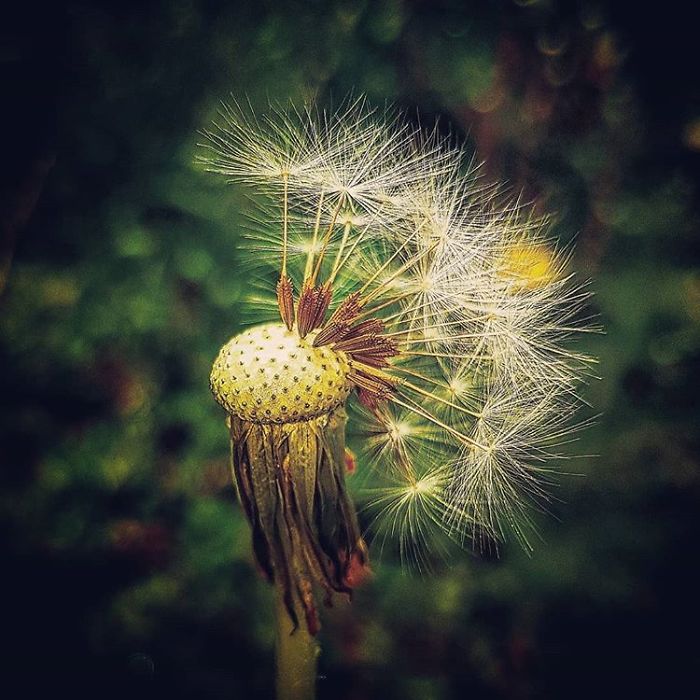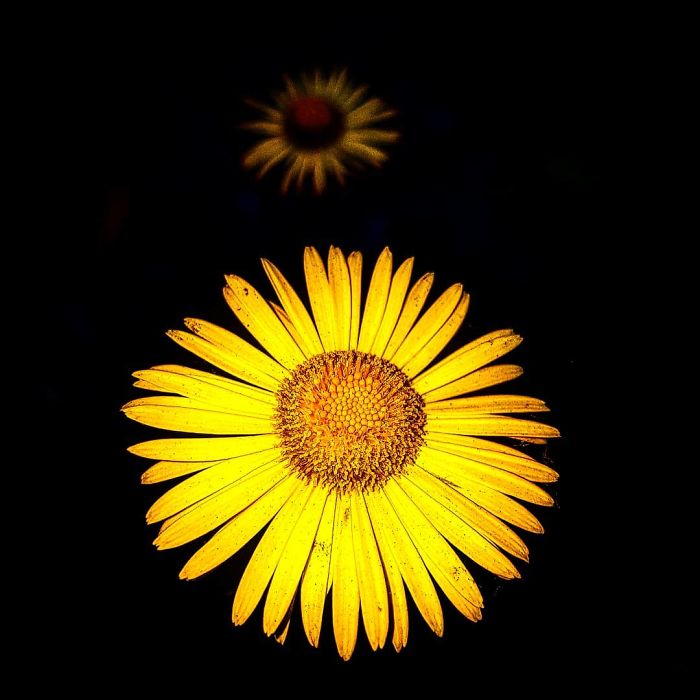 More info: vinegred.ru | Instagram
Source: boredpanda.com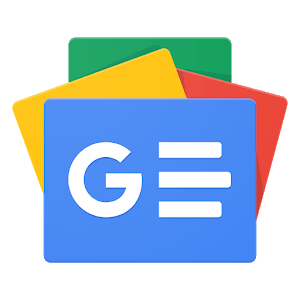 Додавайте "Україна Неймовірна" у свої джерела Google Новини