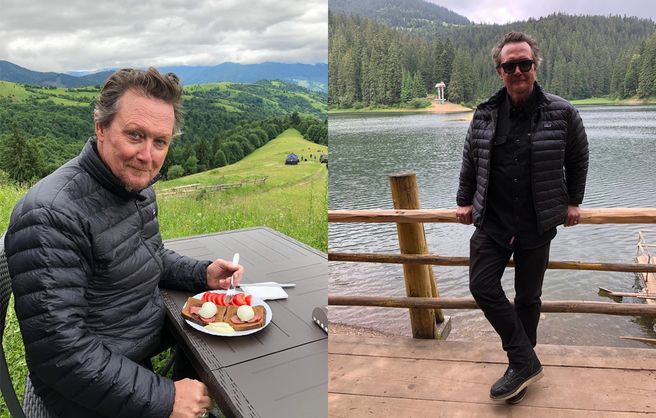 American actor Robert Patrick, who played the role at the Terminator T-1000, shared the pictures on his Instagram account from the Lake Synevir, which is located in the Transcarpathian region.
The actor has came to play the main part in the Ukrainian film "Zakhar Berkut" by director Akhtem Seitablayev. The original story of the film was created by Ivan Franko.
Synopsis: 1241 year. The Mongol Horde, headed by Khan Burundi, moves to the west, destroying everything in its path. The army reaches the high Carpathian Mountains, and stops at the foot. However, at night, several local hunters – the Berkut's brothers secretly climb into the camp and release the prisoners. Driven by fury Khan decides to revenge and destroy the Carpathian settlements. To do this, he finds traitor among the locals, which reveals him a secret passage in the mountains. However, a small community of mountain hunters, headed by Zakhar Berkut, have a plan to stop the numerous enemy.
Besides Patrick, the film is joined by other foreign actors – Tommy Flanagan, Poppy Drayton, Alex MacNicoll and Alison Doody.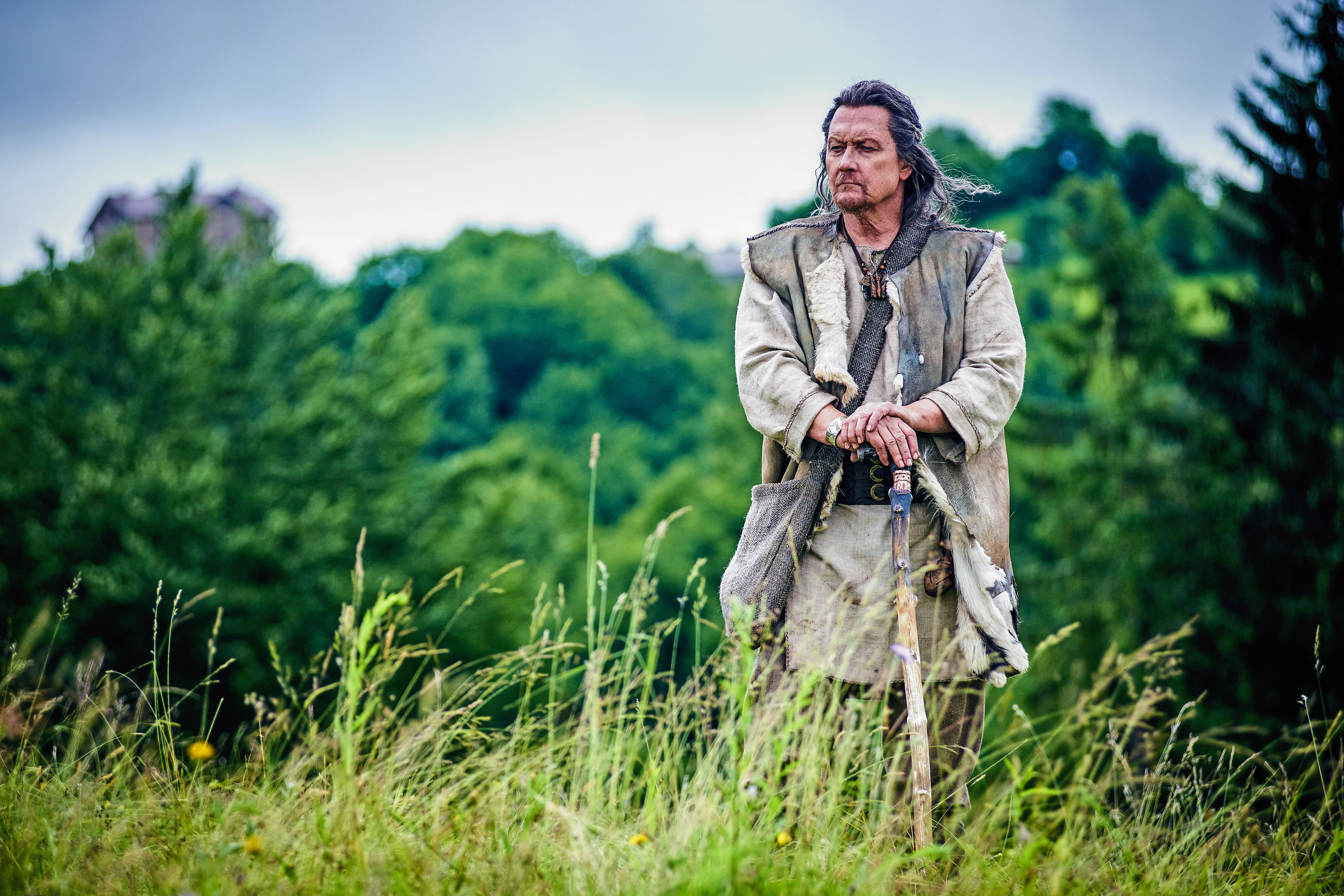 The premiere of the film is to be in the next year.
Source
Translation by Anastasia Soroka for the Amazing Ukraine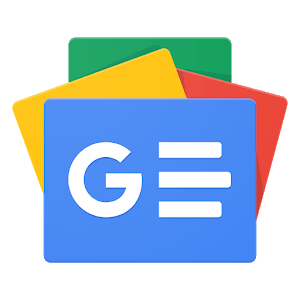 Додавайте "Україна Неймовірна" у свої джерела Google Новини