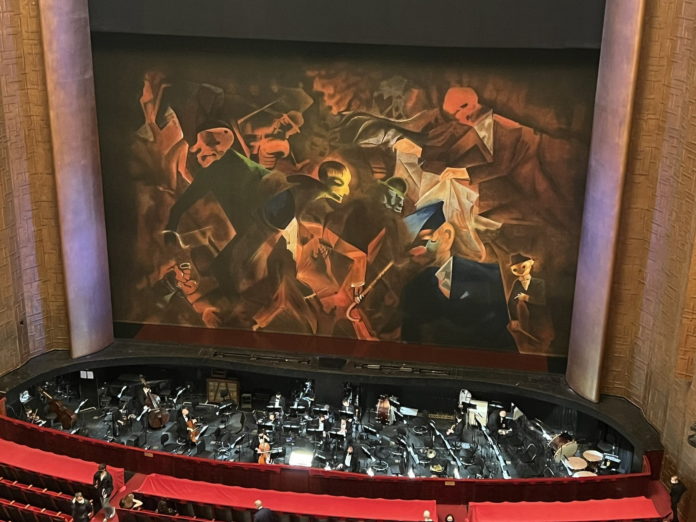 The whole world supports Ukraine. The Metropolitan Opera in New York has terminated the contracts with Russian artists who support Putin's policies.
"We will no longer work with artists or institutes that support Putin", General Manager Peter Gelb said, TSN reports.
Before the start of Giuseppe Verdi's opera "Don Carlos", the audience observed a minute of silence in memory of the innocent victims of Russian aggression.
Then the Anthem of Ukraine was performed at the Metropolitan Opera, which the audience listened to while standing.
"The Metropolitan Opera opens its heart to the victims of the unprovoked war in Ukraine and welcomes the heroism of the Ukrainian people", said Peter Gelb.
Thank you New York!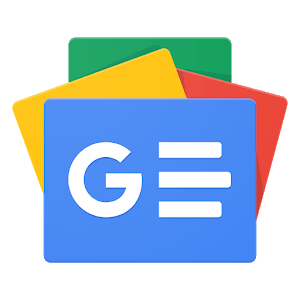 Додавайте "Україна Неймовірна" у свої джерела Google Новини