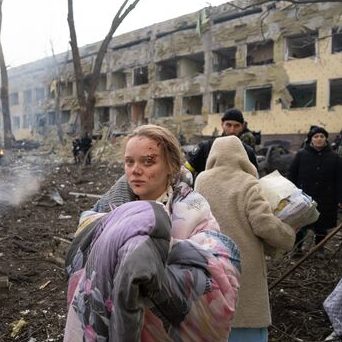 Pregnant Marianna Pidhurska, who was a patient at a maternity hospital in Mariupol, shelled on March 9 by the Russian occupiers, gave birth to a girl. This was announced on March 11 by journalist Olga Tokaryuk on Twitter.
The journalist said that she had received a message from a woman's relative.
'I received a message from a relative of pregnant Marianna from the bombed Mariupol hospital. They managed to contact her by phone for a short time. Last night at 10:00 pm Marianna gave birth to a girl!' – Tokaryuk wrote.
Marianna's relative also said that the woman was feeling well. According to him, she is currently in Mariupol, where the bombing does not stop and there is no heat supply.
I received an update from a relative of Marianna – a pregnant girl from Mariupol's bombed hospital. They were able to reach her on the phone briefly. Last night at 10pm, Marianna gave birth to a baby girl! They are ok, but it's very cold in Mariupol and the bombing doesn't stop pic.twitter.com/PSLxI6I0zZ

— Olga Tokariuk (@olgatokariuk) March 11, 2022
Ukrainian TV presenter Marichka Padalko congratulated Pidhurska on the birth of her daughter on Instagram. Padalko also shared the woman's account.
Photos of the pregnant and covered in blood Marianna Pidhurska near the destroyed maternity hospital were published on Facebook by journalist Mstislav Chernov and photographer Yevhen Malolitka, have been covered by all world media. Photos, in particular, were shared by CNN, The Telegraph, Daily Mail, Time, etc.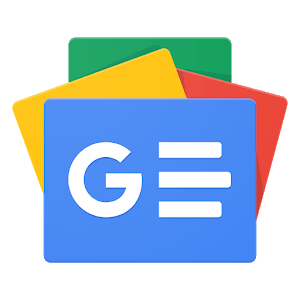 Додавайте "Україна Неймовірна" у свої джерела Google Новини