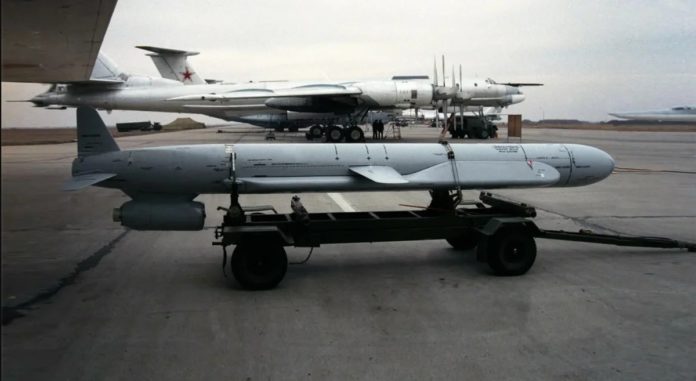 Russia's X-101 strategic air-to-ground missile was shot down in the Vinnytsia region with a conventional machine gun.
Source: head of the Vinnytsia Regional Military Administration Serhiy Borzov spoke about the accident on a video on the morning of March 15
'By the way, about the cruise missile that was shot down two days ago in the Vinnytsia region, it was shot down by a conventional machine gun. It flew very low. This X-101 is allegedly an ultra-modern and high-value missile', – Borzov said.
Well, we see that it can be brought down. That's why I urge everyone who has something to try to bring down. They fly low and almost always at the same time. "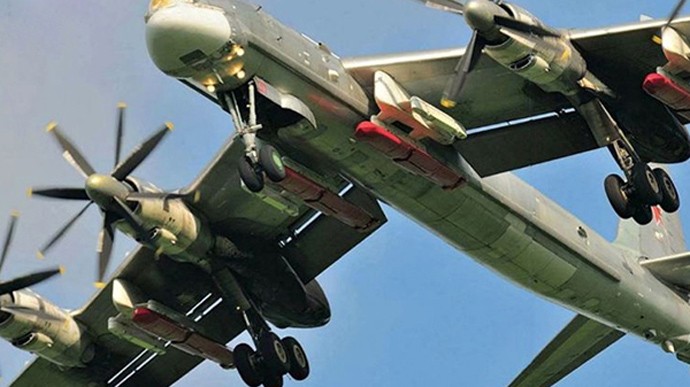 Details: The head of the regional military administration also said that there was a rocket attack in the Vinnytsia region on the morning of March 15. But the rocket fell into the field, no one was injured.
Prehistory:
On March 6, the Russian occupiers launched a missile strike at Vinnytsia airfield from the Black Sea with the help of strategic bombers. Eight long-range missiles, up to 5,500 km, were launched, probably X-101s. At least 10 people were killed.
Earlier, Bellingcat investigative journalist Hristo Grozev, citing sources, said that Russian President Vladimir Putin was "angry" when he learned that the Russians fired at Vinnytsia airport with the most valuable missiles, of which there are no more than a thousand in Russia.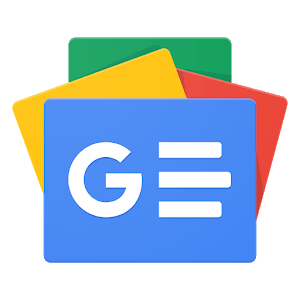 Додавайте "Україна Неймовірна" у свої джерела Google Новини