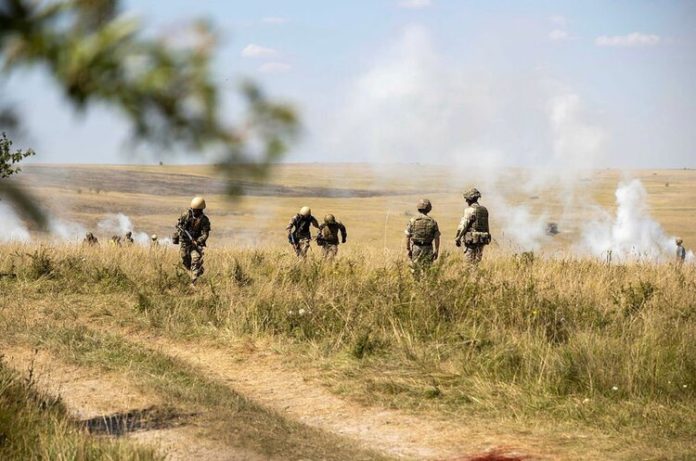 The Ukrainian military liberated the settlement of Makarivka in Donetsk Oblast near the recently de-occupied Blahodatne, as well as advanced on the Bakhmut front and in the south, Ukrainska Pravda writes.
Source: Hanna Maliar, Deputy Minister of Defence, on Telegram
Quote: "The fronts in which the offensive is carried out:
On the Bakhmut front, our troops continue offensive actions. There is success in the area of   the Berkhivka reservoir. We proceeded 250 metres.
In the south there is progress on 2 fronts from 300 to 1,500 metres. The settlements of Blahodatne and Makarivka were de-occupied.
Not a single position was lost on the fronts where our troops are on the defensive."
Earlier: On Sunday, soldiers from the Oleksa Dovbush 68th Separate Ranger Brigade and other units of Ukraine's defence forces liberated the village of Blahodatne in Ukraine's Donetsk Oblast.
Defence forces of the Tavriia front confirmed the liberation of the village of Blahodatne, Donetsk Oblast, on the border with Zaporizhzhia Oblast, and reported the capturing of six occupants.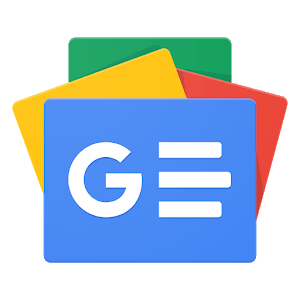 Додавайте "Україна Неймовірна" у свої джерела Google Новини