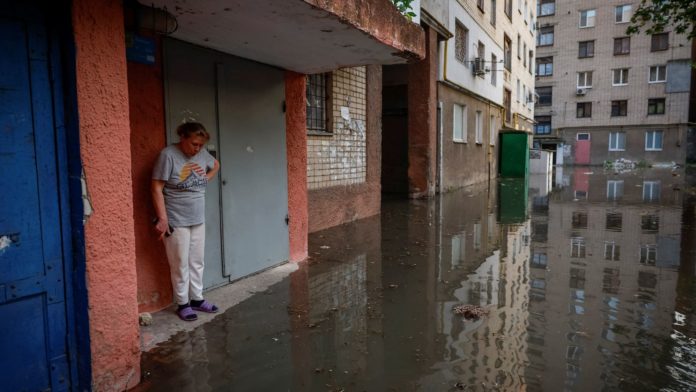 As of 11 June, 70% or 13.95 cubic km of water has been lost from the reservoir due to the Russians blowing up the Kakhovka Hydroelectric Power Plant (HPP), Ukrainska Pravda writes.
Source: This was reported by the press service of the Ministry of Environmental Protection and Natural Resources.
Details: Currently, the water level in the reservoir in and around Nikopol is at the 9.35-metre mark. 70% of the Kakhovka reservoir has drained away.
In addition, the water level in Dnipro at the Kherson mark has dropped by almost 1.5 metres, and is at 4.2 metres. On average, the water level is decreasing by 1-5 cm per hour a day.
In the area of the Nyzhniodniprovskyi (Lower Dnipro) Nature Park, the water has risen by 20 cm compared to the evening indicators. The draining of the water area in the Kamianska Sich National Park continues: the water level has dropped by more than 7 metres.
Quote: "Specialists from the State Environmental Inspection and the State Water Agency are taking water samples in places where possible. According to the results of laboratory studies, the content of oil products in the water of the Dnipro and Inhulets rivers does not exceed the maximum permissible concentrations," the ministry's statement says.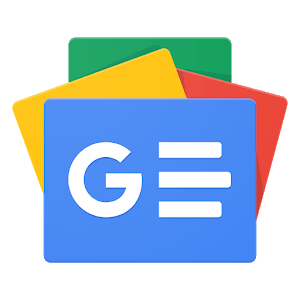 Додавайте "Україна Неймовірна" у свої джерела Google Новини