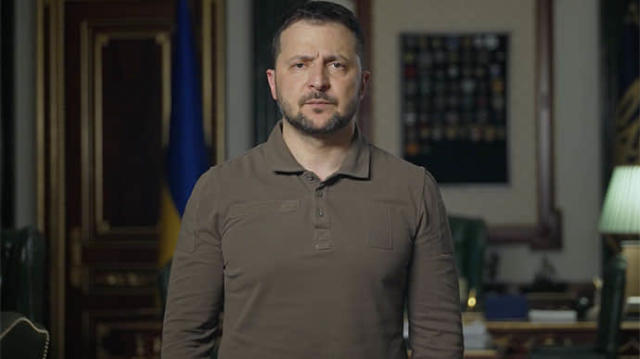 The International Criminal Court (ICC) began an investigation into the destruction of the Kakhovka Hydroelectric Power Plant by the Russians; the other day representatives of the ICC visited Kherson Oblast.
Source: President Volodymyr Zelenskyy in his evening address
Quote: "During the last few days Kherson Oblast was visited by representatives of the International Criminal Court. On the first day after the disaster, the Prosecutor General sent an appeal to the Office of the Prosecutor of the International Criminal Court to investigate this disaster, and work has already begun.
It is very important that representatives of international justice saw firsthand the consequences of this Russian terrorist attack and heard for themselves that Russian terror continues. And it continues with the most cynical and cruel shelling of the flooded territory, the evacuation territory."
Details: Zelenskyy assured that Ukraine already contributes and will continue to contribute to the most independent and objective investigation by the International Criminal Court.
"All our law enforcement officers and other institutions are fully involved in this process. Full access to the affected areas, to witnesses, to all information and evidence. This investigation is very important for the security of the whole world," the president said.
According to him, "the full and just responsibility of Russian terrorists and the terrorist state itself is necessarily a prerequisite that there will be no more repetitions of such evil in the world."
Background: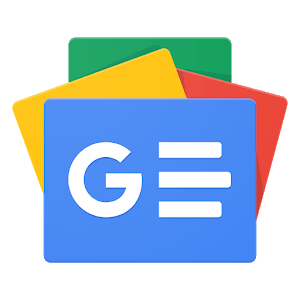 Додавайте "Україна Неймовірна" у свої джерела Google Новини