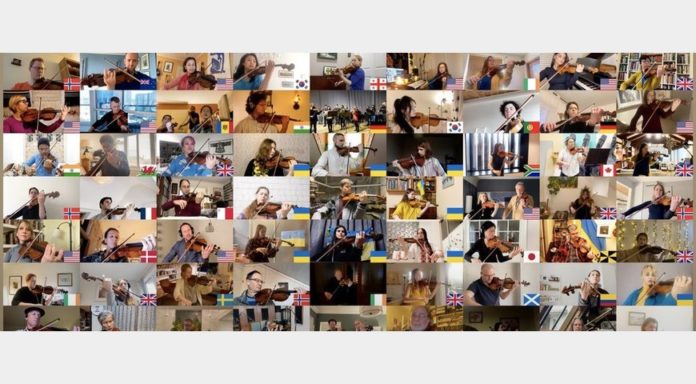 London violinist Kerenza Peacock gathered 94 musicians from 29 countries to play song to support Ukraine. They performed the Ukrainian folk song "Willow Board" (Вербова дощечка).
'Musicians from the London Symphony Orchestra, the Tokyo Symphony Orchestra, the Oslo Philharmonic, Hollywood studios, a whole violin section of the Munich Chamber Orchestra and the best violinists from around the world, including Ireland, the Netherlands, Poland, South Korea and South Africa played with nine Ukrainian violinists', Suspilne writes.
'I befriended some young violinists in Ukraine via Instagram and found out that some of them are in basement shelters with their violins. So I asked my colleagues around the world to accompany them. And I was sent videos from 94 violinists from 29 countries. In 48 hours! Amazing cooperation in creating an international choir of violinists in support of Ukraine. Ukrainian violinist Ilya Bondarenko had to shoot a video between the explosions because he could not hear his playing', violinist Kerenza Peacock said.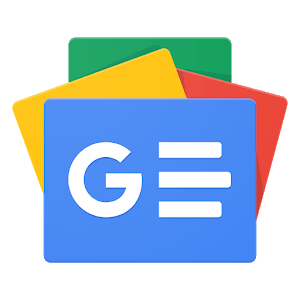 Додавайте "Україна Неймовірна" у свої джерела Google Новини