The 29-year-old Ukrainian Bogdan Yusypchuk has been recognized as the most handsome man in the world.
The actor has won the Mister Sea World 2018, held in Peru. He has announced this news on his Facebook.
"Do you know the expression "Do not jump over head "? It is not true. Man can do everything. The first in the world. We are the first in the world. Thank you all for your crazy support. Soon there will be a video ", – wrote Bogdan Yusypchuk.
Earlier by the results of the competition Mr. World, which took place in London, Yusypchuk entered the top of 10 most handsome men in the world.
The boy was born in Kiev in a family of artists. His childhood and adolescence was in Kosovo, Ivano-Frankivsk region. Graduated from the Kosiv College with a red diploma, he entered the Kyiv National University of Theater, Cinema and Television as a theater and cinema actor.
Since 2007, he has been taking part in the movies on episodic roles, and in 2011 he has got his first big role – in the horror film "Synevir". In 2014, he has received the title "Mr. Ukraine-2014".
Photo: facebook.com/bogdan.iusypchuk
Source: Gazeta.ua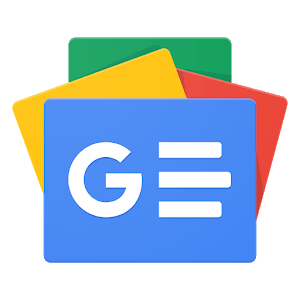 Додавайте "Україна Неймовірна" у свої джерела Google Новини