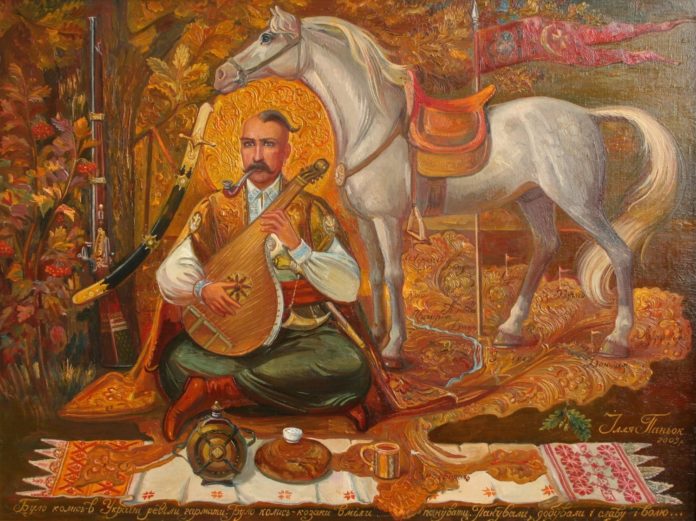 The Ukrainian song is the soul of Ukrainian people. From ancient times, our ancestors have invested in them their joy and desire, their courage and love to the Motherland. This is our folk memory, which is written in poetic lines, will forever stay a valuable cultural treasure of the Ukrainian people.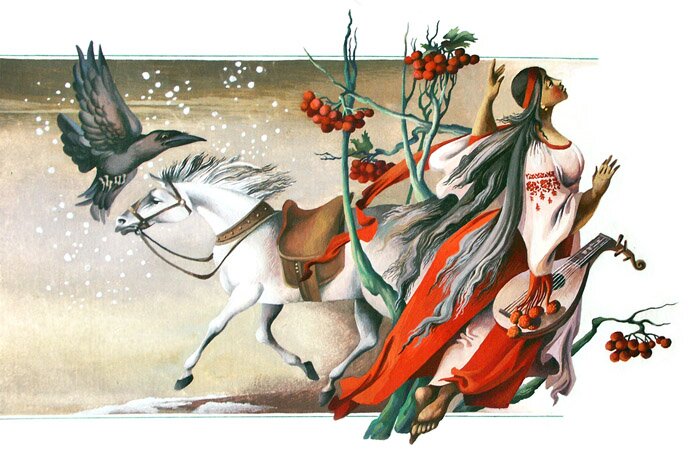 Do you like Ukrainian songs? We offer to your attention the TOP-20 folk songs, which will definitely leave a trace in your heart.
1. Ой у вишневому саду (Oi u vyshnevomu sadu)
2. Ой на горі два дубки (Oi na hori dva dubky)
3. Ой чий то кінь стоїть (Oi chyi to kin stoit)
4. Ой у гаю при Дунаю (Oi chyi to kin stoit)
5. Чорні брови, карії очі (Chorni brovy, karii ochi)
6. Ти ж мене підманула (Ty zh mene pidmanula)
7. Несе Галя воду (Nese Halia vodu)
8. Розпрягайте, хлопці, коні (Rozpriahaite, khloptsi, koni)
9. Цвіте терен (Tsvite teren)
10. Чом ти не прийшов, як місяць зійшов (Chom ty ne pryishov, yak misiats ziishov)
11. Ой верше, мій верше (Oi vershe, mii vershe)
12. А калина не верба (A kalyna ne verba)
13. Засвіт встали козаченьки (Zasvit vstaly kozachenky)
14. Била мене мати (Byla mene maty)
15. В саду ходила, квіти збирала (V sadu khodyla, kvity zbyrala)
16. Ніч яка місячна (Nich yaka misiachna)
17. Ой не ходи Грицю (Oi ne khody Hrytsiu)
18. Як служив я в пана (Iak sluzhyv ya v pana)
19. Зеленеє жито, зелене (Zeleneie zhyto, zelene)
20. Їхав козак за Дунай (Ikhav kozak za Dunai)
The Ukrainian folk song is our true wealth. So keep it!
Anastasia Soroka for Amazing Ukraine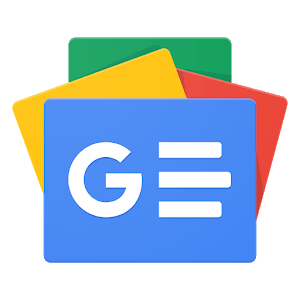 Додавайте "Україна Неймовірна" у свої джерела Google Новини