Jack Palance – famous Hollywood actor of Ukrainian descent, winner of Oscar in the category "Best Actor" for the movie "City Slickers."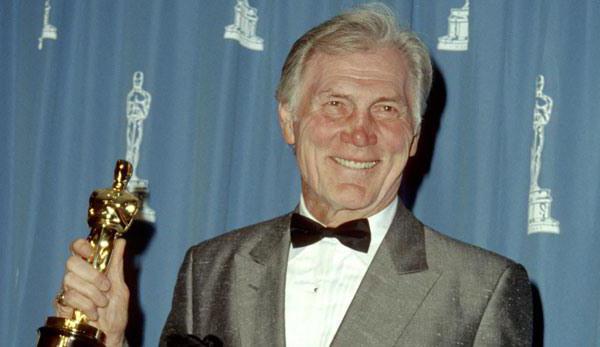 Volodymyr Palahniuk – this is the real name of Jack Palance was born on the 18th of February, 1919, or 1920 in Pennsylvania. His parents were Ukrainian – father Ivan from the village in Ternopil region region, mother Anna from Lviv. The family was hardworking, and they lived modestly. His father worked in the mine and later died of lung cancer.
At a coal mine for a while worked Volodymyr himself, up until with the football team he won the football championship inside the University of North Carolina. He was invited to professional sports. First, Volodymyr played football, then came into boxing. He took the pseudonym Jack Bratstso, achieved significant success in the heavyweight category. Preserved information that he broke records of the time of continuous 15 victories, 12 of which were won by knockout before the end of the 4th round. During one match Jack was hit in the throat, it caused hoarseness, which remained forever.
When World War II began, Palahniuk left the box and went into the army, joined the Air Force of the United States. During the training flight had a terrible case – his plane caught fire. But Volodymyr managed to escape by parachute. From this accident on the face of the future actor remained scares. Recovering, Palahniuk still went back to the war, received awards for bravery. In 1944, the boy was discharged from the army.
Due to a veterans' benefits, Volodymyr was able to join the Stanford faculty in acting. The actor had a specific appearance – because of scars and hoarse voice. Along with studying Palahniuk worked as security guard, waiter, even a model!
Palahniuk first role was an image of Stanley Kowalski in the play "Streetcar" Desire ", which was put on Broadway. Along with him played Marlon Brando. On the wide screen actor first appeared in 1950, played a criminal in the film "Panic in the Streets." Because of the appearance and the voice Volodymyr, who had already changed his name to Walter Jack Palance, had to play negative characters. He was very critical of his work and to Hollywood filmmakers – many of them he called mediocrities.
In private life, Jack was different – soft, kind, sympathetic. He was twice married and had three children. Over the life of Palahniuk actively supported the Ukrainian emigration.
Another striking example of pro Ukrainian positions of actor – in 2004 during the "Russian Nights" in Los Angeles, the actor refused the title of "People's Artist of Russia": "I am Ukrainian, not Russian," – he said. And then he left the event in protest against the film "72 meters". Jack Palance admitted – the dream of his life was the role of Taras Bulba, which he unfortunately never played.
Famous American actor died on the 10th of November, 2006 in California. Eternal memory to these man- professional with a clear position and great talent.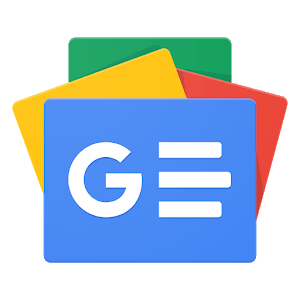 Додавайте "Україна Неймовірна" у свої джерела Google Новини