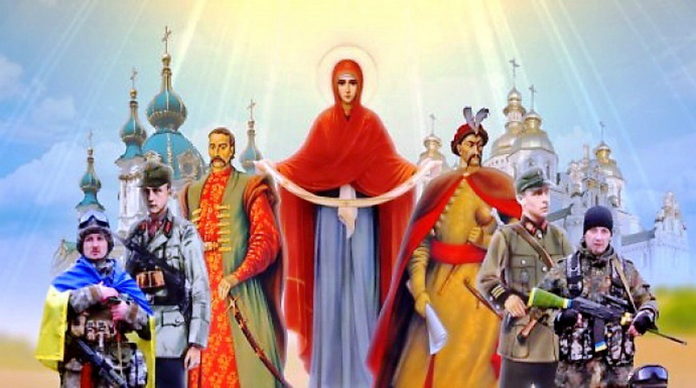 October 14th is a grand and holy day for Ukrainians. It's because of 3 major holidays which millions of Ukrainian citizens are celebrating on this day.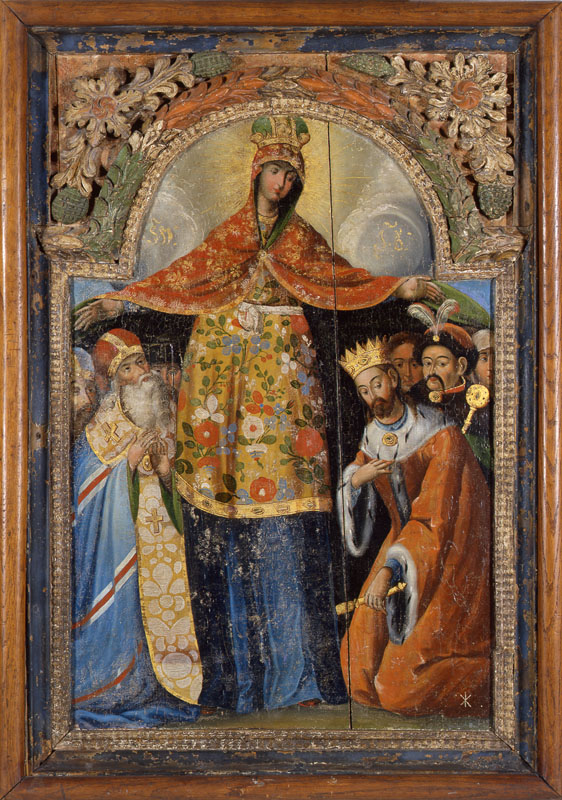 From the Cossack times, when the churches were dedicated to the Mother of God, Orthodox Christians took the tradition of celebrating remarkable Christian holiday – the Protection of the Blessed Virgin Mary.
According to the legend, the beginning of this holiday was the attack of Saracens in Byzantium in the Xth century. The Saracens wanted to capture the Constantinople, but the city's protectors began to pray, after this they saw the Blessed Virgin. A real miracle happened: the invaders left the city.
Day of the Ukrainian Cossacks
In October 14th, during the Cossack times the Great Council (the Cossack Council) was taking place. This event was extremely important for the Ukrainian Cossacks, because on this day the was chosen ataman. In addition the Blessed Virgin in Sich was considered a protector and intercessor. That's why Cossacks believed in her miraculous power. For this reason the day of the Ukrainian Cossacks is celebrated together with the Christian holiday.
Now, in the days of independence, the Day of the Ukrainian Cossacks is officially celebrated since 1999.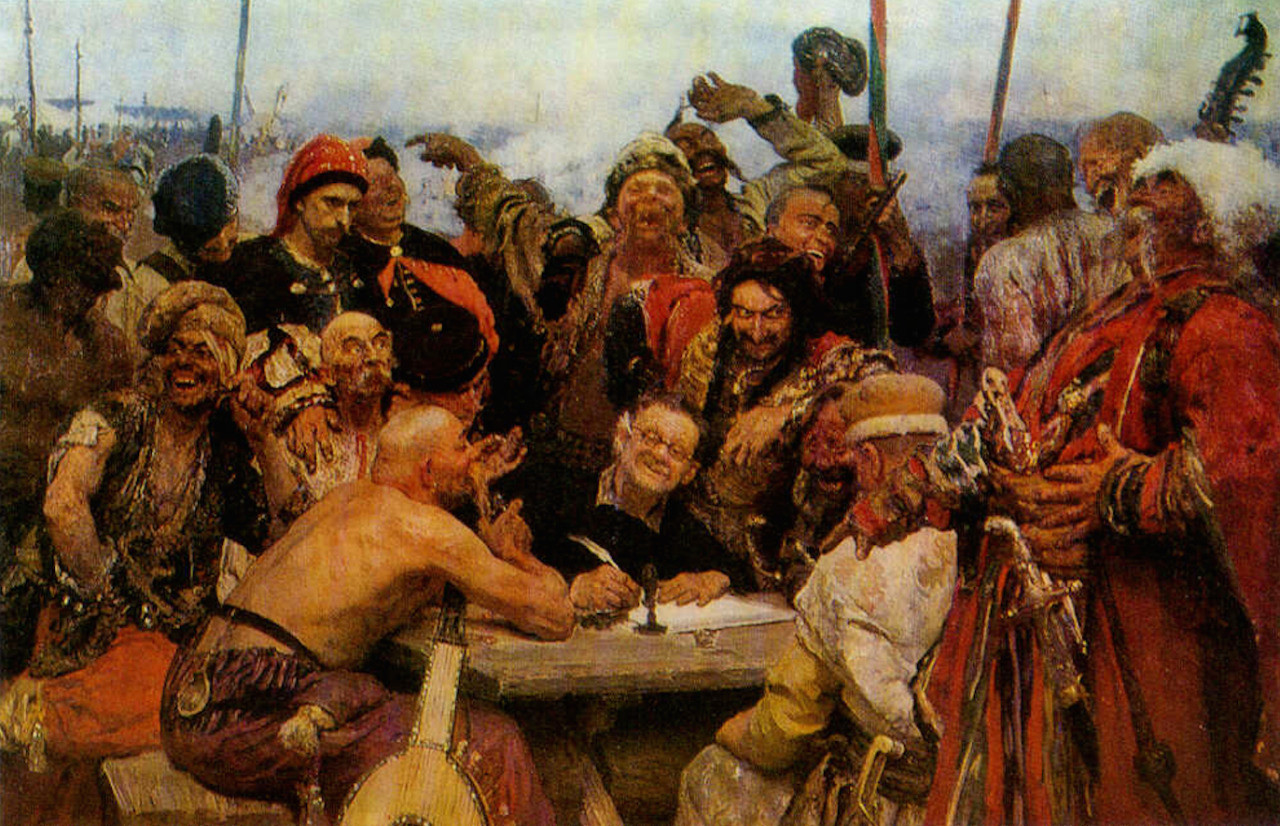 Defender of Ukraine Day
Because of the Russian-Ukrainian war the 14th of October have acquired one more great significance. By the Decree of the President "… In order to honor the courage and heroism of the defenders of Ukraine's independence and territorial integrity, military traditions and victory of the Ukrainian people, fostering further strengthening of the patriotic spirit in society and in support of the initiative of the Ukrainian public", another state holiday was established. was named the Day of Defender of Ukraine.
Today, October 14th is the day of Ukrainian heroism and courage, when every Ukrainian honors the military honour and dignity of the warriors-defenders of our Fatherland.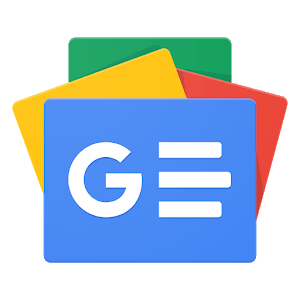 Додавайте "Україна Неймовірна" у свої джерела Google Новини