Yesterday took place the second semifinal of the International Eurovision Song Contest-2018 in the capital of Portugal, Lisbon. Ukraine's representative Melovin, with his song "Under The Ladder" has made the final chord of this part of contest, writes STB.
The winner of the Ukrainian National Selection performed his own song in English on the Portuguese "Meo Arena". A burning staircase on the stage became a highlight of MELOVIN's performance at the Eurovision Song Contest.
Do you want to know how Ukraine has shown itself in the main song contest of Europe? Watch NOW MELOVIN's performance at Eurovision-2018 on video:
The final of the competition will be held on May 12. The broadcast of event on the STB channel will comment Sergii Prytula.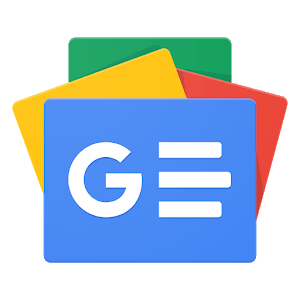 Додавайте "Україна Неймовірна" у свої джерела Google Новини