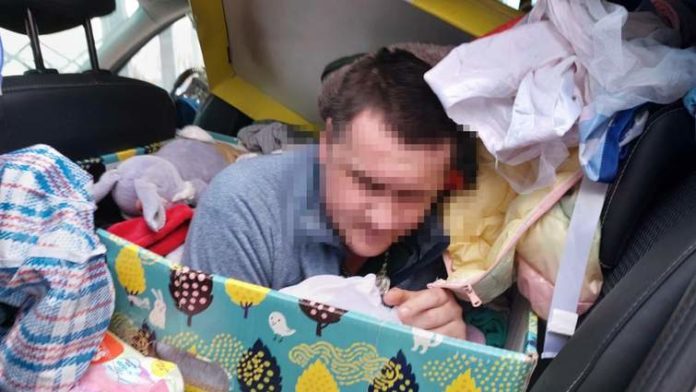 Border guards found a 37-year-old fugitive in a baby box on the Ukrainian-Moldovan border. His wife, who was trying to go to Moldova with her two children, suggested him to hide there. 
The press service of the State Border Guard Service of Ukraine reported on Wednesday, March 16, that the evader was detained. They clarified that there was an incident at the Rososhany checkpoint.
'On the border with Moldova, border guards of the Chernivtsi detachment exposed the evader. He was found at the Rososhany checkpoint in a Renault car driven by a woman with her two children. After checking their documents, the border guards also inspected the trunk of the car, where they found a man, who was born in 1985, in the baby box. As it turned out, in this way the wife tried to transport the father of her children across the border', – the press service of the State Border Guard Service of Ukraine said.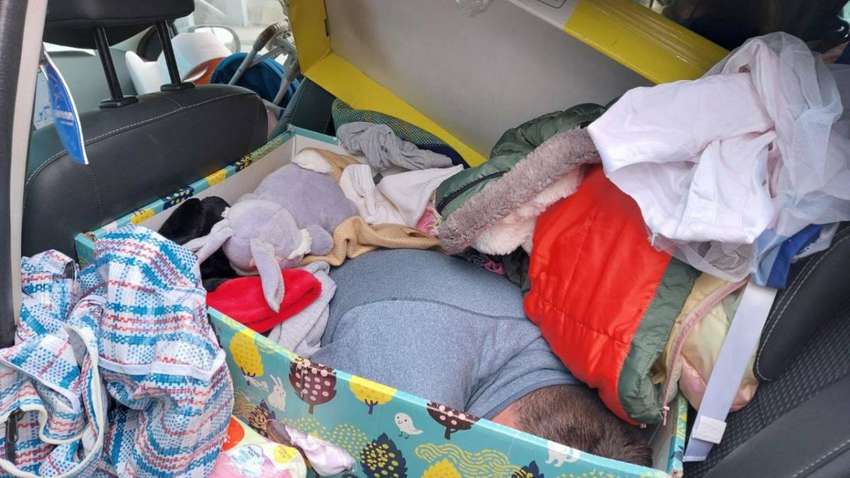 Evasion of the wife was opened under Article 332 of the Criminal Code (illegal transportation of persons across the state border of Ukraine). A woman faces up to five years in prison for violating a law. Instead, the man will pay a fine for trying to leave Ukraine during martial law.
A similar case happened today on the Ukrainian-Romanian border. Two residents of Kyiv region pretended to be Turks in order to go abroad. However, the forgery was exposed, and the evaders were prosecuted.
It should be noted that from February 24, for the period of martial law, male citizens of Ukraine aged 18 to 60 are prohibited from leaving the country.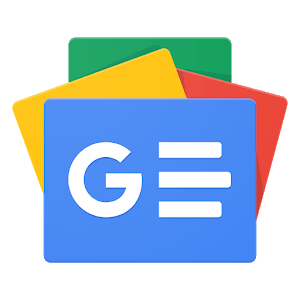 Додавайте "Україна Неймовірна" у свої джерела Google Новини