Ukrainian children performed an exciting cover on a popular hit.
Small Ukrainians conquer the Internet with a patriotic version of the popular hit by Luis Fonsi and Daddy Yankee "Despacito". The cover called "Somewhere in the World"("Десь по світу") has recently captured more than 11 million views on Youtube, writes Styler.
"The actual patriotic words of song have been written to motivate our people who earns money abroad for a long time, but want to return to their homeland." To convey the message, we decided that this can do children. So, we began to seek for singing people in the Franko region. " – noted the composer and poet, author of "Somewhere in the world" Roman Stashinov.
The filming began by the initiative of one priest, Vitaliy Kovalishin. In the video took part a lot of children from Naguevichi, Voroblevychi, Nyzhni Gayi and other parts of Drohobych district of Lviv region.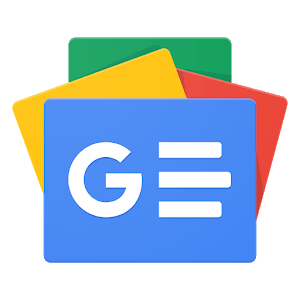 Додавайте "Україна Неймовірна" у свої джерела Google Новини