Extremely ironic material about Ukraine was published in the portal I Go to World.
1. Don't listen people who say that Ukraine is a good country. They are lying!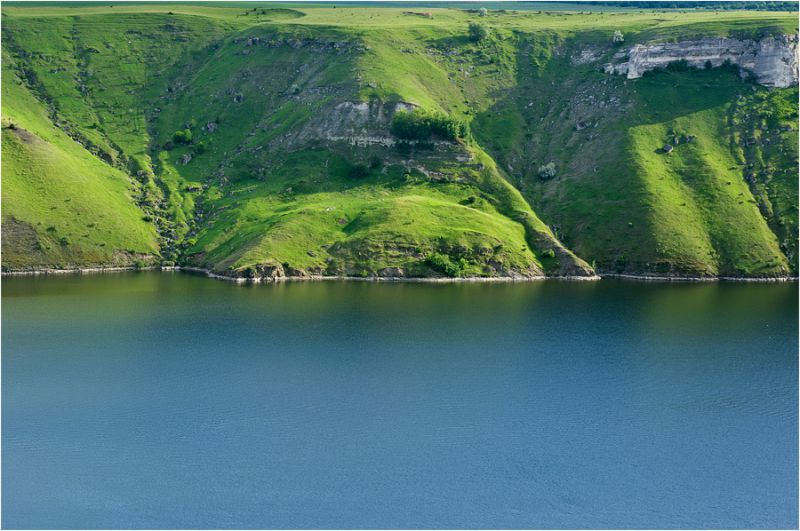 2. Well, now you see that someone is misleading you.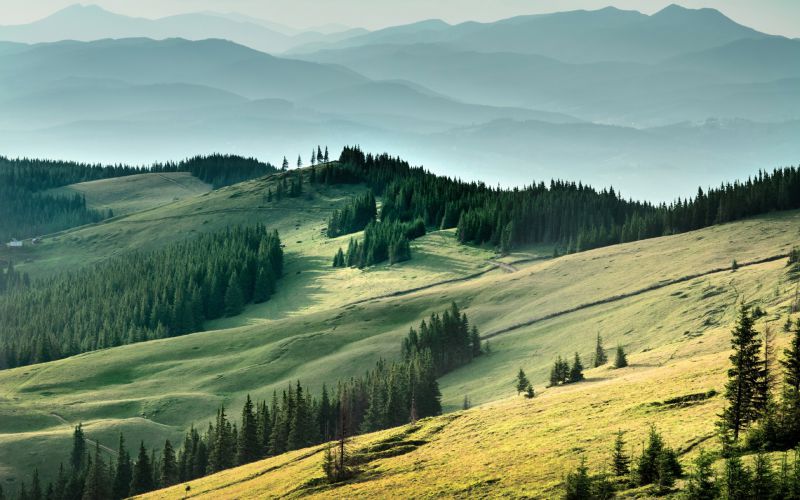 3. This is a dark land. Depression here is just guaranteed for you.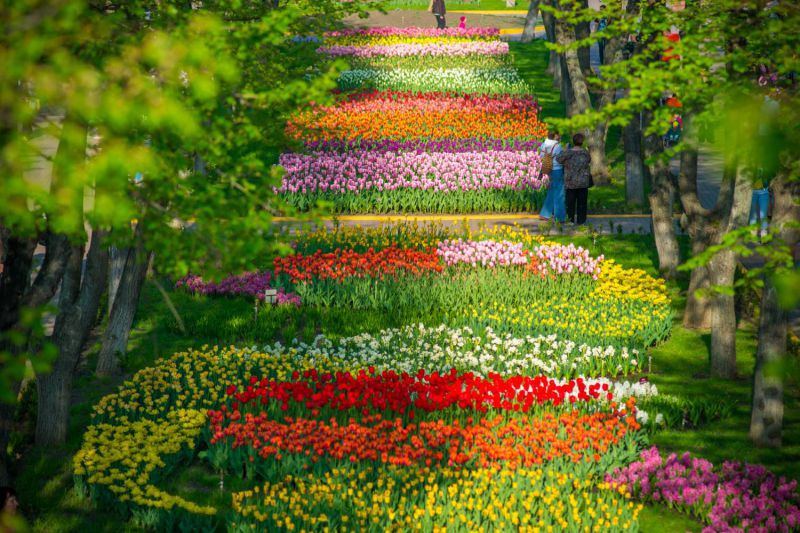 4. And note that in Ukraine everything is faceless and sad. Even the houses! All of them are built on one template.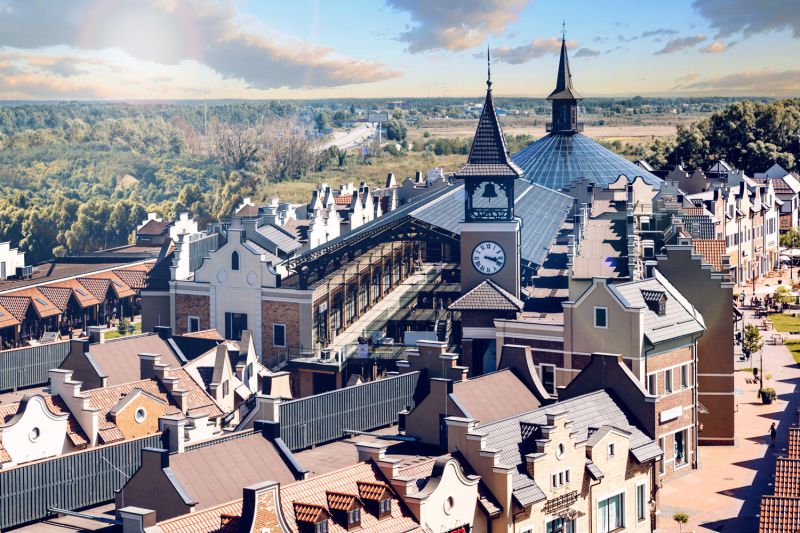 5. And look at their gray high-rise buildings. It is an overall "Soviet Union".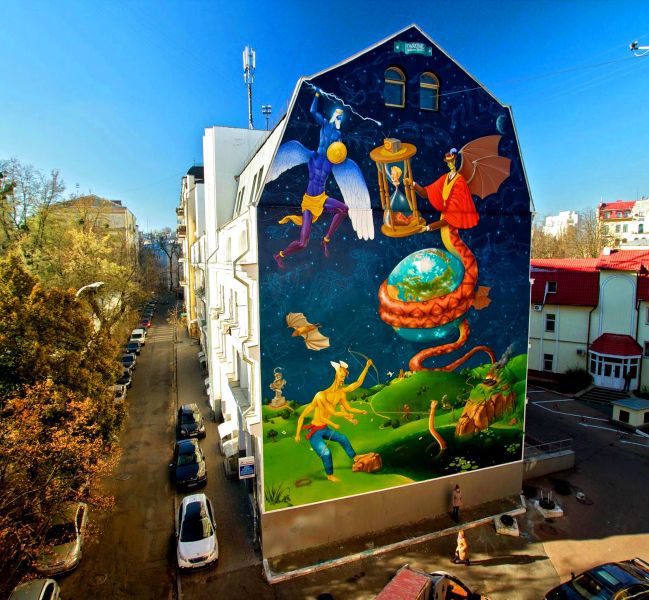 6. There you won't see an ancient architecture. Ukrainians never even heard about an architectural masterpieces!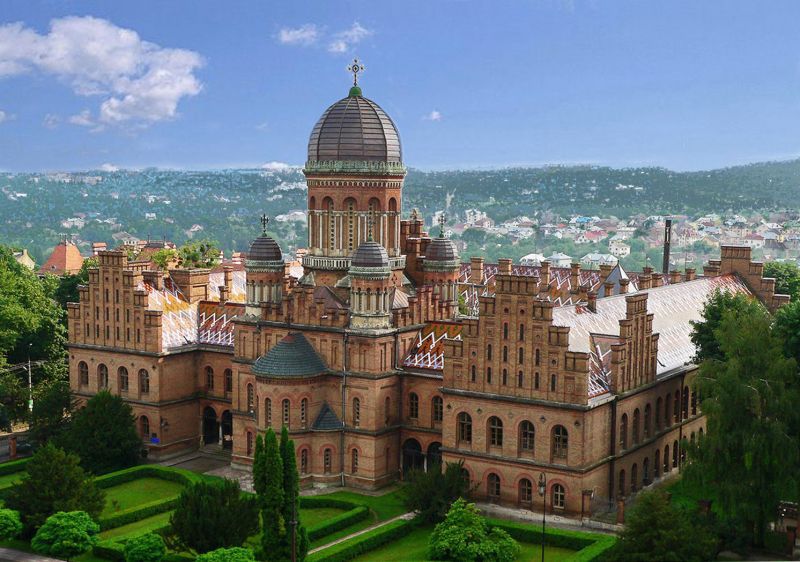 7. Forget about castles. They have never been there. And even they have been, now they are demolished.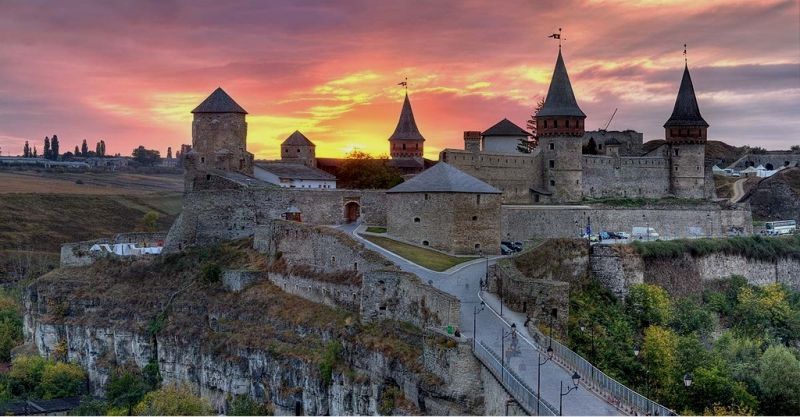 8. Ukrainians are like barbarians … Like savages!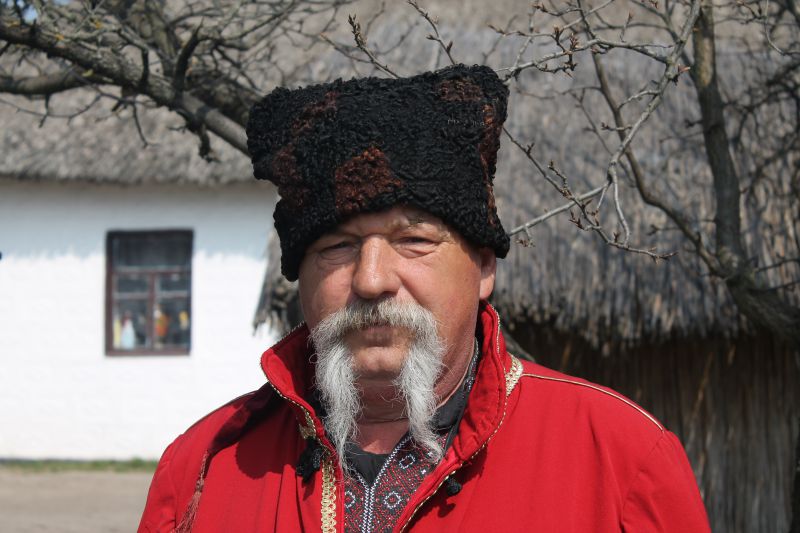 9. Seriously, had this country a past in general?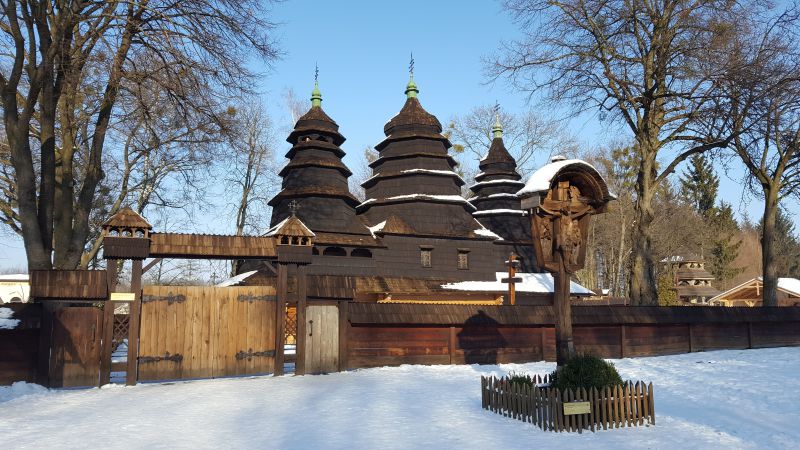 10. In addition, Ukraine is environmentally polluted and overpopulated country.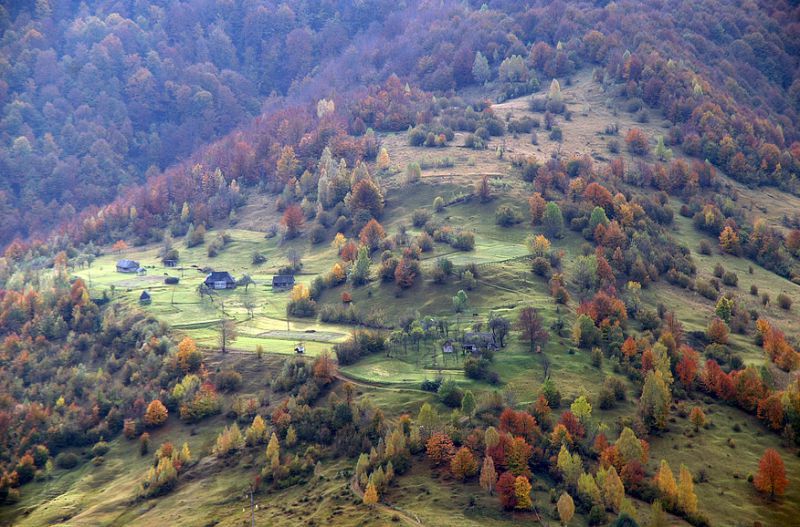 11. Everything was built up: there is not a piece of free land. Only high-rise, high-rise, high-rise …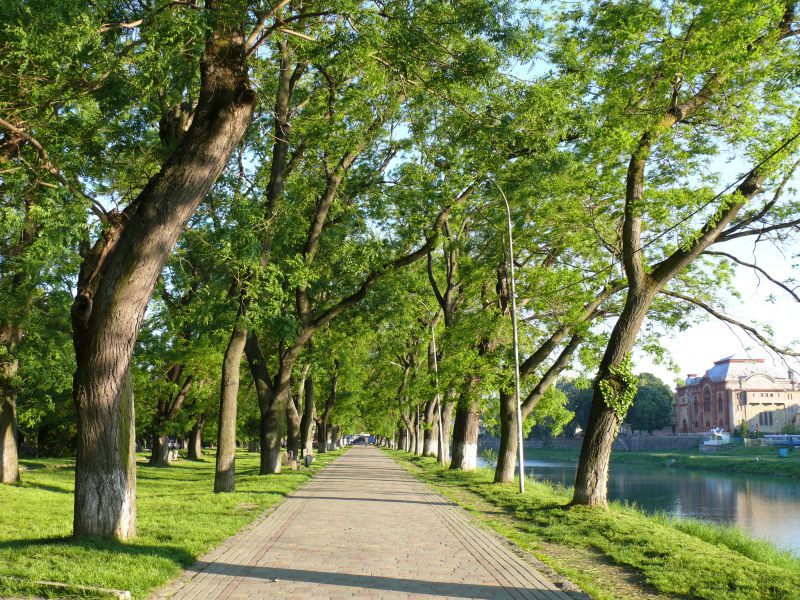 12. They don't have any wheat spikes. They are starving!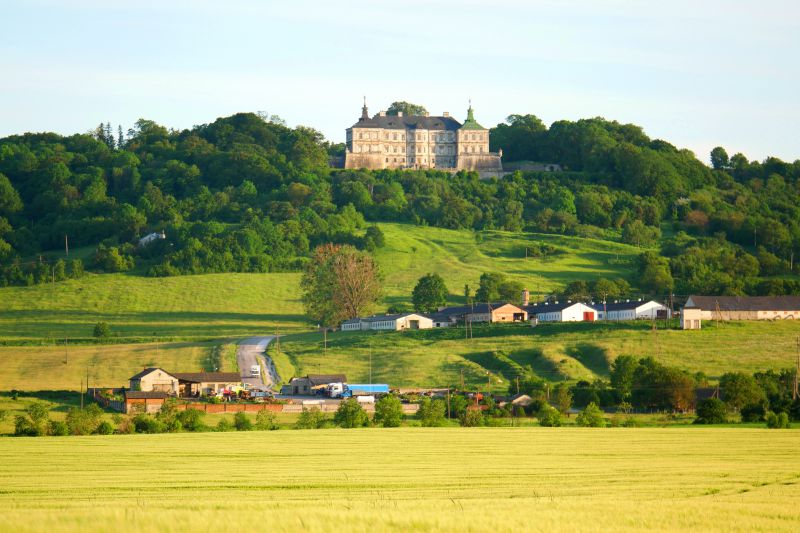 13. There are no places where you can be with nature one by one. Only noise and bustle. No poetry!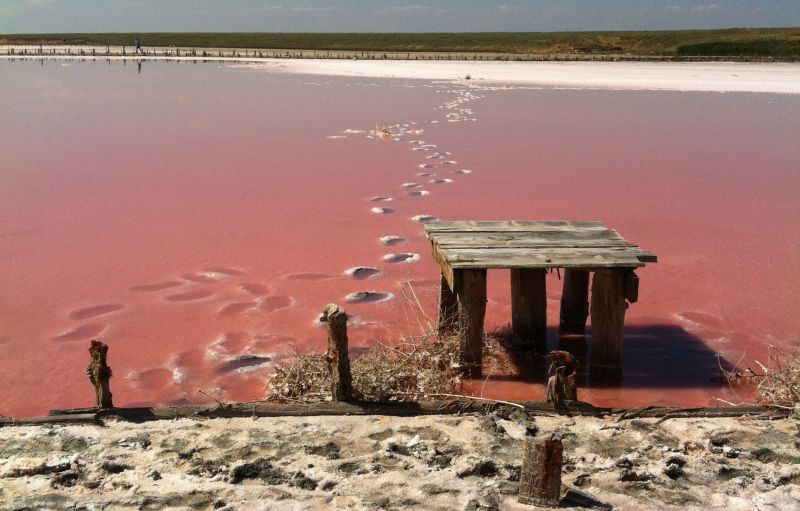 14. You will never see in Ukraine a beautiful waterfall or mountain river.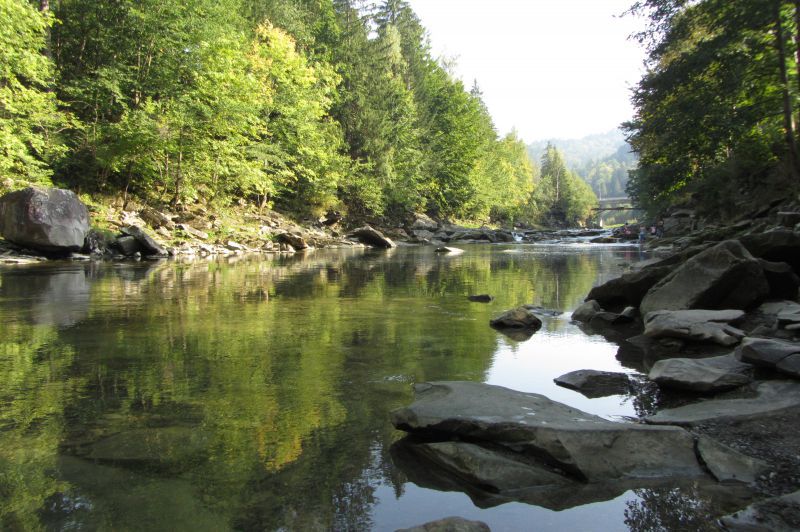 15. And there are no water reservoirs, they all have dried up many years ago.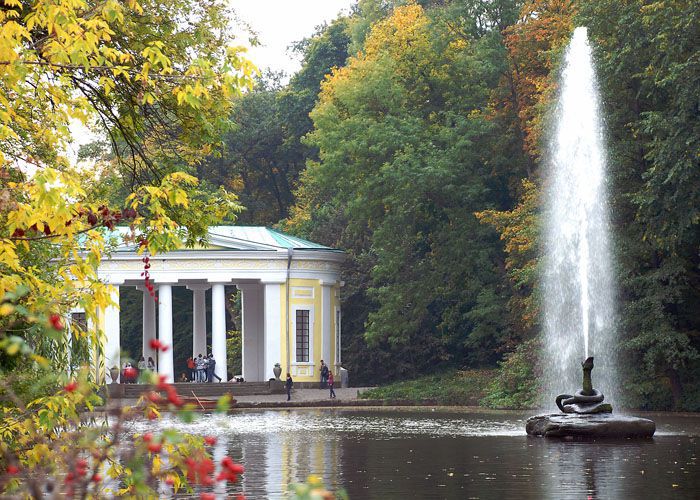 16. And forget about wildlife …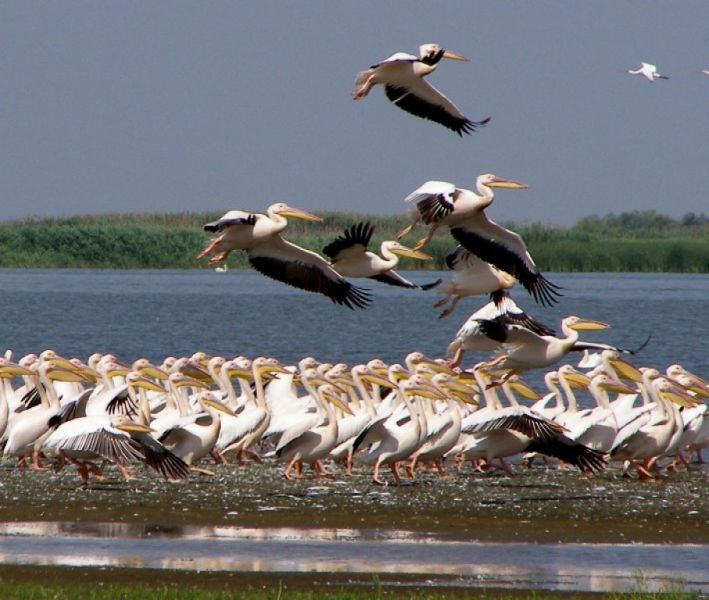 17. Ukraine is a inanimate edge. Everything there died when Chernobyl exploded. And if some animals have survived, they became the mutants.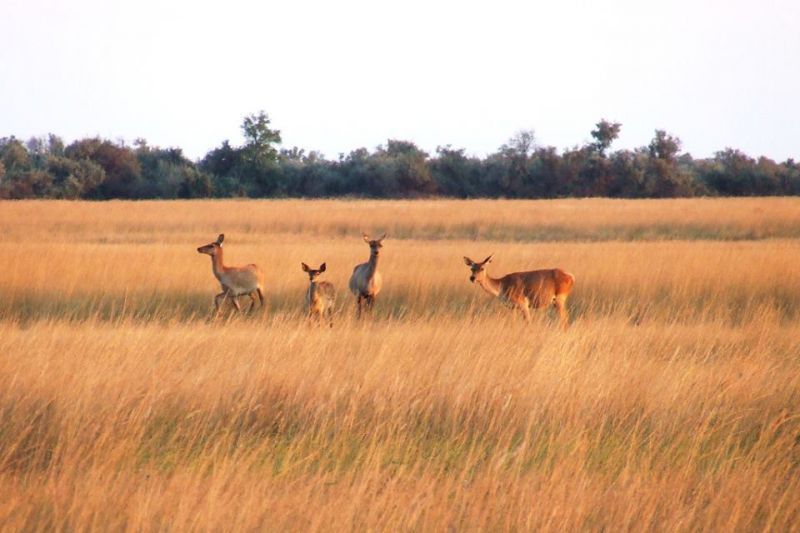 18. Don't you believe?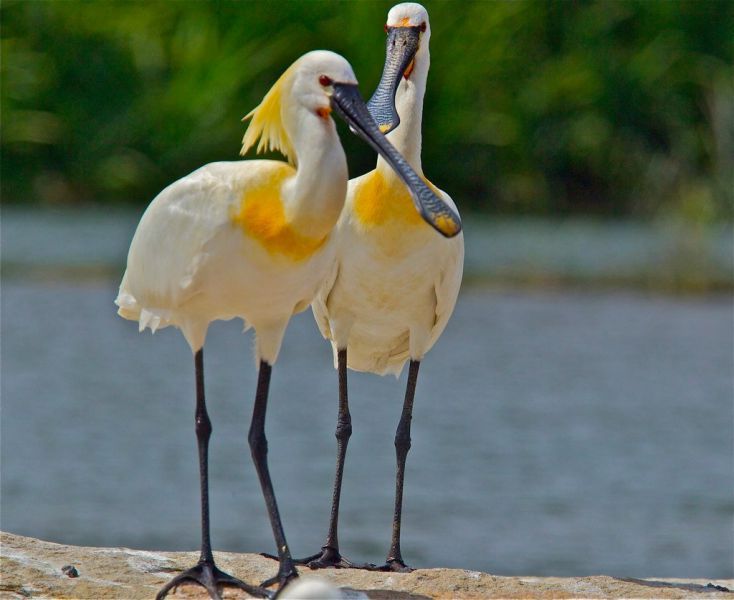 19. If you like mountains, don't think about Ukraine. There you won't see them. Here are just a few hills…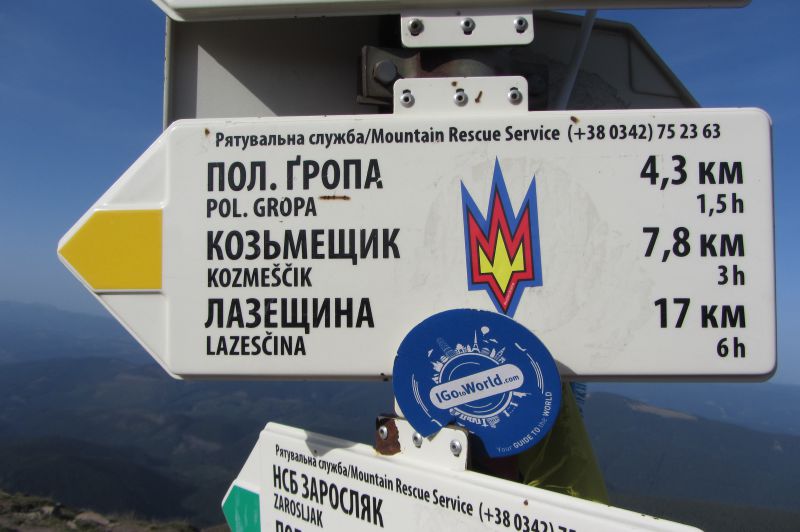 20. Ukrainians can only dream about a ski vacations…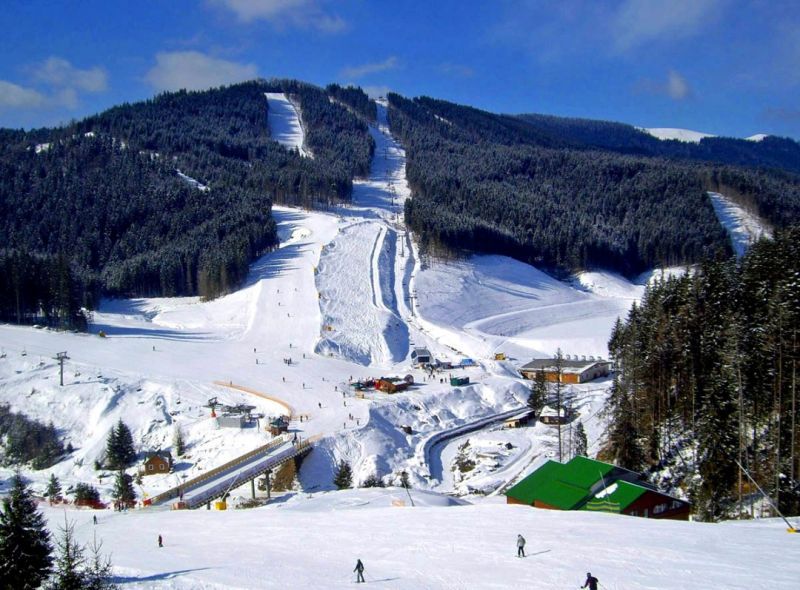 21. Do you love the sea? So, Ukraine is definitely not for you.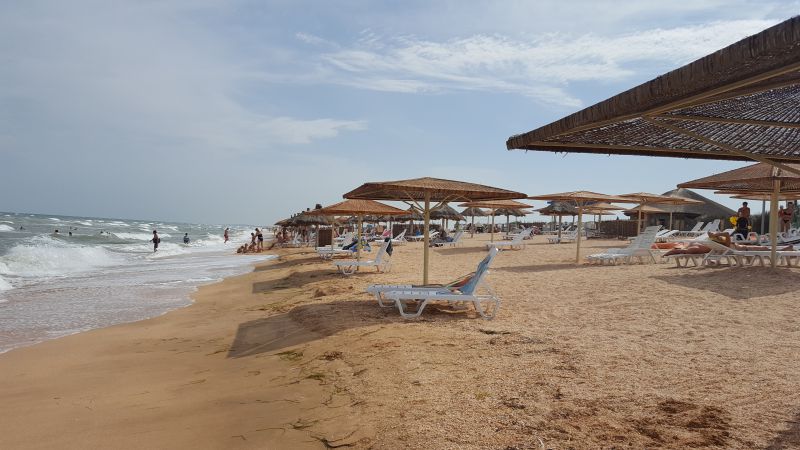 22. Because there are no beaches at all … Even here.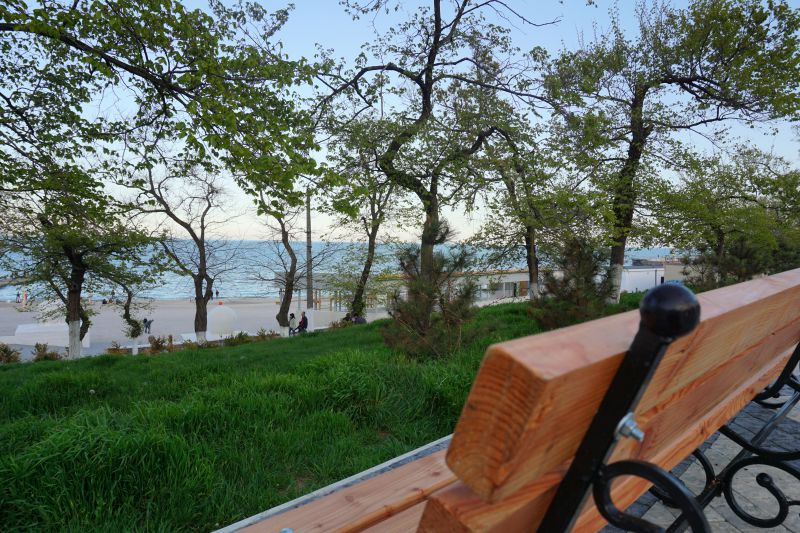 23. There are also no estuaries, and the seas …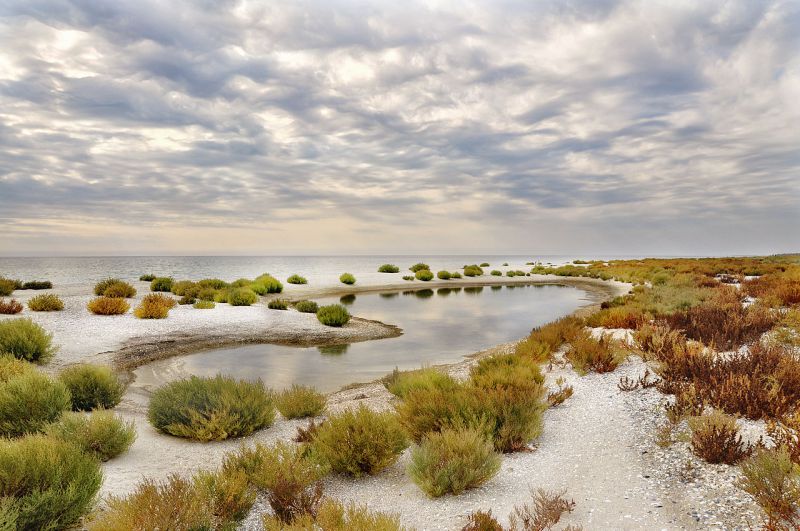 24. Why this Ukrainians can't create, at least, the artificial sea…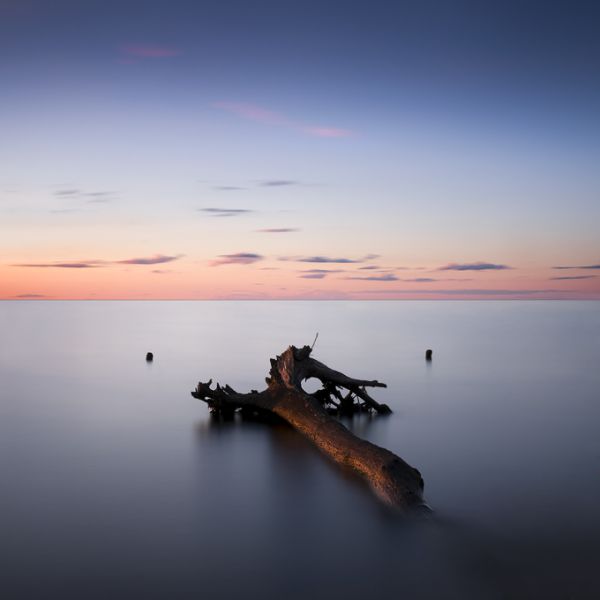 25. Have you seen the center of any city – this is some kind of hell hole.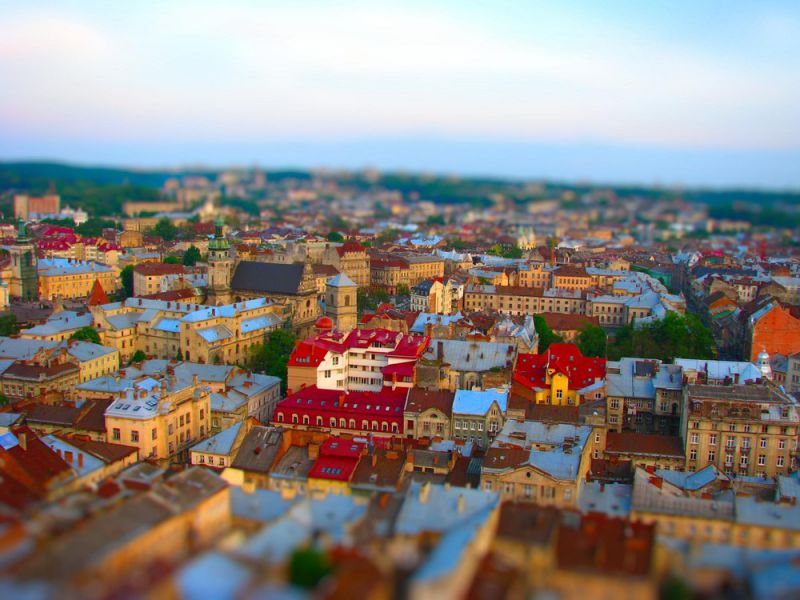 26. Ukrainians don't even know what is art.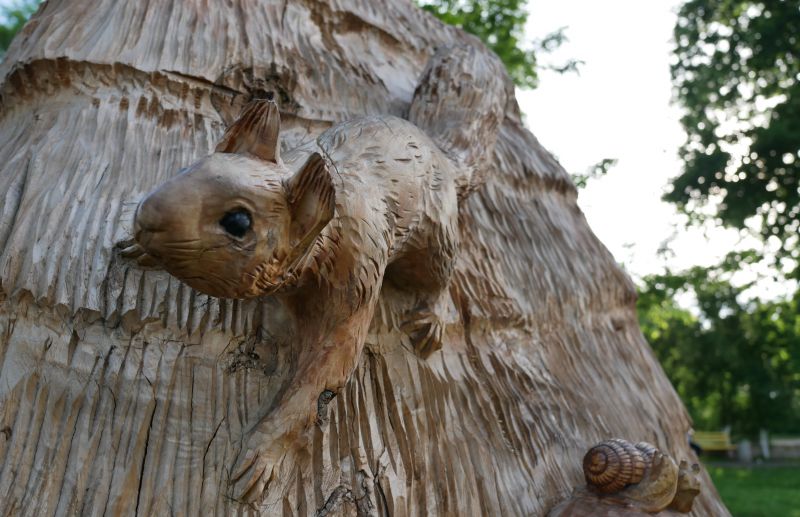 27. Brrrr… In the evenings all in Ukraine looks more terrible.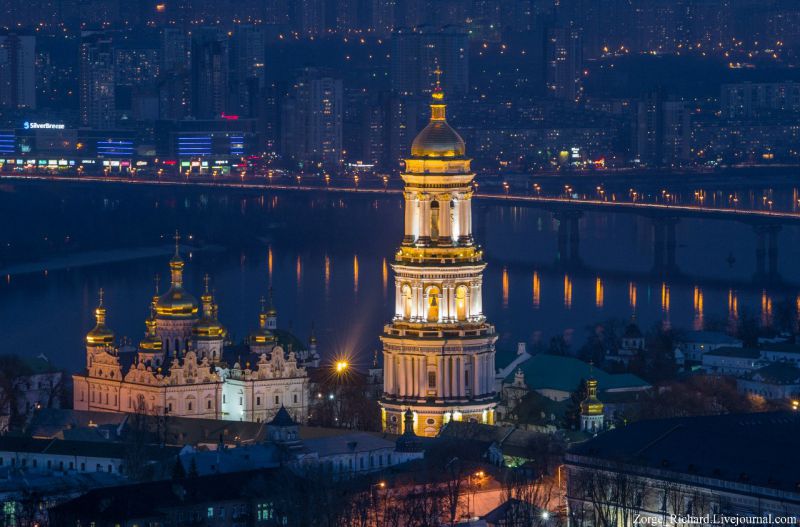 28. Seriously! The cities here are dark. Never go for a walk in the evening.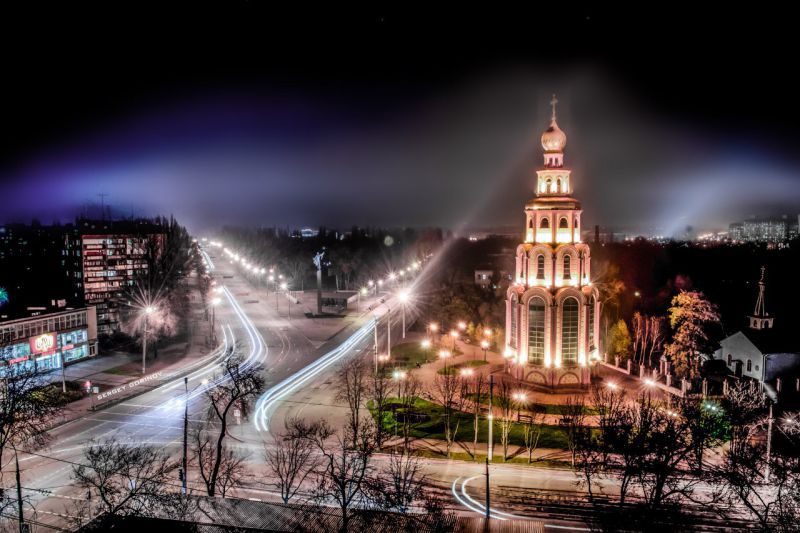 29. Better to close all the doors and windows and stay in your hotel.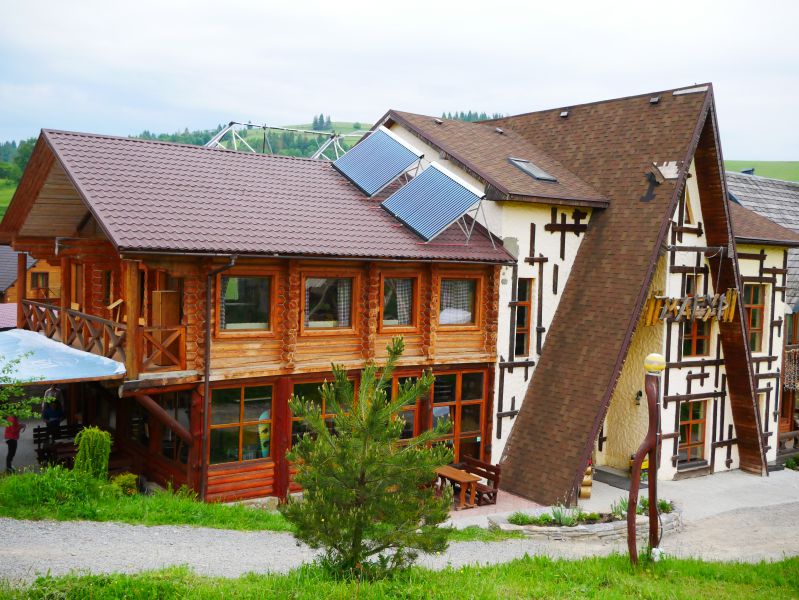 30. No! You also need to escape from the hotel, because there are no decent one.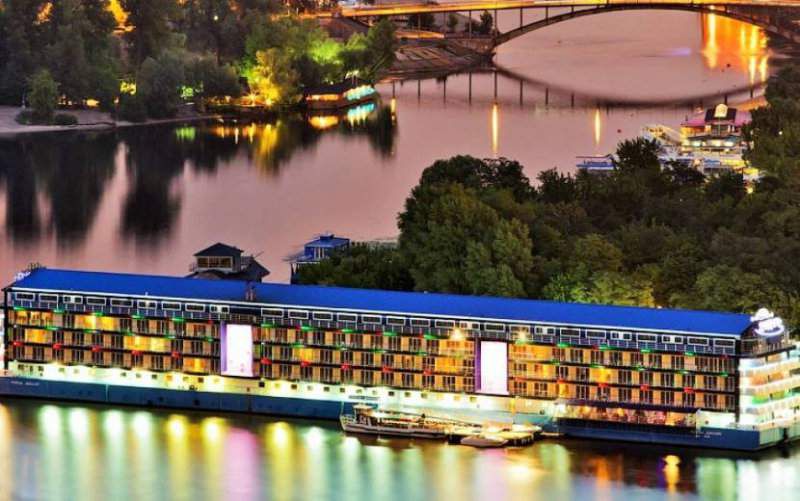 31. Ukrainian hotels are really awful.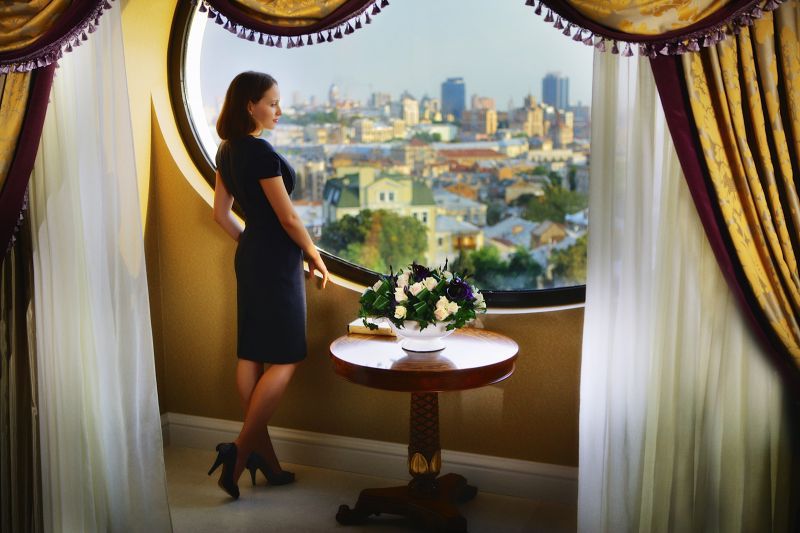 32. Even the animals run away from Ukraine!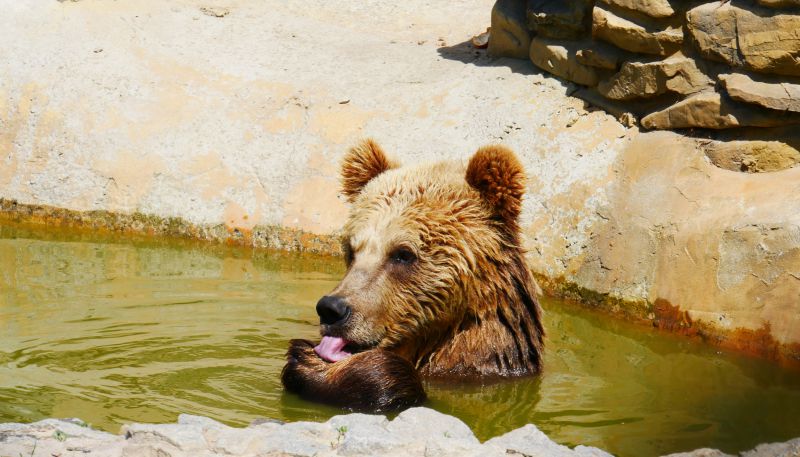 33. And don't merge me, saying that something interesting in this country can be found. Boredom!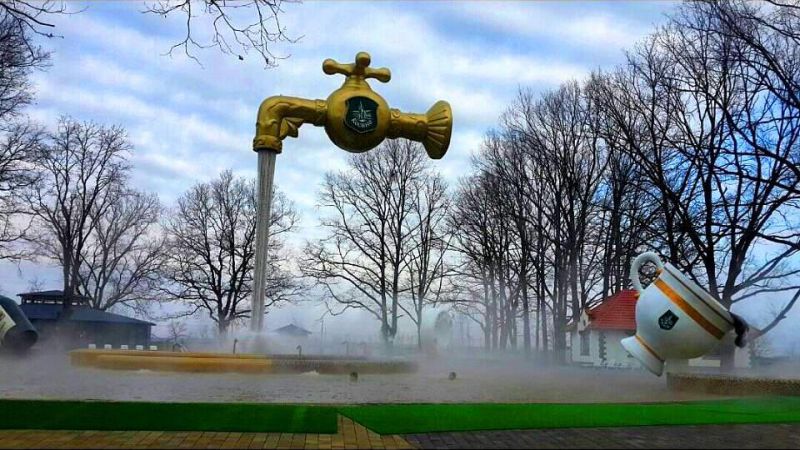 34. They don't have any fantasy.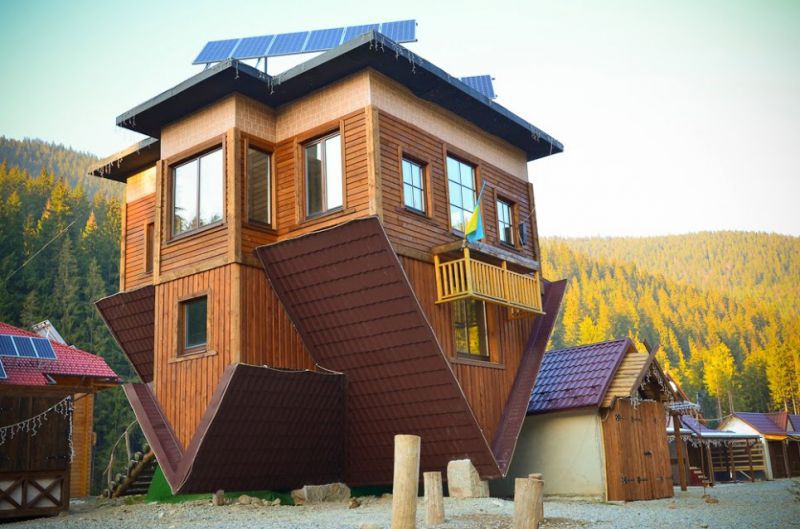 35. In Ukraine, even a normal sculpture can't be created. They can do only some "mini".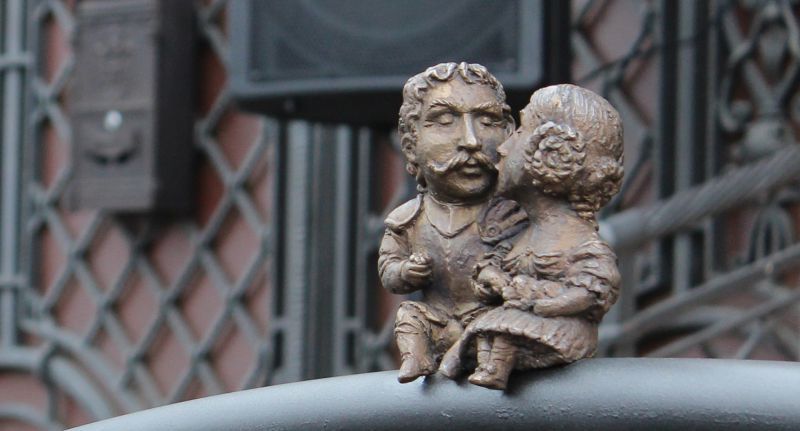 36. And food! Ukrainian cuisine is really bad. Borsch … who did invent this disgust?!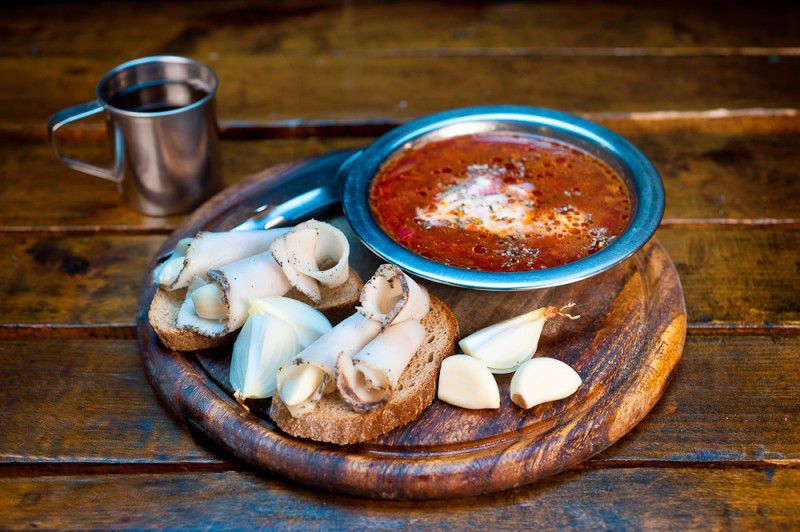 37. And forget about local delicacies. They just do not exist here!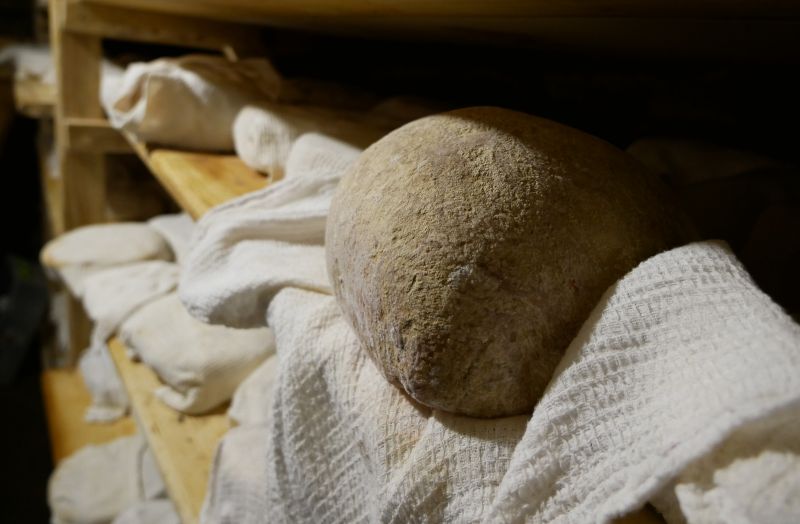 38. There are no fish in Ukraine at all. Nobody even knows how it looks.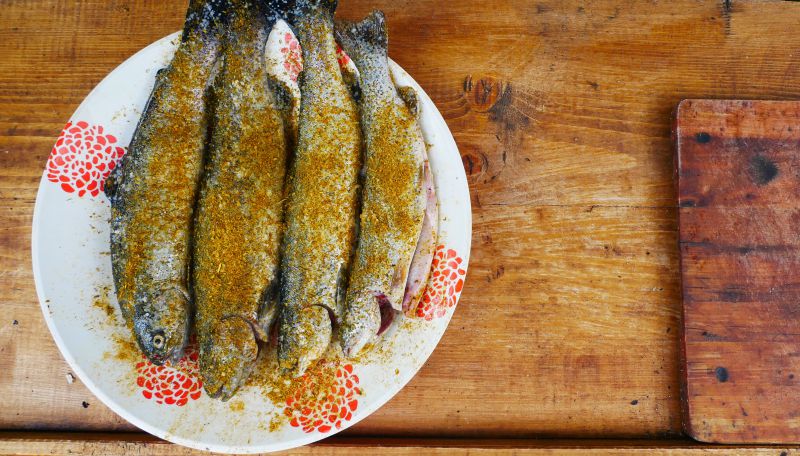 39. Ukrainians have no ideas what to do in their free time.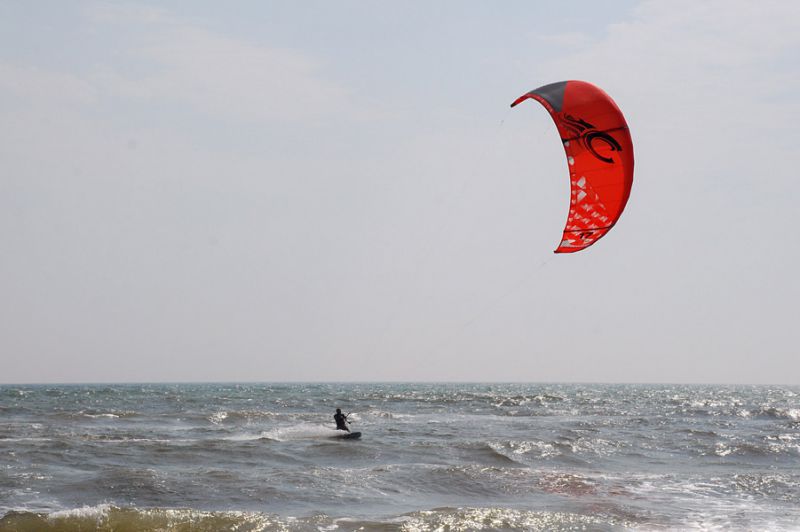 40. There are no celebrations and festivals at all.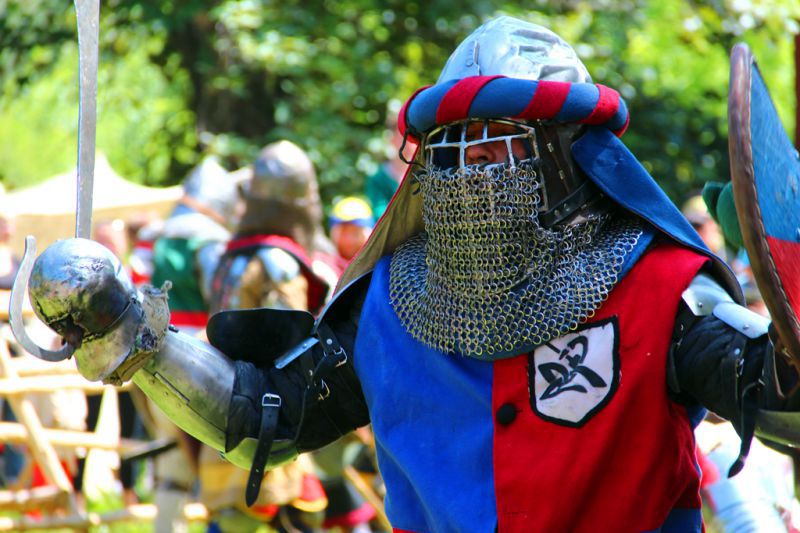 41. There is almost nothing to do in Ukraine. You won't find any entertainment here.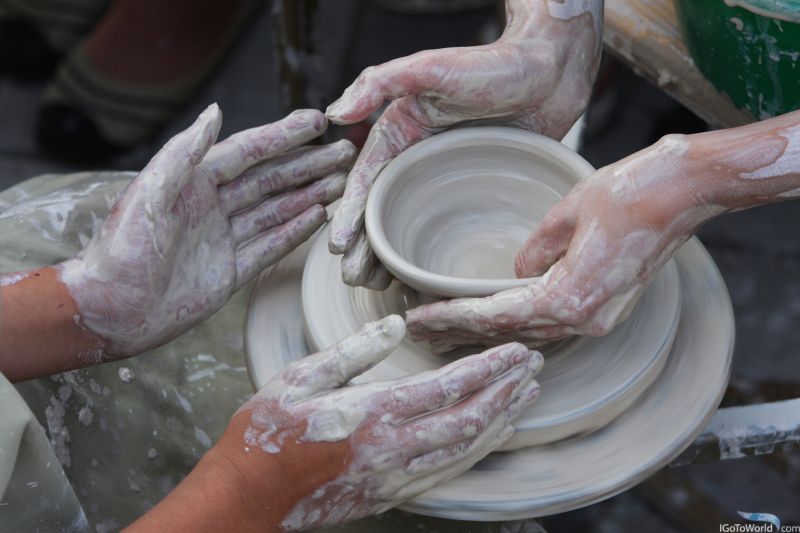 42. There are no holidays, traditions and history.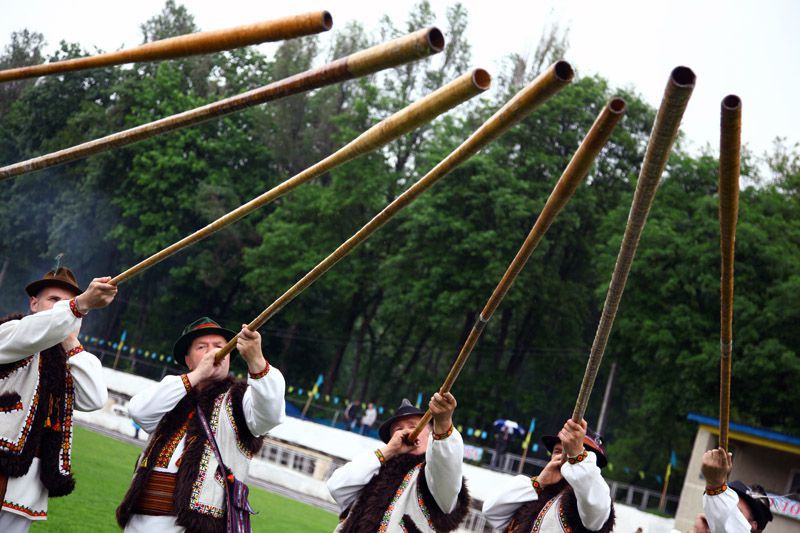 43. In museums and galleries is nothing do. Absolutely.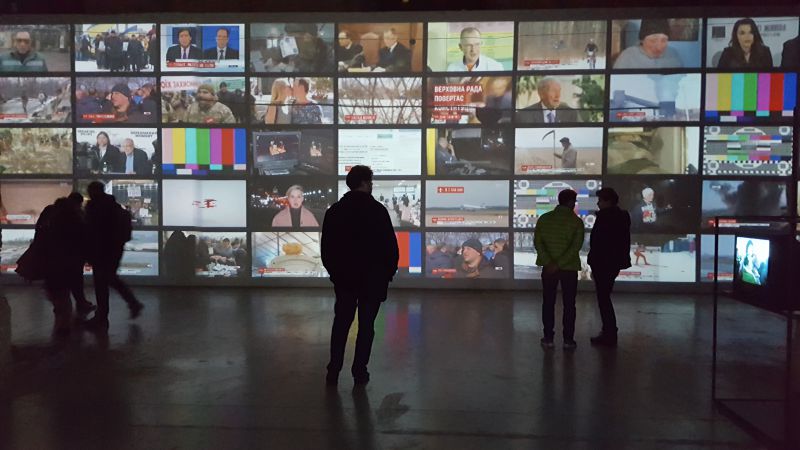 44. Honestly, Ukrainians do not even know their own history.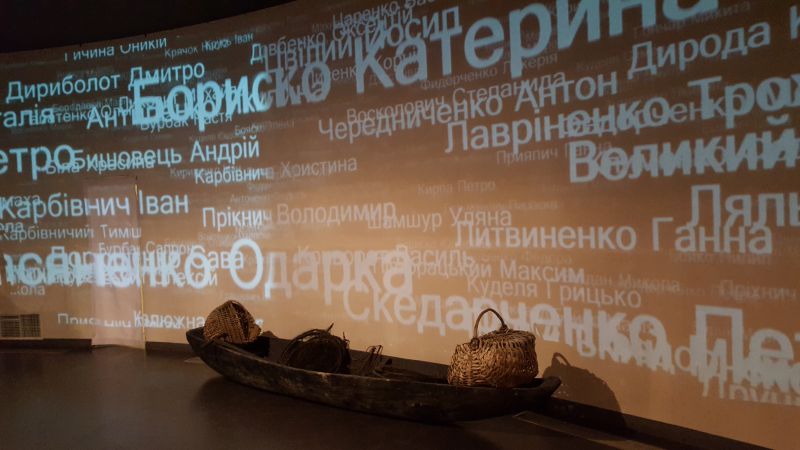 45. It is better to keep silence about contemporary art in this country.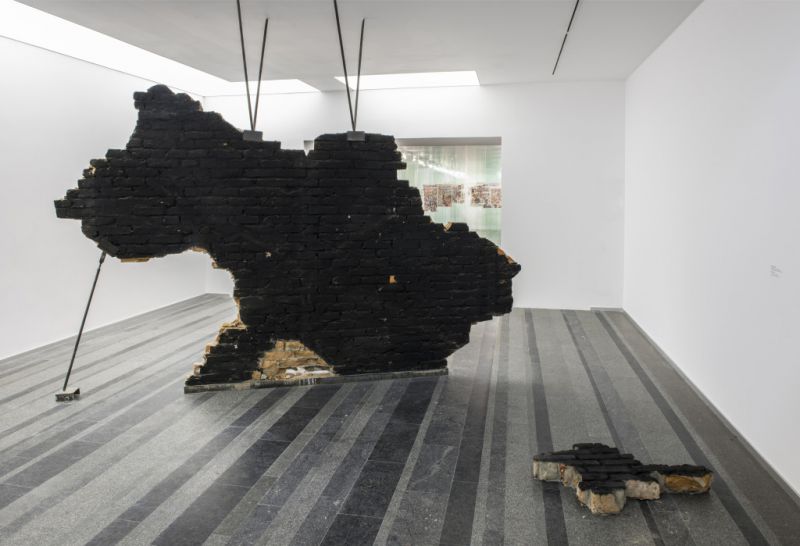 46. ​​In short, Ukraine is real cultural vacuum. There are no opera houses.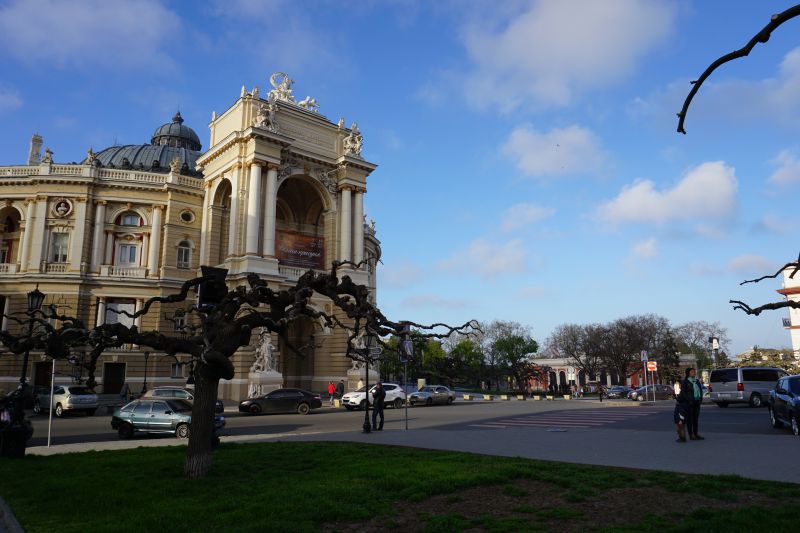 47. You will be upset if you go to Ukraine.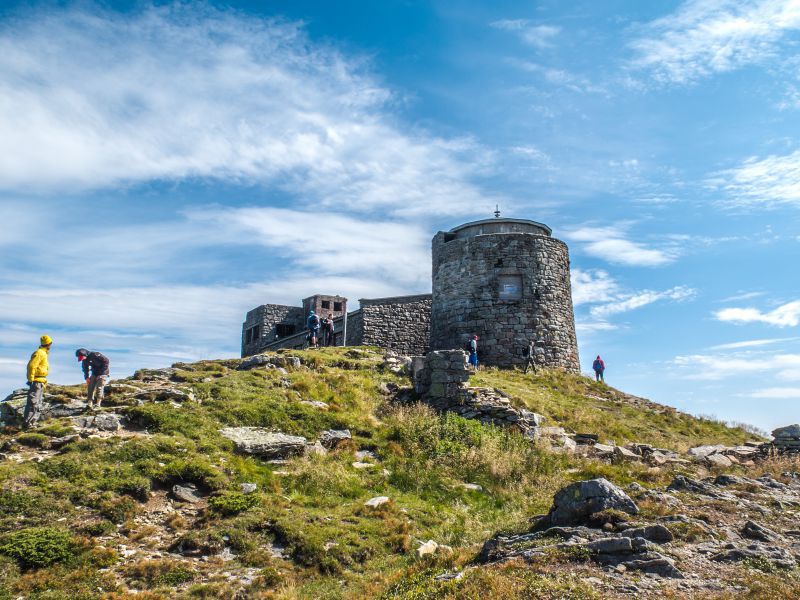 48. This trip is the worst thing you can imagine.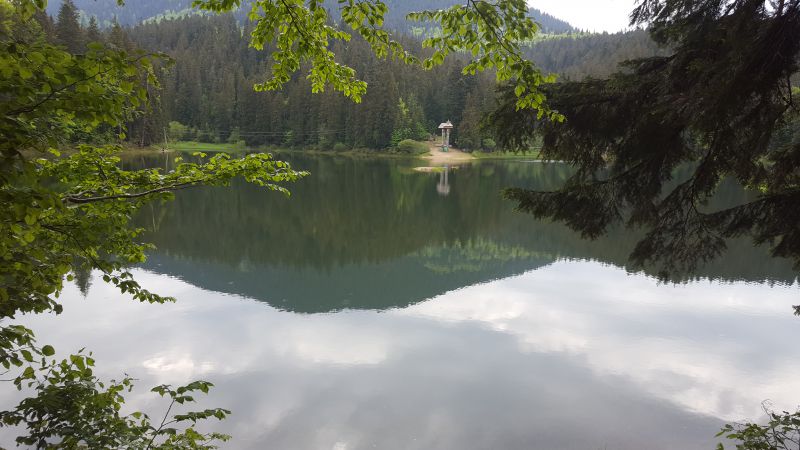 49. You should really avoid Ukraine at any price …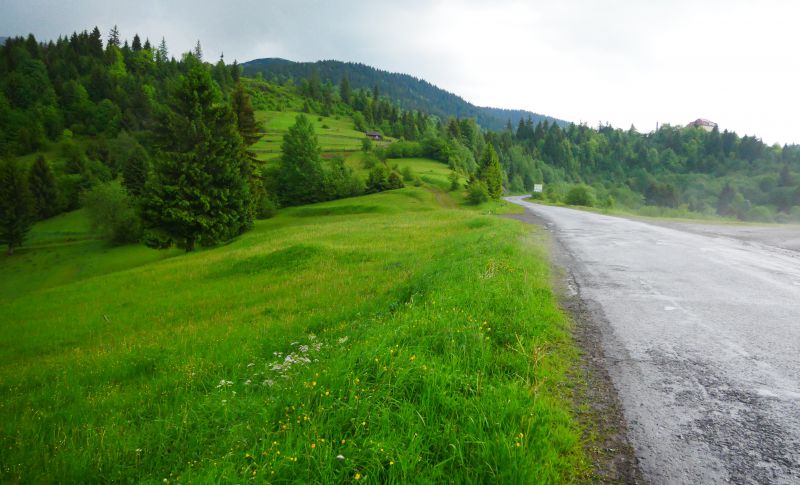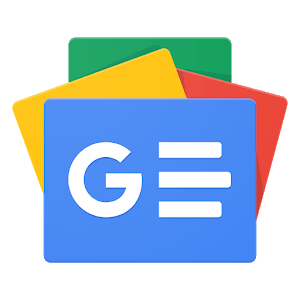 Додавайте "Україна Неймовірна" у свої джерела Google Новини