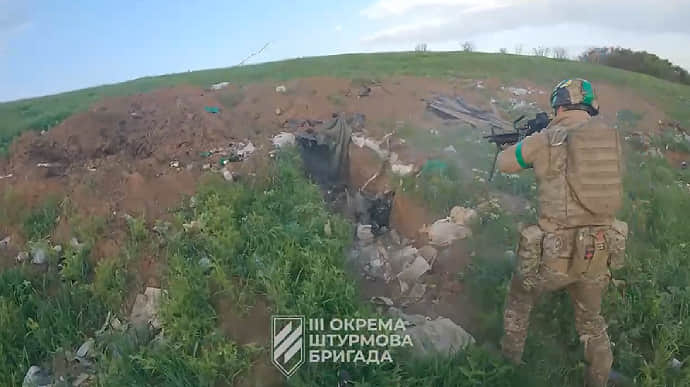 The Russian occupiers did not advance on any front where they tried to conduct an offensive over the day. Ukrainian troops control the southwestern outskirts of Bakhmut, 'Ukrainian Pravda' writes.
Source: Hanna Maliar, Deputy Minister of Defence of Ukraine, on Telegram
Quote: "The east is the epicentre of combat actions. The enemy does not abandon the goal of capturing Donetsk and Luhansk oblasts [completely – ed.]. The intensity of the enemy's offensive actions slightly decreased over the day. Instead, the intensity of artillery shelling and air strikes remains high.
The enemy did not conduct any offensive actions on three out of six fronts over the last day. These are the Lyman, Avdiivka and Shakhtarsk fronts.
On the Kupiansk front, the enemy is conducting unsuccessful offensive actions. On the Marinka front, our defenders repelled 12 enemy attacks in the vicinity of the town of Marinka over the last day. On the Bakhmut front, the enemy is not conducting any offensive actions."
Details: On the Bakhmut front, the occupiers continue shelling and conducting air strikes.
Maliar has said that Russian troops are being replaced and regrouped in this area.
She has added that Ukrainian forces control the southwestern outskirts of Bakhmut.
At the same time, there has been no advance in the north and south of the Bakhmut suburbs for several days, as the movement of Ukrainian troops has been suspended to perform other military tasks.
Maliar has stressed that the Russians did not advance in any of the areas where they were attacking over the past day.
She has also said that the situation on the border with Belarus is stable, in the south of the country the occupiers are on the defensive, and in the border areas with Russia, the occupiers maintain a military presence. They are carrying out mortar and artillery attacks, as well as air strikes.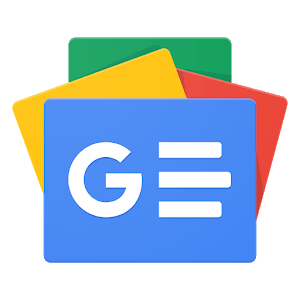 Додавайте "Україна Неймовірна" у свої джерела Google Новини