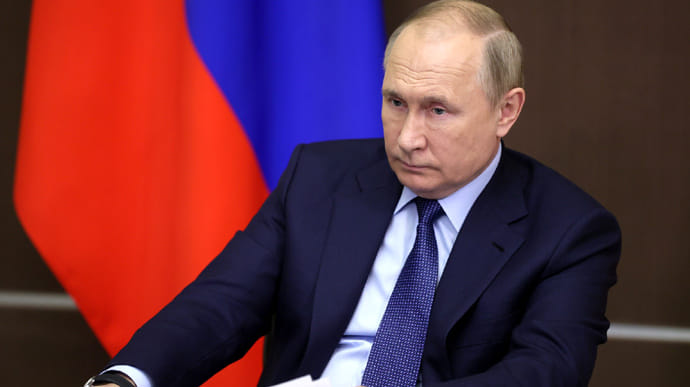 Source: Kremlin-aligned media RIA Novosti citing Putin's statement on air of the Russia-24 TV channel
Quote: "Moscow's air defence system was operated properly, satisfactorily … Although there is still room for improvement."
Details: In addition, Putin cynically stated that Russia is being provoked to "respond in kind", and also lied once again, saying that the Russian military was only carrying out "high-precision strikes on military infrastructure".
Background: 
According to various reports, 25 to 32 drones attacked Moscow on the night of 29-30 May, damaging at least two multi-storey residential buildings, and most of the drones were reportedly shot down near the Russian capital.
Based on a published list of drone crash sites in Moscow Oblast, one of the drones was allegedly shot down near the residence of Russian President Vladimir Putin.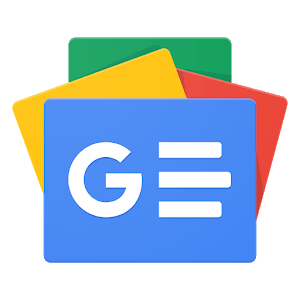 Додавайте "Україна Неймовірна" у свої джерела Google Новини