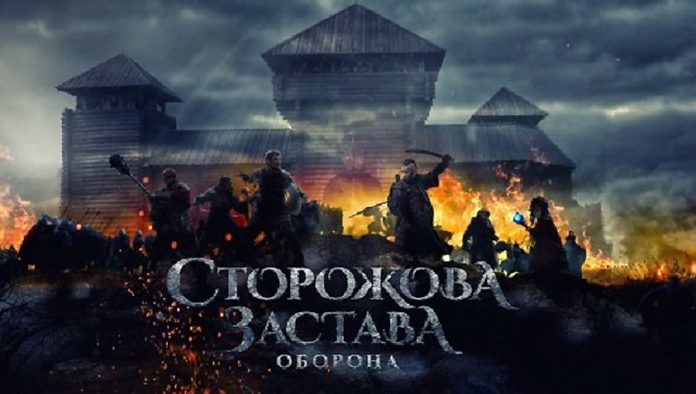 Ukrainians can play a new game with technologies of complemented reality based on the domestic film "The Stronghold".
The newly-released fantasy made by Ukrainian film production "The Stronghold" has set a new record for the Ukrainian cinema cash collection.
The impressive graphics, an extremely addictive plot with a special historical background and professional acting game helped to raise the film 8.2 million UAH from the first day of the premiere.
Ukrainian developer team Signal Red has developed a strategy game in the tower defense genre with complemented reality "The stronghold: Defense" according to the plot of the film.
The main idea of ​​the game is to build the defensive towers by which you should prevent crossing the game map by enemies.
The defense of ancient Kiev, building protective structures against Polovtsy raids, battles and much more – it's all waiting for you in the newly created game.
The Stronghold: Defense game is free to download and accessible to all users of the AppStore and Google Play.
You need to download and print a special mark-stone to activate the game. Next you should place it on a horizontal surface and to bring the camera of your smartphone to the image of stone.
The last few years Ukrainian cinema is at the stage of revival. We can observe the same development in the gaming industry of Ukraine.
In a result of the national struggle of the Ukrainian people during The Ukrainian revolution of 2014 in the Ukrainian film industry, have appeared lot of Ukrainian-language products which popularize the national idea and patriotism. This indicates a positive revival of high-quality Ukrainian cinema.
"Protect the past for the sake of the future!" . (c) "The Stronghold"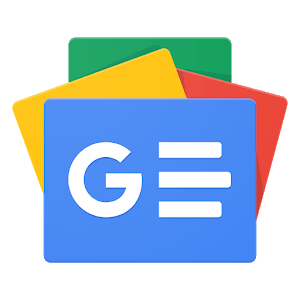 Додавайте "Україна Неймовірна" у свої джерела Google Новини