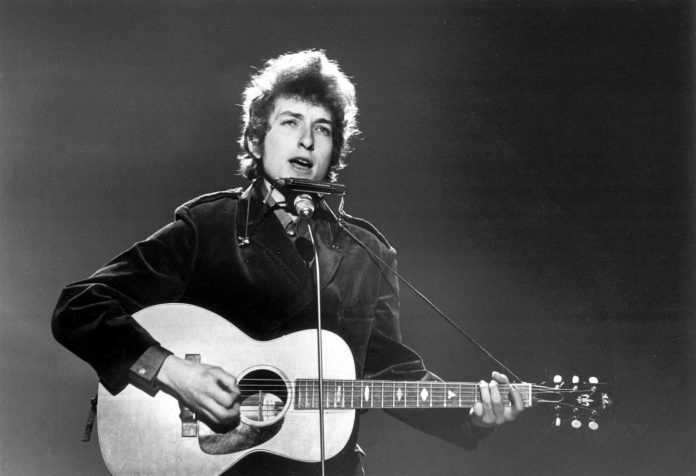 Today is the birthday of Bob Dylan – the famous American singer, composer and poet, winner of the Nobel Prize in literature. He created a new poetic expression in American song tradition. He wrote songs that the whole world is singing. And he has Ukrainian-Jewish roots. Did you know that?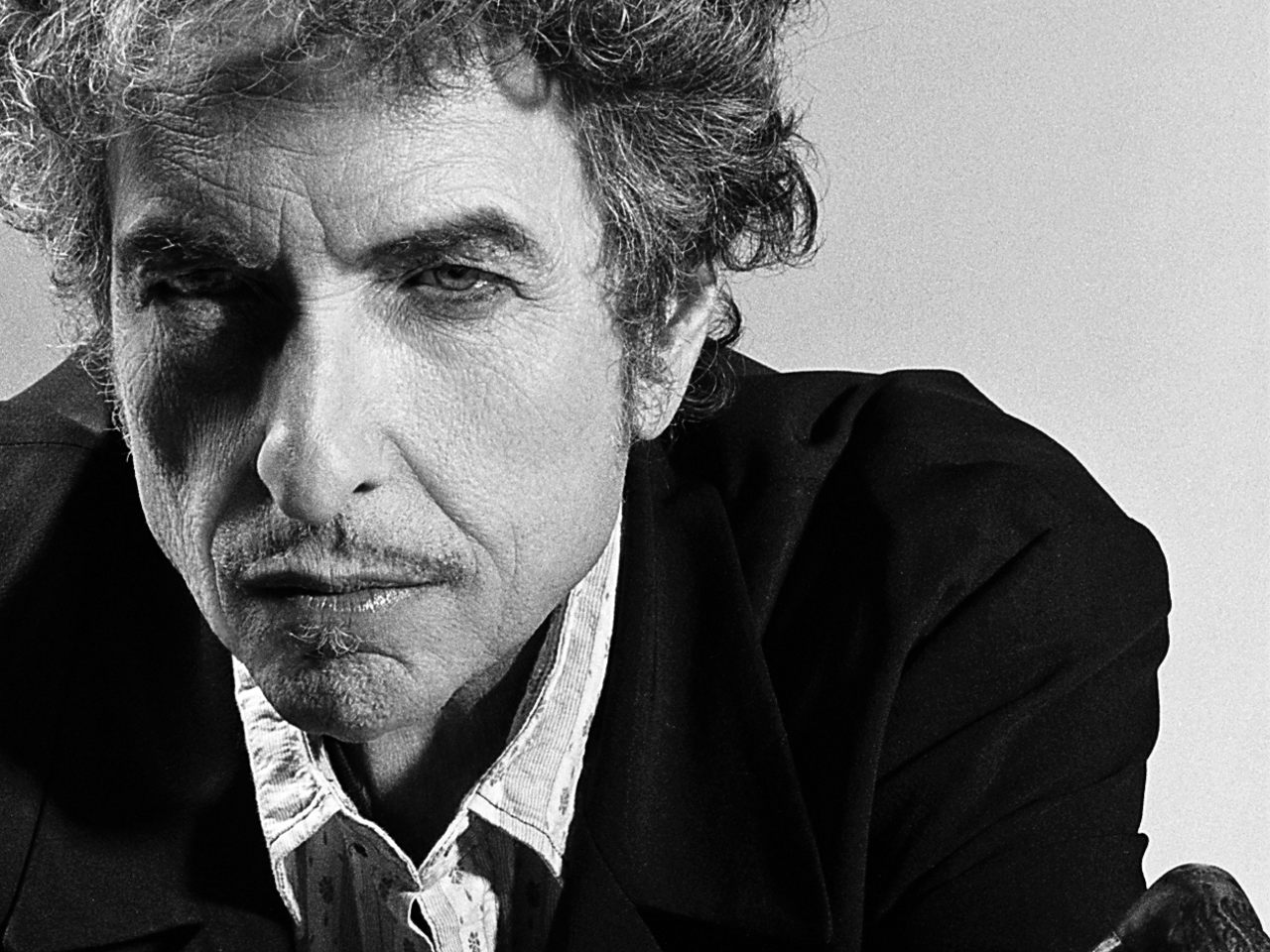 This information has written Oleg Vishnyakov on his Facebook page.
"Robert Allen Zimmerman (that is Dylan's real name) was born in the town of Duluth on the 24th of May, 1941. Bob's grandfather and grandmother were Ukrainian Jews. Zihman and Anna Zimmerman lived in Odessa and emigrated from there in 1905 after pogroms. The family moved to the US where in Minnesota was born Bob. His parents – Abraham Zimmerman and Beatrice Stone took an active part in the life of the small local Jewish community.
In 1947, Robert's father contracted polio, and the family moved to the nearby city of Hibbing. There Bob began his formation as a person. In 10 years, he wrote the first verse. A guy was influenced by the movie "Rebel Without ideal" and "Savage", they changed his views of society, style. Zimmerman was loved blues, and later – folk. His favorite artist was Woody Guthrie, he was so fond of him, that even went to visit his favorite singer to the clinic where he was treated through the nervous system.
While studying in high school, Bob played in the various bands, performed folk music in cafes and bars. Music lessons he continued after joining the University of Minnesota in 1959. During this time, he began to perform in nightclubs. To this end, decided to pick a nick. The first (but not only) was "Dylan." Bob took the nickname from the name of his favorite poet Dylan Thomas. Although later denied it.
In 1961 Dylan left the University and moved to New York. He has talked to other musicians, has gathered experience. During one of the performances Bob was heard by the music critic Robert Shelton. He helped musicians get the first contract with the label and to release first solo album. Although initially there were only two authors' songs, others were a remake.
All next year Dylan worked on second album. It was dramatically different – sophisticated, full of hidden meanings and complaints to policies. This disc has affected not only fans of folk, but the rock stars. For example, it was listened to the Beatles also realized that with great power to talk about social issues in songs. Subsequent albums were also full of protest, strong and impressive. In 1965, Dylan released the first rock album. The single «Like a Rolling Stone», the first song in the new style appeared in the list of "5000 best songs of all time."
In 1966, Bob Dylan was in a serious motorcycle accident. After the accident, he had time to work on sound of his music. More than six months resulted in a great album «John Wesley Harding». He opened the world a new musical direction – country rock.
By '76 Bob Dylan has released 37 studio albums, his hits «Knockin 'on Heaven's Door» and «Blowin' in the wind» knows the whole world. In 1997, Pope even gave a sermon that was based on the theme of the song.
This great musician still works – regardless of hisr age. Even awarding of the Nobel Prize, he overslept because of preparing for the next concert. Bob Dylan is Legend, I sincerely wish him long life, strength and inspiration!" – wrote the Ukrainian Honorary Consul of the State of Israel Oleg Vyshniakov.
Source: ukraine-consul.blogspot.com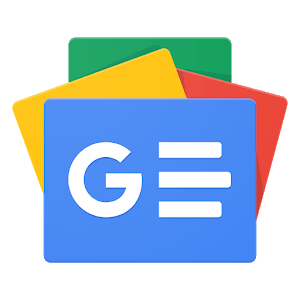 Додавайте "Україна Неймовірна" у свої джерела Google Новини