The President of Ukraine called on the EU countries to impose new sanctions against Russia, because not only our country's future, but also EU's is at stake.
President of Ukraine Volodymyr Zelenskyy recorded an address to the world community and offered to listen to what Ukrainians listen to for hours – the sound of a siren. While Ukrainians hide for hours in shelters from shelling, the Armed Forces protect not only our country from the occupiers, but the whole Europe. According to Zelenskyy, the Russian military is already marking their tanks with not "to Kyiv" phrase but "to Berlin" one.
'We are fighting for our salvation against one of the largest armies in the world, against missiles, bombs, jet, artillery against planes and helicopters, on which the Russians are already writing "to Berlin". Because they want to go further than Ukraine. They want to go everywhere, they want to reach you', he said.
The President emphasized how cruel the occupiers are, starving entire cities, killing civilians, bombing their homes. This is the worst war in Europe since World War II, he said.
'You can see our desire to be together with Europe. Our aspiration, which we fight for on the battlefield. You can help us by telling the truth, by putting pressure on your politicians. Because Ukraine has to become a part of the EU. Germans, you have the power!', Zelenskyy said.
'Your lives depend on it, so please do not sponsor the military machine of Russia. Not a single euro for the occupiers, ban all your ports for them, do not supply goods, give up all Russian energy resources,' the president urged.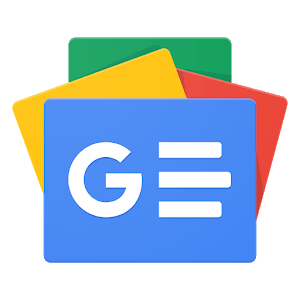 Додавайте "Україна Неймовірна" у свої джерела Google Новини