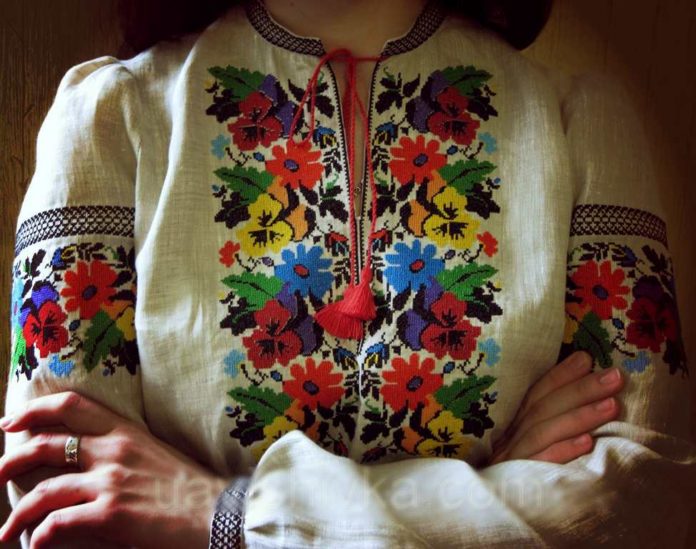 Hollywood stars сhoose an embroidery not only for everyday look, but also for a red carpet.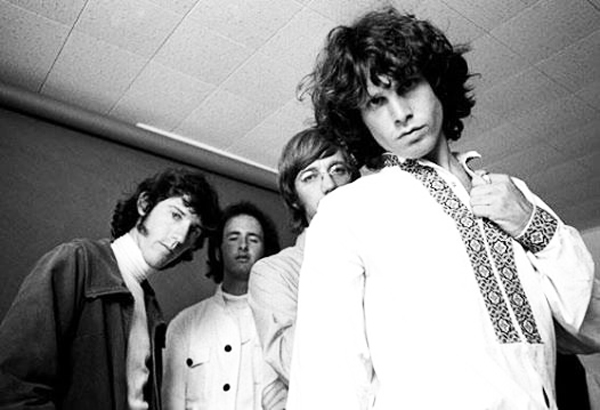 Ukrainian embroidery looks perfectly and harmonious in any case: on a walk, on a business or on a romantic trip. You can wear embroidery anywhere and anytime, doesn't matter how old you are, what are your mood and nationality. Lately, the embroidery gains hearts of not only Ukrainians , but also of a Hollywood stars. On the pages of fashion magazines we can see photos of foreign show business representatives in their wonderful embroidered shirts.
The British singer and composer Adele is posing in embroidery for the fashion magazine VOGUE.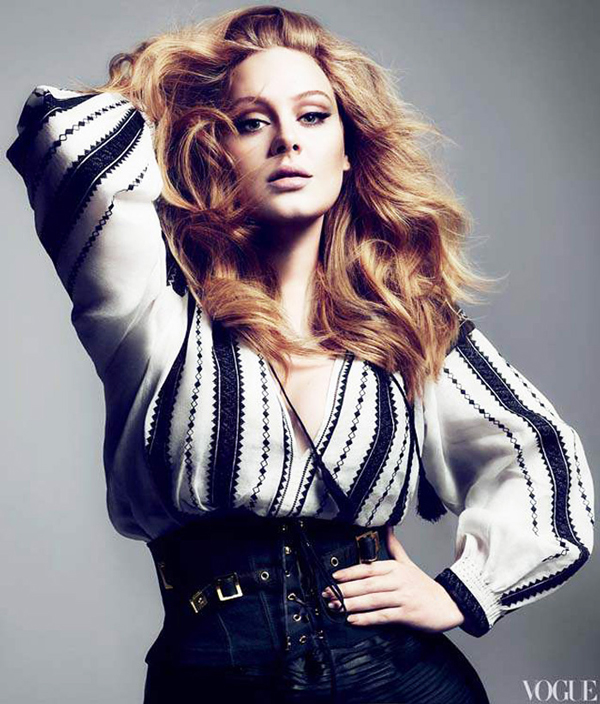 Hayden Panettiere – American actress, singer and model with Italian origin is also dressed in embroidery.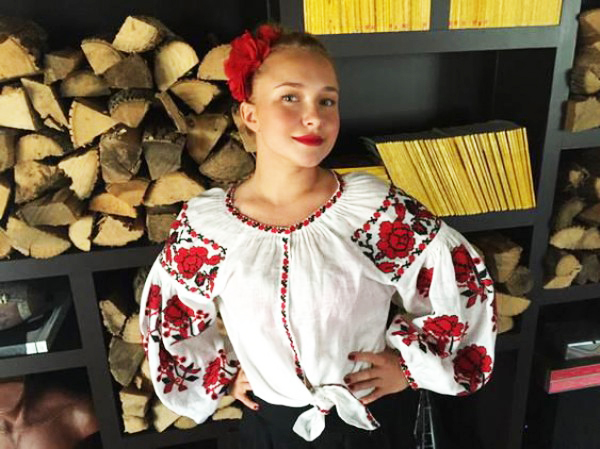 Reese Witherspoon, an American actress and producer, winner of the Oscar Award, also  wears an embroidered shirt. In this image it looks very nice and womanish.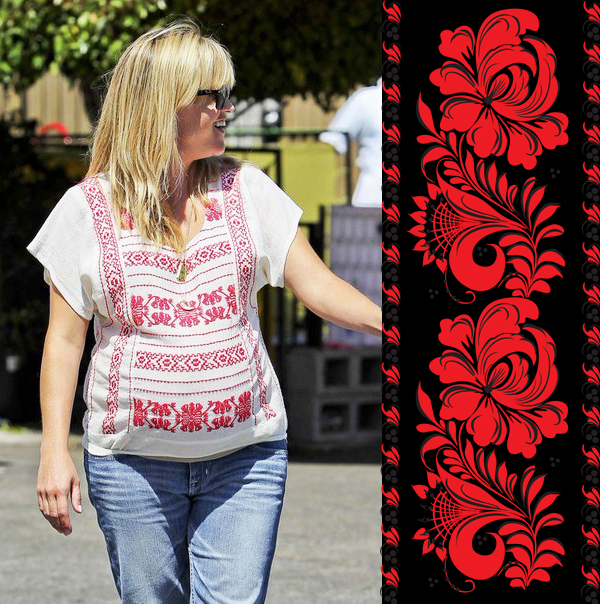 Jim Morrison – an American musician, poet and film director, vocalist and leader of the group "The Doors" in the 70's of the last century also dressed an embroidery. The picture was made in 1966 by American photographer Guy Webster.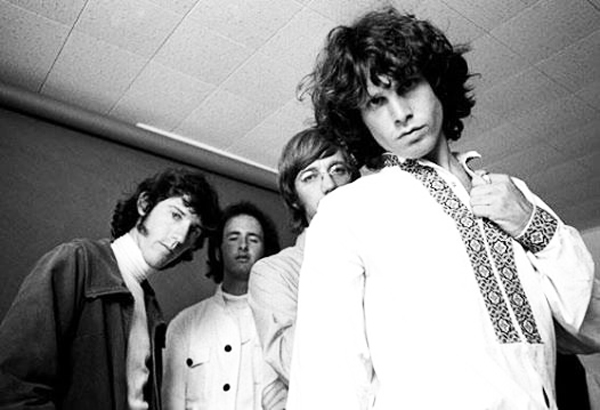 Nicole Kidman is an Australian and American actress, one the most popular Hollywood's  stars, winner of the Oscar and Golden Globe Awards, has a wonderful style. In her everyday looks we can often see embroidered shirts and unique vintage things decorated with embroidered ornaments.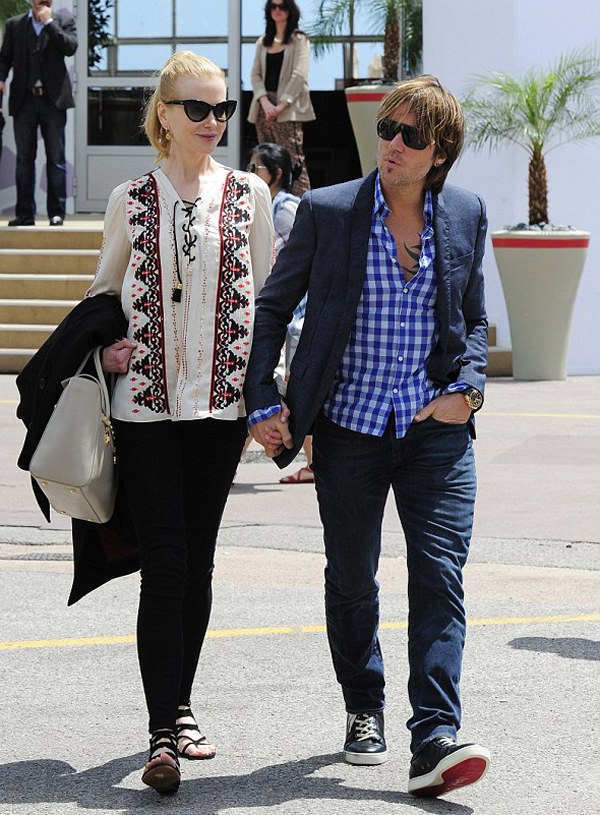 On the New York streets we can easily meet famous Hollywood actress Katie Holmes in the embroidered shirt. She likes to combine jeans and embroidered blouses with ethnic motives.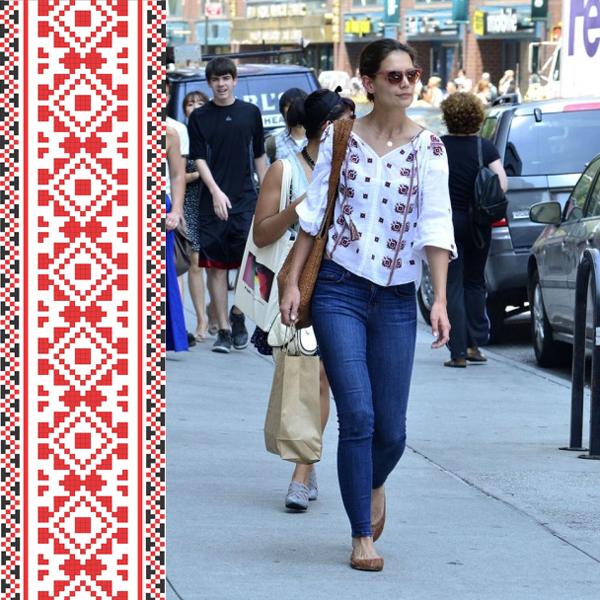 Here's another Hollywood actress and owner of Oscar – Sandra Bullock who choses dresses with embroidered ornaments for the red carpet. Her dress with embroidery successfully emphasizes the beauty of a woman.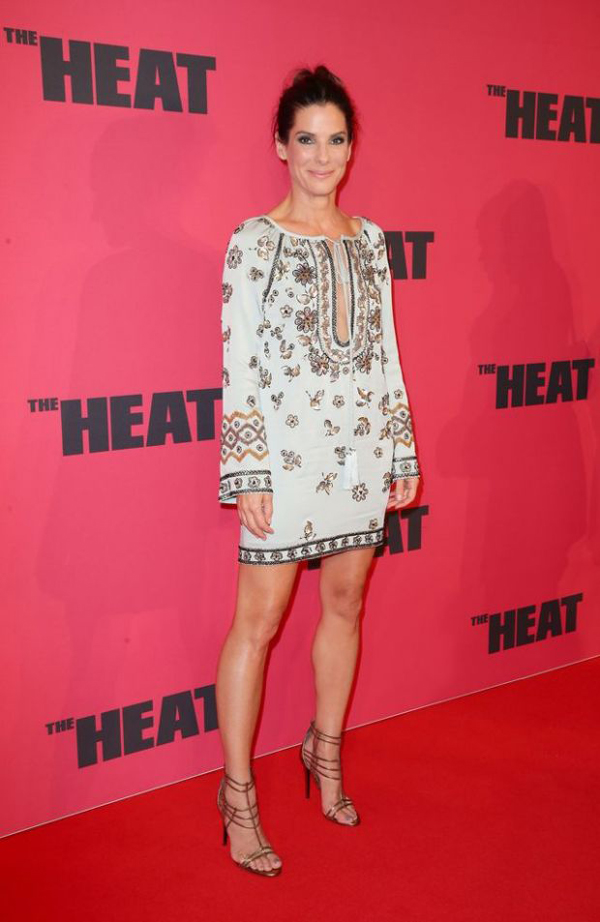 Jackie Chan – а Hong Kong and American film actor, director, producer and screenwriter in a traditional Ukrainian embroidered shirt with a blue and white ornament looks very cool.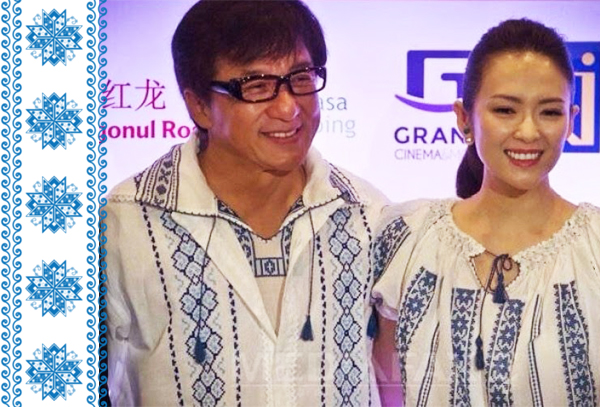 The British supermodel Kate Moss choses embroidery and shorts for her everyday look. This romantic kit adds her charm.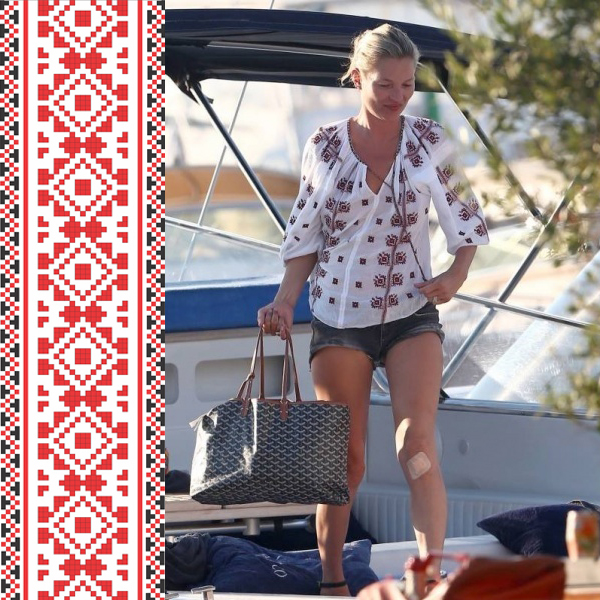 Not only world-famous singers, supermodels and movie stars wear embroidery. For example, Richard Branson, a British billionaire, the founder and president of the Virgin Group and a frequent visitor of the secular events, also looks very beautiful in Ukrainian traditional embroidery shirts.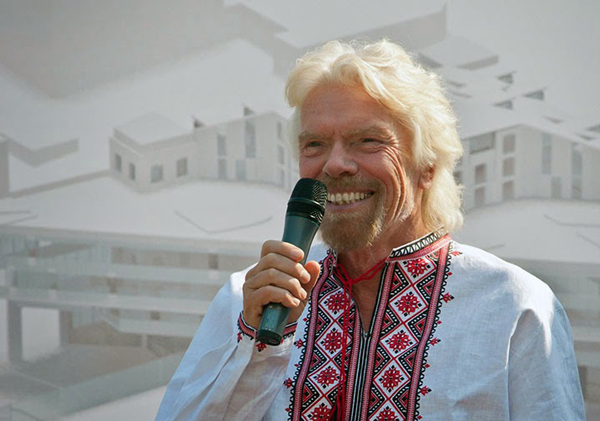 Original: www.discoverukraine.com.ua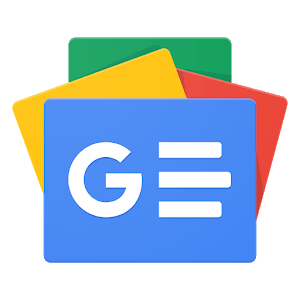 Додавайте "Україна Неймовірна" у свої джерела Google Новини