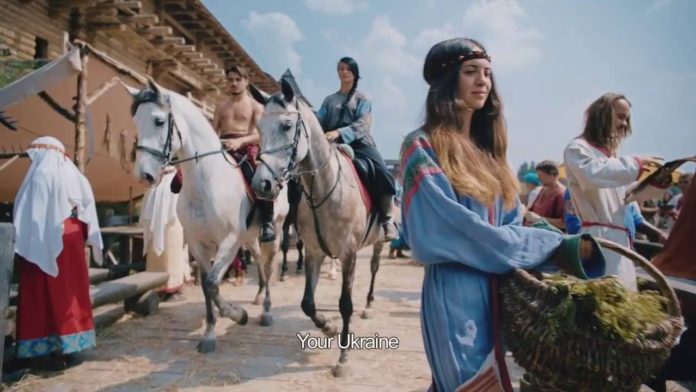 The Ukrainian Crisis Media Center, together with the Institute of National Memory, has prepared the video "Ukraine. Born free! ". In this video was presented the history of our country from the time of Kievan Rus to the present.
The history of Ukraine is long and rich.
For centuries, the most important value and driving force for Independence for Ukrainians, was the will.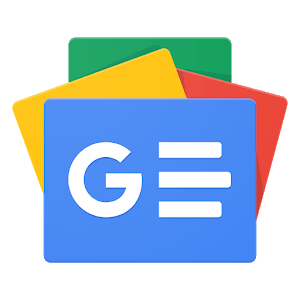 Додавайте "Україна Неймовірна" у свої джерела Google Новини