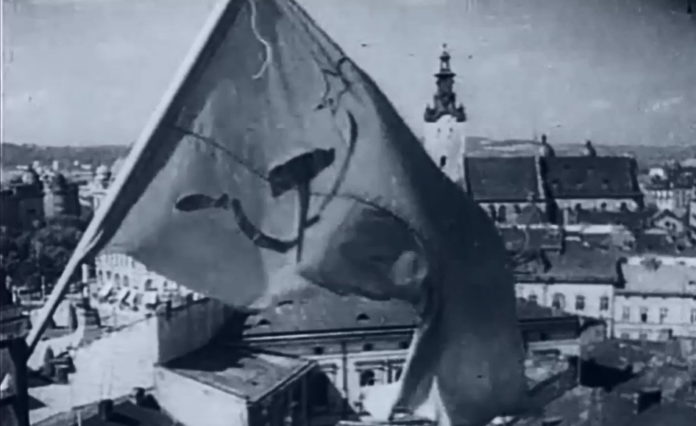 Pre-war Lviv, unknown to us, despite the preservation of many historical monuments by the Soviet authorities, had managed to acquire a Soviet look during the long years of being in the USSR.
The Communist Party took over all architectural and artistic design of the city, which was supposed to acquire clear signs of the Soviet style.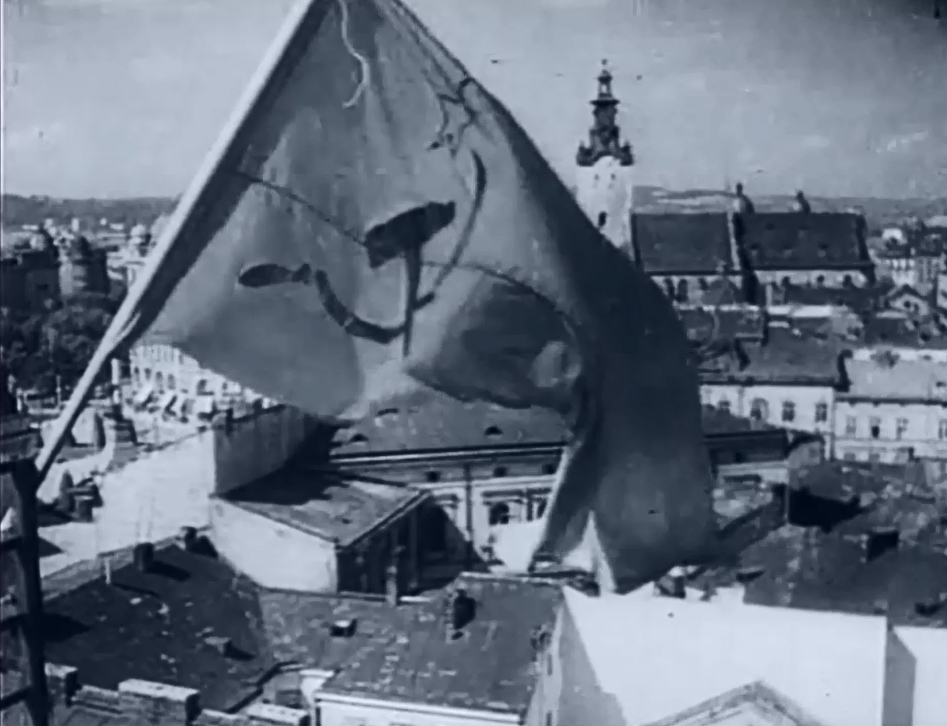 Such Lviv is unlikely to be remembered by anyone, and whoever remembers, perhaps, does not want to go back.
The red flag flies over it, its' streets propagate the idea of communism, the monuments to figures of the Union are setting up and Soviet life is gradually entangling in the life of non-Soviet city.
We offer to your attention three videos about Lviv unknown, Lviv communistic, Lviv under the occupation of the Soviet Union.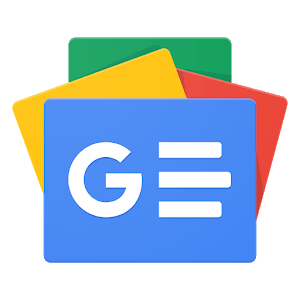 Додавайте "Україна Неймовірна" у свої джерела Google Новини