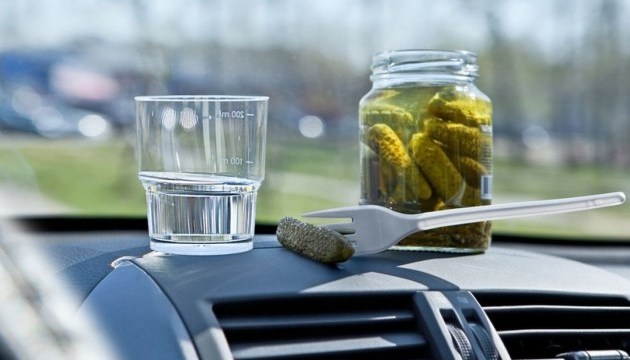 Latvia has handed over 66 cars confiscated from drunk Latvian drivers to Ukraine free of charge.
That's according to data from the Latvian State Social Insurance Agency, Ukrinform reports, citing Delfi.
In November last year, amendments to the Criminal Code came into force in Latvia, which provides for criminal liability for driving a vehicle if the alcohol concentration exceeds 1.5 ppm. If a car owner is found to be driving while intoxicated or refuses to undergo a test, their car will be confiscated.
At the same time, according to the law on support of the civilian population of Ukraine, vehicles owned by Latvia may be transferred to the ownership of the Ukrainian government free of charge to prevent the consequences of an emergency situation related to the hostilities in Ukraine and to support Ukrainian society.
As Ukrinform reported, Latvia provides Ukraine with diplomatic, military and humanitarian assistance. In particular, at the end of May, another tranche of 2 million euros was allocated for the restoration of Chernihiv.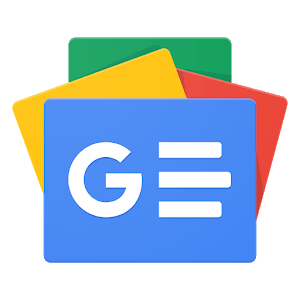 Додавайте "Україна Неймовірна" у свої джерела Google Новини