Ukrainians caused a furore by their dance in 3D space and received the ovation of the jury and viewers, reports UNIAN.
The Ukrainian team impressed the jury and the public of the popular show America's Got Talent. With the creation of an unusual number "The Escape" (Escape) has been working choreographer Konstantin Tomilchenko, director Alexander Bratkovsky and PROFI LTD.
The video with the performance of Ukrainians appeared on the official YouTube channel of the show America's Got Talent. According to the plot, the main character, Konstantin Tomilchenko, falls into the virtual reality. He chooses a walk in the woods under the wolf avatar. Initially, the trip seems like an ordinary walk, but after that occurs an error, and being in the virtual reality for the hero turns into a dynamic race for survival.
"This performance firstly was a creative experiment, on which we have been working since April 2017. We were interested in the idea to create a dance in 3D space, in which performers would be able to move not only on the stage but also over it. Actually freely "fly" near the viewers. After several months of experiments, we realized that it is not only possible, but it also might look really exciting, "- said Tomilchenko.
The Ukrainian studio Front Pictures took up the visual part of the performance. "Our studio created a virtual world with holographic video projection around our hero. We wanted to get an impression when the line between real and virtual reality is erased on the stage. When we saw the reaction of the public and the jury, we understood that we succeeded", – shared the head of Front Pictures Yuriy Kostenko.
Simon Cowell, a producer of the show and one of the jury, gave the Ukrainians high grade – he admitted that he had never seen such performance before. "It's exciting to see the things we have never seen before. It's like a trip to the future. It was at all," – said Cowell.
Translation by Anastasia Soroka for Amazing Ukraine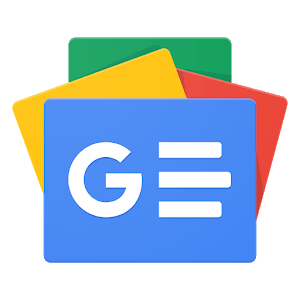 Додавайте "Україна Неймовірна" у свої джерела Google Новини