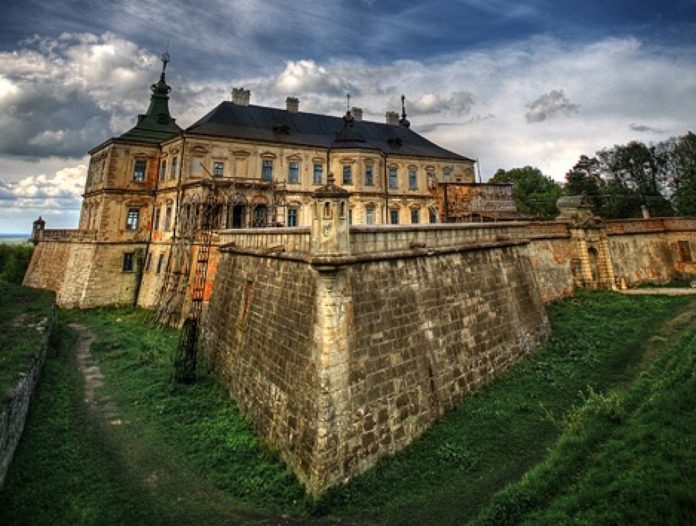 Castles aren't merely the cinematic majesty of history based films; the only appropriate and most effective defense mechanism of the antiquity that humanity has left is a whole treasure of gigantic and mesmerizing structures standing tall all over the civilized world.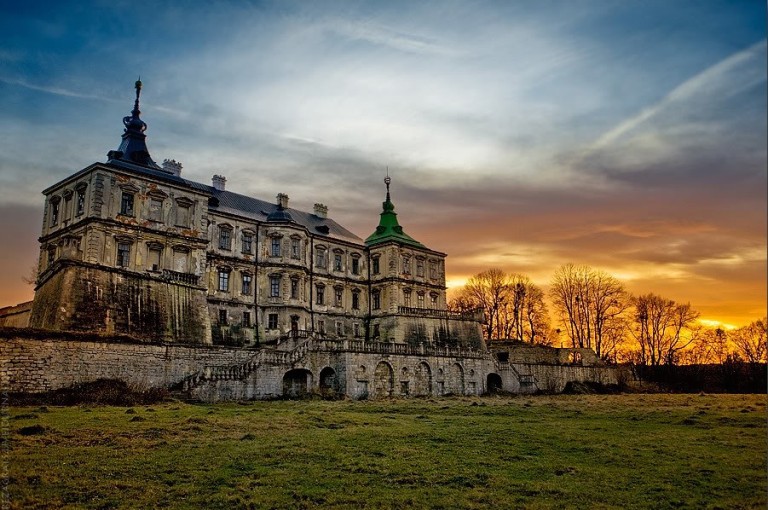 One such castle now seems abandoned in Ukraine, and gives an eerie impression, but it once housed the royals of Poland and served as the symbol of monarchy in the region. The Pidhirtsi Castle in the eastern borderland is technically a castle-fortress and is precisely located in the Pidhirtsi village in the western Ukrainian village of Lviv Oblast.
Seen from a long distance located on the northern side of Woroniaki hills, the structure is primarily built using bricks and stones and the design is in the characteristic Palazzo in fortezza style. The castle is almost 400 meters above sea level and is overlooking the famous Styr River valley. The height and precise location of the castle make it visible from larger distances, a chief characteristic of any castle.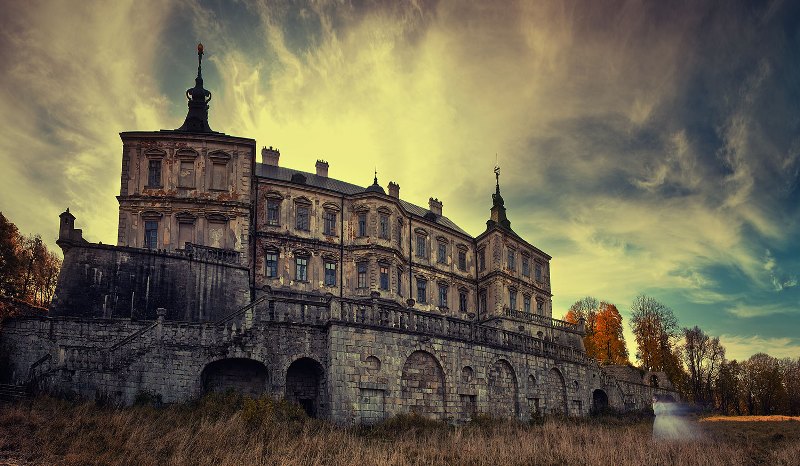 However, Pidhirtsi castle had much more to offer and contribute to history aside from providing mere defense against intruders. The actual palace inside the castle is built into the hill slope. At its prime, the castle in the 17th century was surrounded by numerous vineyards and Italian Parterre gardens.
The wine produced by the many vineyards of the Pidhirtsi castle can be found celebrated in the poetry by Jakub Sobieski and also in the writings of Andrzej Morsztyn.
Source: www.abandonedspaces.com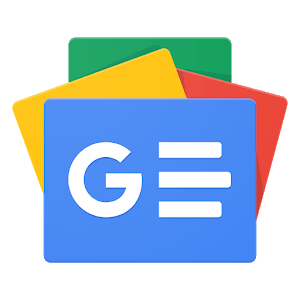 Додавайте "Україна Неймовірна" у свої джерела Google Новини