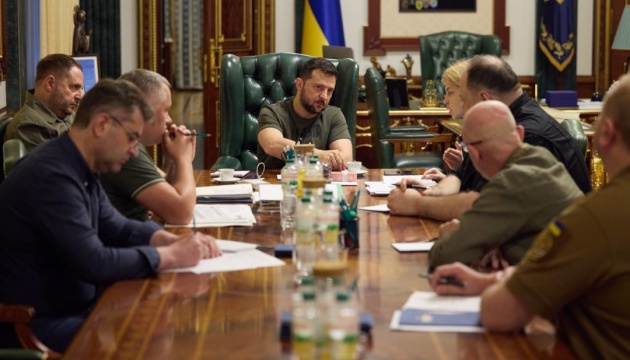 A meeting of the NATO-Ukraine Council will take place at the ambassadorial level on Wednesday, and the Ukrainian side has a clear plan to launch its work at all levels.
The relevant statement was made by Ukrainian President Volodymyr Zelensky on Telegram, following his meeting with the representatives of the Verkhovna Rada of Ukraine and government officials regarding the implementation of the decisions of the Vilnius Summit, an Ukrinform correspondent reports.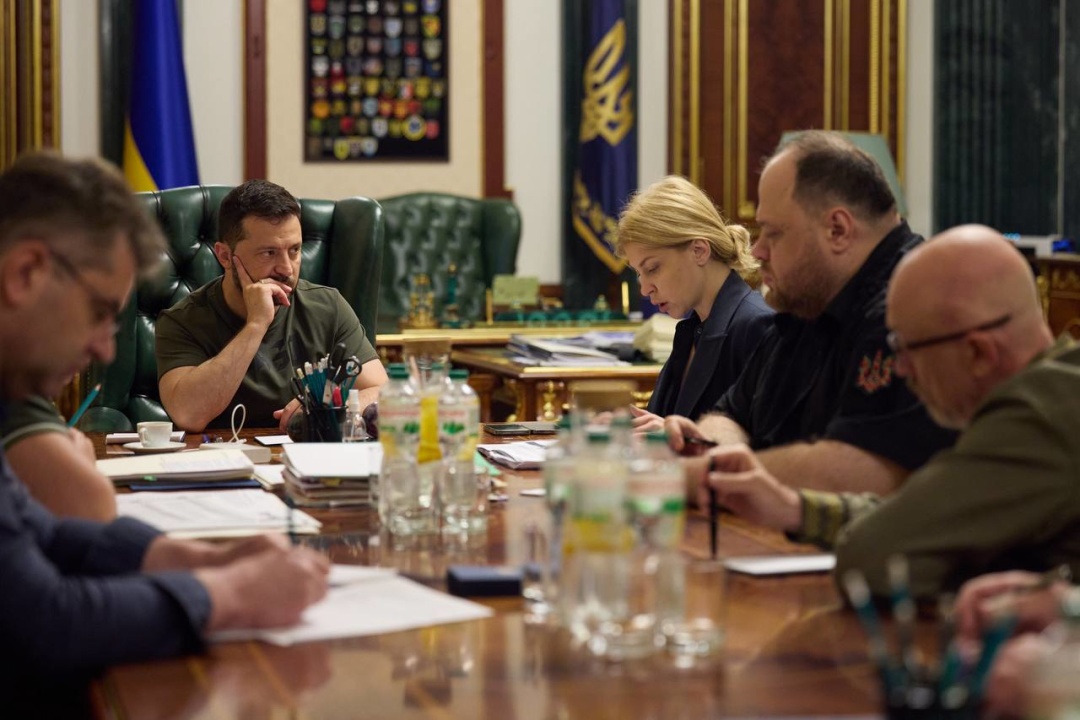 "We have a clear plan to launch the NATO-Ukraine Council at all levels. We will see its work at the ambassadorial level tomorrow during an urgently convened meeting on the situation in the Black Sea," Zelensky wrote.
The President of Ukraine also mentioned that the country is starting to jointly prepare an interoperability plan with the Alliance.
Photo: Volodymyr Zelensky, Telegram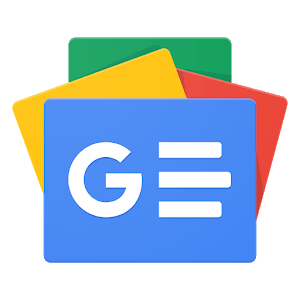 Додавайте "Україна Неймовірна" у свої джерела Google Новини