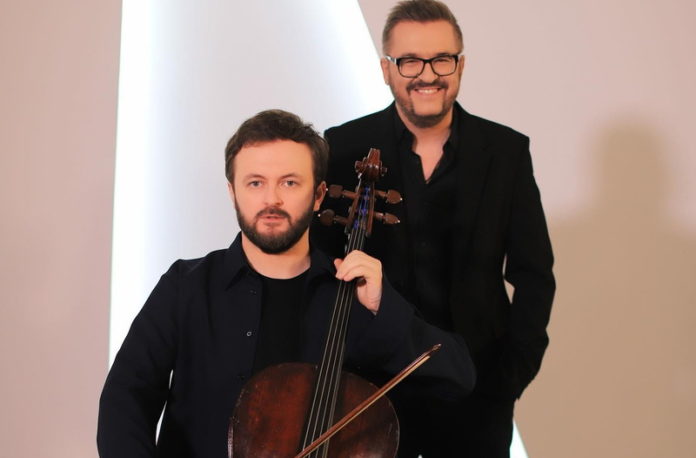 Ukrainian performers Oleksandr Ponomariov and DZIDZIO (Mykhailo Khoma) sang the song "Puzzles" (Пазли) and released a music video. This song is dedicated to the love story of two men falling for one girl.
"Video-clip was released on Ponomariov`s YouTube channel on Friday, November 19th. Fans were truly amazed and excited, and claimed that the duo is great and song is performed genuinely and accurately".
Ponomariov is the music composer and author of the lyrics. The video was directed by Volodymyr Shurubura.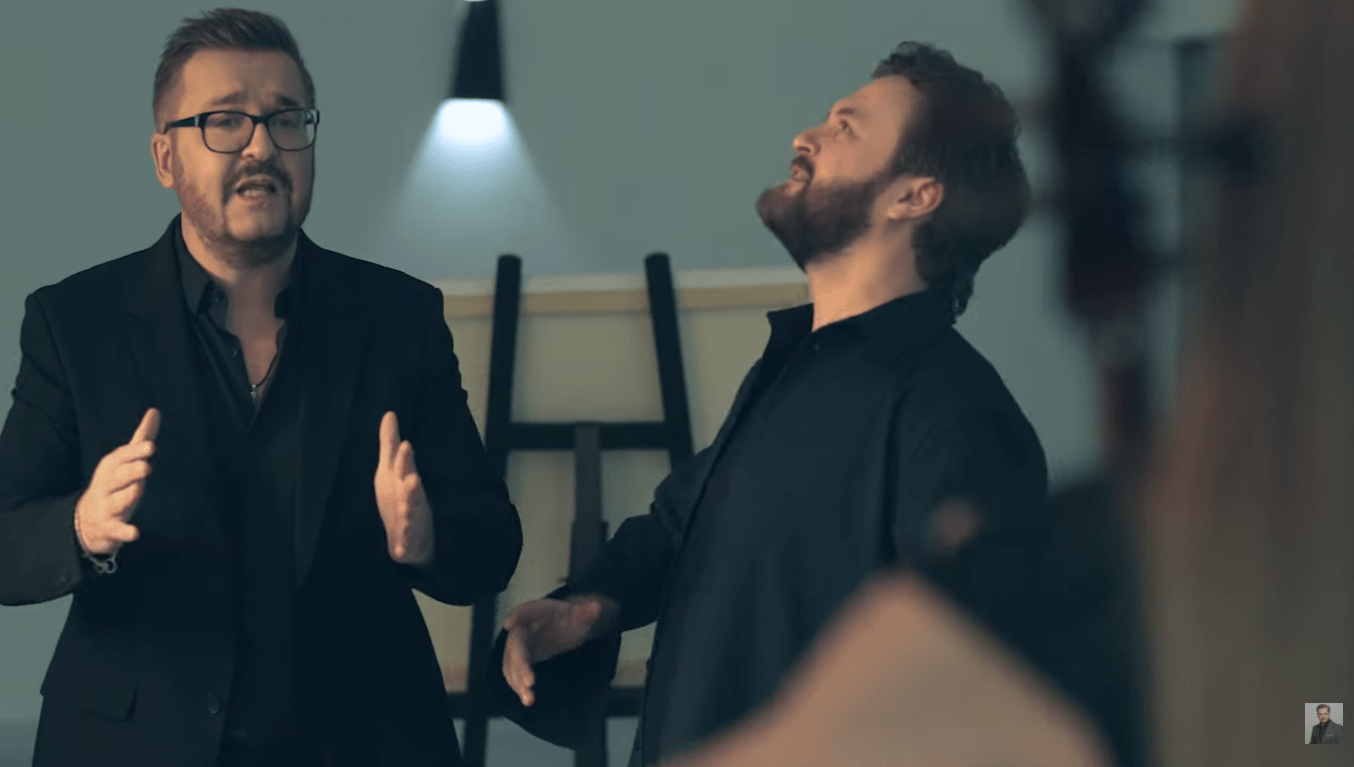 The artists worked on "Puzzles" for several months. The premiere took place on Men's Day (November 19), and it isn`t a coincidence. By singing this song, Ponomarev and DZIDZIO wanted to emphasize the importance of male wisdom in relationships and say that sometimes a man needs to compromise to show his strength.
The song itself appeared a long time ago, but the singers` schedules were too busy and song`s recording was postponed.
"It's a song I won't be ashamed of.It has serious lyrics. There is something in these words to think about. The song "Пазли" does not fit any of the standards stated by producers of music radio stations. But when you start to adapt and adjust to something, it's a craft. And I wouldn`t like my song to be just a craft. "- Ponomariov said.
DZIDZIO said that the theme of the song was very close to him. A similar story happened to the artist when he was studying is school.
"Even at school there was one time when my friend and I liked a girl. But girls always choose older guys, and she chose him. And I understood that I would not be able to interfere and compete with my friend. That's why I gave up " – Khoma said.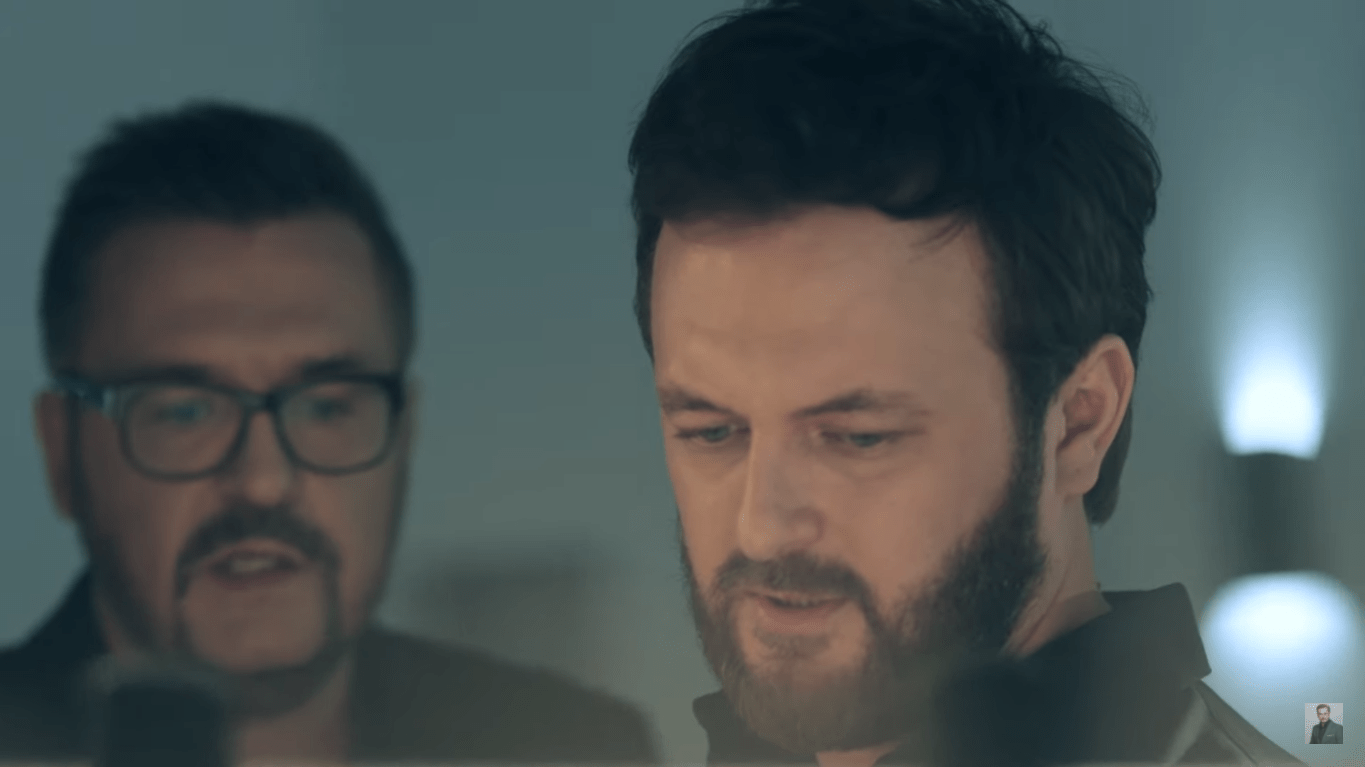 On the network, many fans praised both singers` vocals and their emotional performance of the new song.
"Vocals are bomb", "Two professionals, two talents", "Goosebumps", "Beautiful music and lyrics, fantastic performance… The song is amazing and the guys are amazing!" – fans wrote.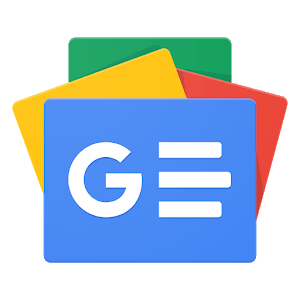 Додавайте "Україна Неймовірна" у свої джерела Google Новини